Welcome to the BCIT Rehabilitation Engineering Design Lab (REDLab).
Our multi faceted research team develops innovative solutions that improve and expand activities of daily living and community participation for people with disabilities.
We work with a diverse, inter-disciplinary, collaborative network of researchers (rehabilitation engineers, occupational therapists, mechanical engineers, human kinetics, and more), as well as industry, other post-secondary's institutions and community partners.
REDLab is championed by Dr. Jaimie Borisoff, Director MAKE+ and former Tier 2 Canada Research Chair in Rehabilitation Engineering Design and his team of research experts.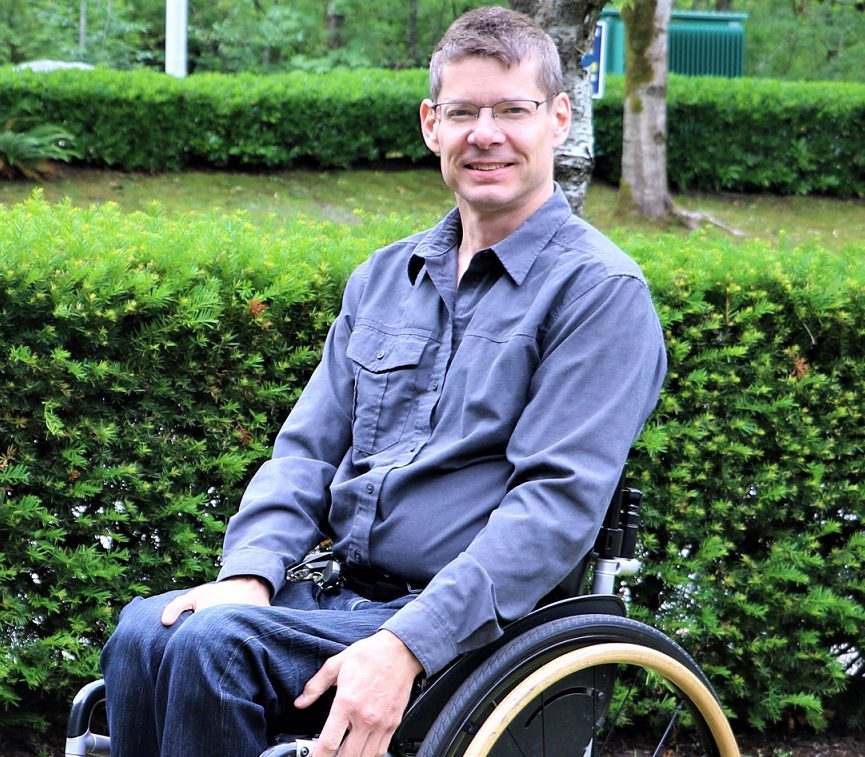 Contact Us
Jaimie Borisoff
Director, MAKE+
BCIT Centre for Applied Research & Innovation
4355 Mathissi Place
Burnaby, BC V5G 4S8