COVID-19 Updates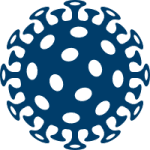 Watch for this symbol to find details on updates to department service delivery during the remote learning period, and visit individual department web pages for hours and contact methods. Find the latest at BCIT's COVID-19 site.
There are many services in place to help support you to connect your academic world to your career world. These services will help you feel confident and prepared to enter your field after graduation. From applied learning to job searches, BCIT has you covered when it comes to moving forward in your career path.
Working in Canada - International Students
Make sure you're eligible and prepared to work in Canada, so nothing catches you by surprise. The International Student Centre has you covered – find all you need to know about working in Canada.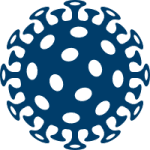 See the International Student Centre's COVID-19 FAQs, or connect by email at isc_info@bcit.ca.
Working in Canada