COVID-19 Updates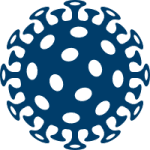 Watch for this symbol to find details on updates to department service delivery during the remote learning period, and visit individual department web pages for hours and contact methods. Find the latest at BCIT's COVID-19 site.
Welcome
BCIT is committed to making the transition to Metro Vancouver and BCIT as simple and stress-free as possible. The International Student Centre offers many resources, including information on:
Resources are available online or in person at both the Burnaby and Downtown campuses.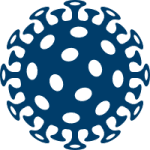 Review the International Student Centre's COVID-19 FAQs, or connect by email at isc_info@bcit.ca.
International Student Centre