COVID-19 Updates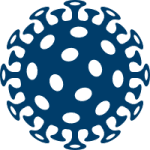 Watch for this symbol to find details on updates to department service delivery during the remote learning period, and visit individual department web pages for hours and contact methods. Find the latest at BCIT's COVID-19 site.
A welcoming home away from home
BCIT is committed to the success of Indigenous students. Indigenous Initiatives serves as a welcoming "home away from home." Services include: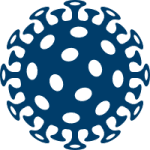 To connect with Indigenous Initiatives during COVID-19, please reach out at gathering_place@bcit.ca.
Indigenous Services