COVID-19 Updates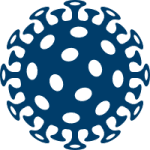 Watch for this symbol to find details on updates to department service delivery during the remote learning period, and visit individual department web pages for hours and contact methods. Find the latest at BCIT's COVID-19 site.
For an overview of all service availability during the remote learning period, please visit Services & Supports During COVID-19.
BCIT wants to see each of you achieve your academic goals. We have many learning resources in place to support you in succeeding with your academic course work – take advantage of our academic and learning services to find helpful study tools and develop new learning strategies.
Accessibility Services
Our focus at Accessibility Services is to empower you to overcome the limits and barriers that you encounter during your studies as a result of a disability, whether visible, invisible, permanent, or temporary. Whether you need exam accommodation, a quiet place to recharge, or adaptive technology to help you learn due to a disability or ongoing medical condition, Accessibility Services is here for you. Visit our website to find out how to register with us.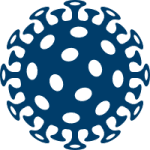 In response to COVID-19, Accessibility Services is currently working with students and faculty to ensure equitable access across the new online learning platforms. See their updates and FAQs.
Accessibility Services
Learning Commons
Work on some learning strategies with a peer tutor, or strengthen your study skills at a seminar. The Learning Commons offers peer tutoring, the Writing Centre, and workshops and tutorials to assist you in achieving your academic goals.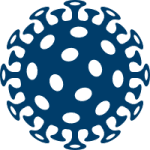 In response to COVID-19, the Learning Commons is offering online drop-in sessions for Peer Tutoring, and writing assistance is still available through WriteAway. In-person and one-on-one services are temporarily suspended.
Learning Commons
Library
The BCIT Library is home to many helpful resources. Speak with a librarian for research assistance, drop-in to MediaWorks for all your self-service production needs, or visit the ehPod, a 24/7 computer lab on the Burnaby Campus.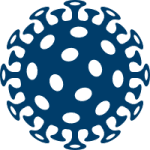 The Burnaby Campus Library is partially re-opened for pre-booked study table access. All other BCIT Library locations are closed, and services including ehPod have been temporarily suspended due to COVID-19. For help with online research and evaluating information, citing sources, and finding or using library resources, chat with the BCIT library at askaway.org. The online chat is free, and available 7 days a week. Learn more about Library Services during COVID-19, including how to borrow library materials and access virtual MediaWorks services.
Library
Program Advising
Could you use some guidance determining the right program or courses to meet your career goals, information on transfer credit, or details on program laddering options? Or maybe you'd like tips on finding work-life balance while studying, or to know where graduates are finding jobs? BCIT's Program Advisors can provide support in these areas and more. Visit the Program Advising website for more details and to find out how to connect with an advisor.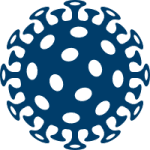 Advising services are currently available by phone, Zoom meeting, and email.
Program Advising
Student Information and Enrolment Services
Student Information and Enrolment Services is your gateway to the Registrar's Office. Contact Student Information and Enrolment Services for information on Admissions, course registration, program advising, and more.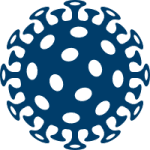 Student Information and Enrolment Services is currently available by phone, email, or online contact form.
Student Information and Enrolment Services
Test Centre
BCIT Test Centres offer invigilation and testing services for many full-time BCIT programs, as well as for BCIT distance education students requiring a proctored exam outside of their scheduled exam sessions.
Testing and invigilation is also available for students attending other colleges and universities.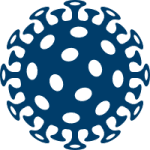 BCIT Test Centres have suspended all external bookings until further notice. If you are a BCIT Trades students whose class is scheduled to sit an exam in a BCIT Test Centre, you will receive information from your instructor. Contact the Test Centres by phone or email for any questions.
Test Centre
Trades Learning Centre
Looking for study skills for your trades or apprenticeship program? Visit the Trades Learning Centre for support in math, science, and blueprint reading.
Trades Learning Centre