COVID-19 Updates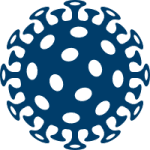 Watch for this symbol to find details on updates to department service delivery during the remote learning period, and visit individual department web pages for hours and contact methods. Find the latest at BCIT's COVID-19 site.
Find what you need on campus. Whether it's a new notebook, a healthy lunch, or a space to work on that group project, BCIT has you covered!
BCIT Bookstore
From textbooks, trades safety gear, and health supplies to office and art supplies, stationery, gifts, and snacks – the BCIT Bookstore has it all! Visit their locations at the Burnaby or Downtown campuses, or shop online for on-campus pick-up or home delivery.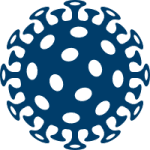 All Bookstore locations are currently closed. Only online ordering with free shipping is available at this time.
Bookstore
BCIT ID Card
Your BCIT ID Card will be your access card to many on-campus services. Use your ID card to access library resources, use printers on campus, visit Recreation Services' facilities, and more! Get yours today.
BCIT ID Card
Find Your Classroom
Not sure where to go for your Part-time Studies class? Search for your upcoming course in this convenient list to find the time, date, and location so you can be sure to arrive on time.
Find Your Classroom
Food Services
Don't miss that morning coffee! BCIT offers a wide range of food services to satisfy your cravings between classes. Look up hours and locations to find out what's available across our campuses.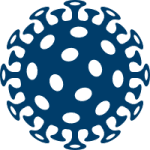 With the exception of the Rix Cafe in SE2 on the Burnaby Campus, all food services locations across BCIT are currently closed. Limited operations are offered at the Rix Cafe from 8:00 am to 3:00 pm (Only packaged items available. Take-out and Debit/Credit Card only. Social distancing protocols in place).
Food Services
Study Room Booking
Need a quiet place to rehearse your presentation, or put the finishing touches on that group project? Book a study room in the Burnaby Library!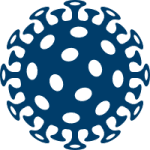 All BCIT Library locations are closed until further notice.
Study Room Booking
Need to recharge?
Sleep Pods
Need to recharge between classes? Check out BCIT's sleep pods! Available on the Burnaby, Aerospace, and Annacis Island Campuses.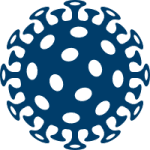 Temporarily suspended
Sun Stations
Sometimes you just need some sun. Learn about the benefits of sun stations, and where to find them.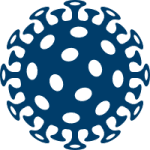 Temporarily suspended
Getting here
Driving
Do you drive to campus? Check out your parking options, learn about parking rates and e-permits, and find electric vehicle charging stations on campus.
Cycling
Prefer to cycle? Find bike routes and maps, and explore the cycling amenities on campus, including bike racks, lockers, and showers.
Transit
Taking transit? If you're enrolled in a full-time program, learn more about the U-Pass program.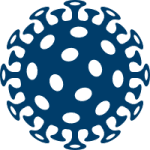 Visit the U-Pass page for COVID-19 updates.