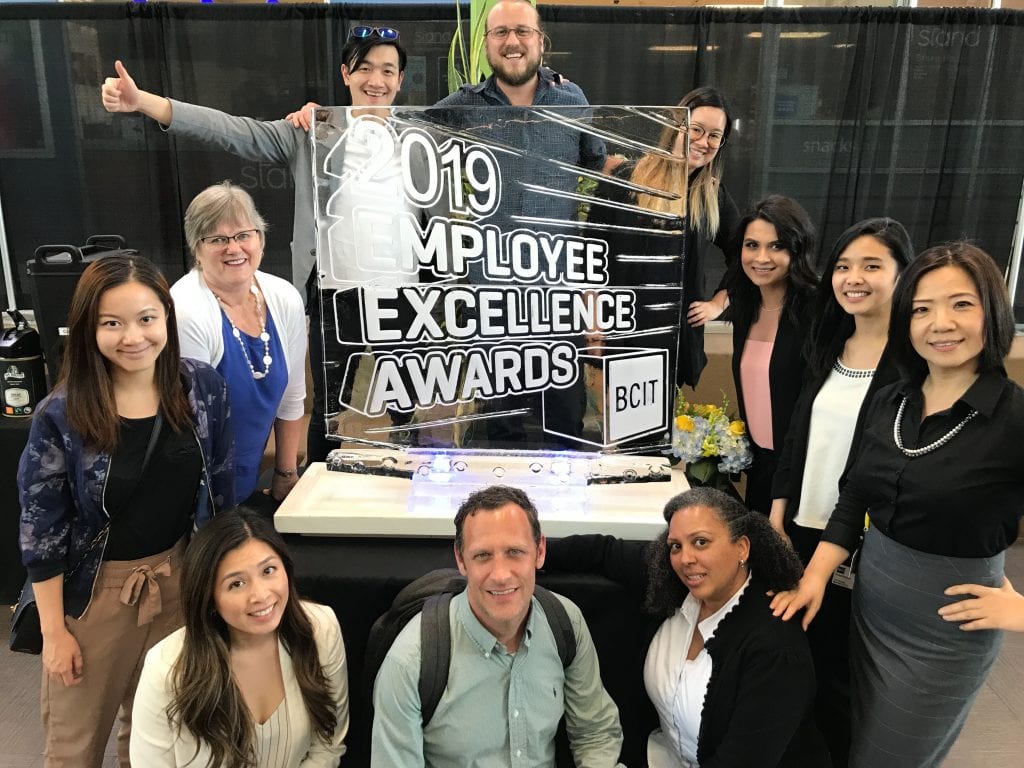 The International Student Centre (ISC) is an essential resource for international students throughout their studies at BCIT.
Services provided by the International Student Centre include:
International Orientation for new students
Educating students about and verifying students' study permits and medical insurance
International Peer Mentoring for new students
Responding to any questions or concerns that international students may have
Drop-in service at Burnaby and Downtown campus (currently suspended due to COVID-19 campus closure)
Info sessions, workshops & special events specifically designed for international students
Proudly sponsoring the student-led BCIT International Social Club
Supporting and advocating for international students in the community
International Student Lounge at Burnaby campus (SW1–1160) available for students to study or relax (currently closed due to COVID-19 campus closure)
Maintaining useful, up-to-date information for students on the BCIT International website
To contact the ISC, please send a message to isc_info@bcit.ca, and always remember to include your name and student number.
We look forward to hearing from you!