Online guides and checklists
International Student Guides
Explore our online International Student Guides for a convenient and helpful resource that you can access at any time. Many of these were developed specifically for new international students and some are actually intended to be reviewed prior to your departure for Canada. Please consider these guides and checklists to be an essential part of your overall orientation process!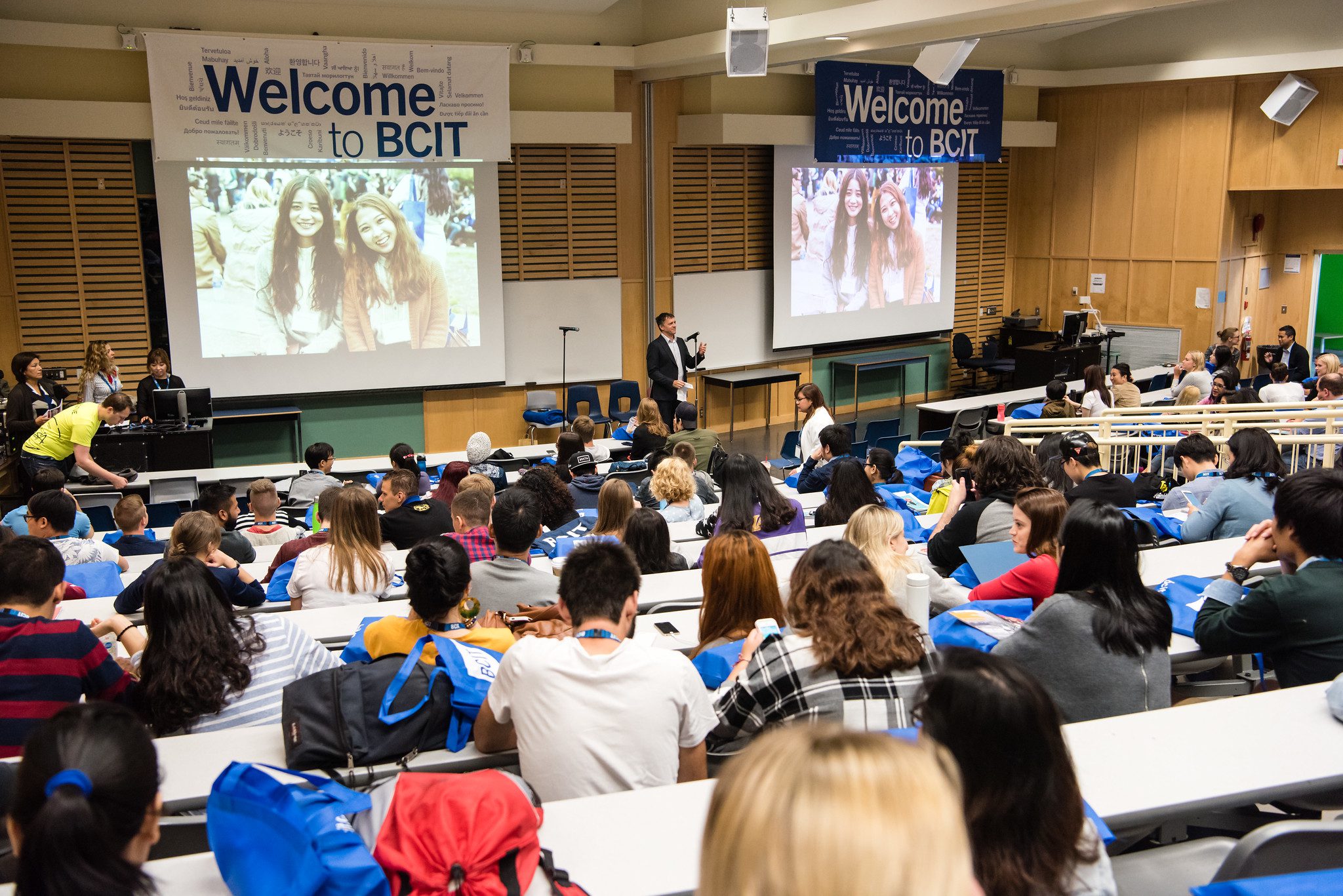 To help you prepare to succeed in your studies at BCIT, the International Student Centre hosts International Orientation events each term. These events are free and highly recommended for new international students. Please note that registration is required for all events as capacity may be limited. Additional event details will be provided to registrants.
It's important to understand that International Orientation is separate from BCIT Kick Start and mandatory program orientations.
Winter 2023 International Orientation
International Orientation for the Winter 2023 term includes both an online orientation workshop series running from November through February plus a Meet & Greet social event at Burnaby campus on January 4th.
Please follow the links above to register for any of these events that you would like to join.
International Student Entry Program (ISEP) orientation
Date and Time: See the ISEP 2022 Calendar [PDF] and the ISEP 2023 Calendar [PDF]
All new students starting the ISEP program are required to attend the ISEP Orientation which combines the program orientation with an international orientation and is co-hosted by the ISEP program area and by the International Student Centre. ISEP Orientation details will be communicated directly to all new ISEP students.
Other Online Orientation Resources
Introducing BCIT's Student Success Hub
BCIT Kick Start video
Additional Resources