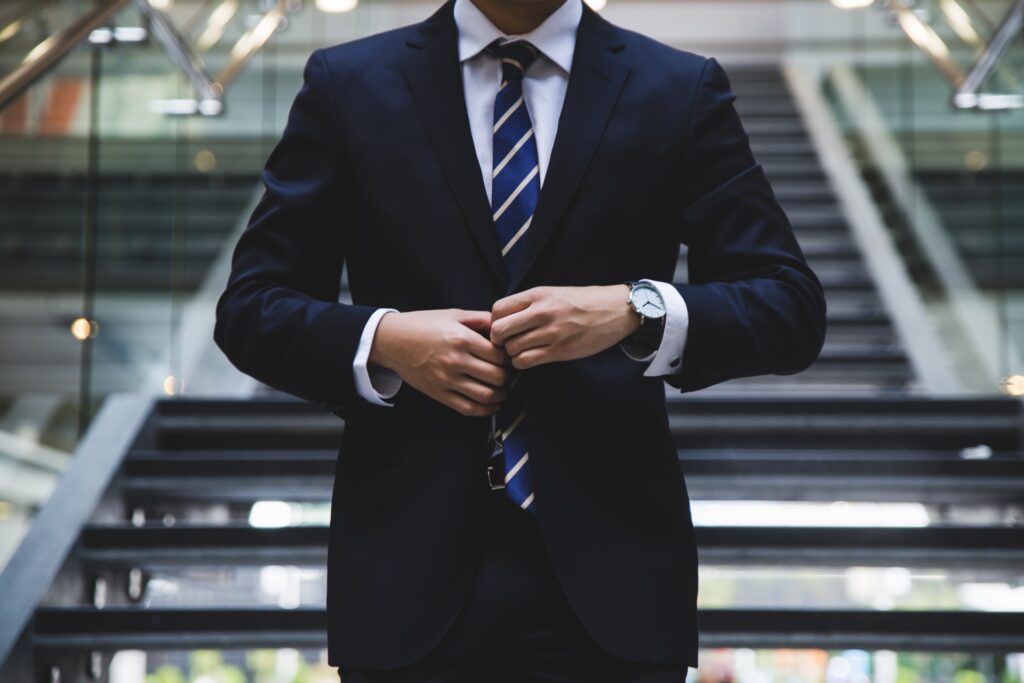 BCIT students and alumni already have an advantage when applying for jobs due to BCIT's strong reputation throughout industries in Canada and the world.
However, there's more to preparing for your career then just completing your studies. Take the time to explore all of the career development resources available to you and start to make a proactive plan for your career. Fine-tune your resumes and cover letters, learn about workplace culture in Canada, and make an effort to better understand the industry that you are aiming to be a part of. Taking these extra steps can be the difference between being the selected candidate at your next job interview, or being the runner up.
Devant Career Portal
BCIT International is pleased to provide our international students and alumni with free access to a co-branded online career portal specifically designed for international students in partnership with Devant. Complete a Career Master Class, use the automated resume tools, or join regular career workshops and job fairs for direct access to employers hiring for positions all around Canada!
Create your free Devant Career Portal account today!
BCIT Student Association career services
BCIT students and alumni are extremely fortunate to have a dedicated group of Career Specialists at the BCIT Student Association who provide a number of valuable services including Industry Days job fairs, specialized workshops, employer showcases, and individual support and guidance.
We would strongly encourage you to visit BCITSA Career Services and explore all of their services. You may want to register for a workshop or book an appointment with a Career Specialist while you're at it!
WorkBC
Maintained by the Government of British Columbia, WorkBC hosts a wealth of information that can be very useful for planning your career. Use the Career Search Tool, get inspired by success stories, learn about BC's labour market and industries, and much more.