Acknowledgement of First Nations' Territory
We respectfully acknowledge that Indigenous peoples have lived in the lands that make up present-day British Columbia for countless generations.
We encourage you to learn more about Indigenous cultures and support Indigenous businesses on your travels around BC. Visit Indigenous Tourism BC for more information.

This guide is intended to help international students at BCIT safely enjoy some of the beautiful sites and exciting activities that British Columbia has to offer.
Browse through some exciting travel ideas at HelloBC and more practical information at Traveling in BC.

Getting around
It is possible to reach any of the suggested destinations above without needing to drive. However, traveling by car can allow you opportunities to venture further out from the urban centres. See below for information about various modes of transportation.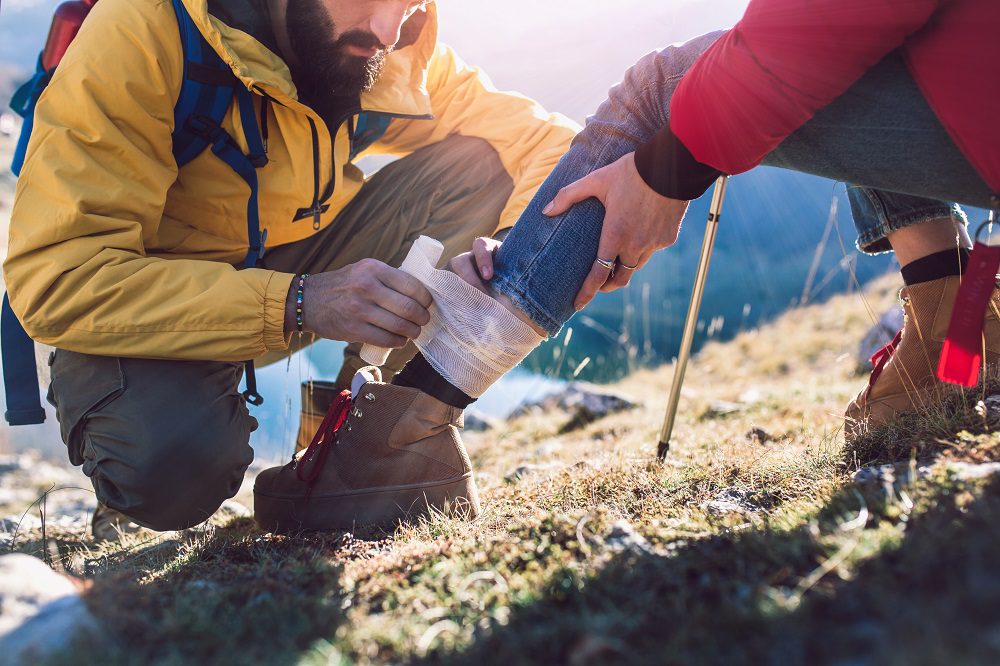 Outdoor adventure safety tips
Adventurers travel from around the world for a chance to experience world-class skiing, biking, hiking, camping, and other adventure sports in BC. While the rewards can be great, there are risks to be aware of whenever venturing into the wilderness or engaging in any adventure sport.
The tips below can help you to plan for a safer outdoor adventure.
1.  Do your research
Research in advance so that you are aware of any risks you may encounter and so that you have a plan to minimize any potential danger. Many wilderness areas – including some even within Metro Vancouver – have no cell phone signal. Prepare a paper copy of any maps, hiking trail descriptions, etc. that you may need to refer to. Check the forecast before you go and always be prepared for the weather to change. Vancouver Trails is a great resource for planning local hiking trips.
2.  Prep your gear
As the age-old proverb goes, "Prepare for the worst, hope for the best". It's always a good idea to bring plenty of extra food and water, layers of clothing that can protect you from the elements, and emergency supplies such as a first aid kit. Mountain Equipment Company's packing lists are an excellent resource.
3.  Share your plan
Bringing a buddy can make your adventure safer, but it's important when heading onto a serious hiking trail to share your plan (including when you plan to return) with someone NOT joining you. That way if you run into trouble and are not able to check in with them later, they notify emergency services and help a search and rescue team locate you.
4.  Mind the wildlife
Co-existing with bears, coyotes, and other wildlife is a reality of life in BC. You can try to avoid animal encounters by minimizing animal attractants (such as food) and making noise such as talking or clapping your hands on a hiking trail. Carrying bear spray and knowing how to use it is a good idea just in case. If you do encounter any kind of animal in the wild, make sure to give it plenty of space. Review BC Parks: Staying Safe in Bear Country if you plan to go camping.

Outdoor adventure activities
Follow the links below to help plan your next outdoor adventure!