BCIT International's partnerships bring its leading-edge applied education model to the global market.
We have delivered international credential programs through more than 20 overseas partner institutions – in South Korea, China, Brazil, Chile, and Vietnam – to approximately 6,000 students in the past decade.
We are proud to have established agreements with more than 185 institutions and organizations worldwide for student and faculty mobility and industry training initiatives.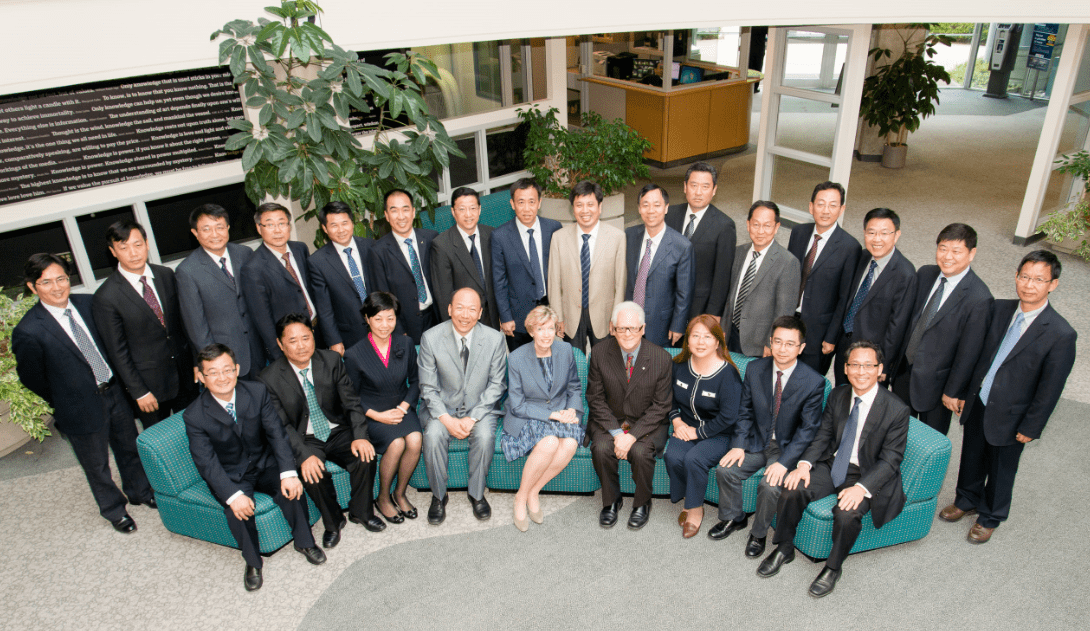 Initiatives
Our initiatives through international collaboration and partnership development with international educational institutions and industry provide opportunities for:
Experiencing academic and industry culture overseas.
Foreign and domestic faculty to travel to and from BCIT.
Students to visit partner institutions promoting the development of a global perspective.
International students with BCIT's International Diploma to advance their studies at BCIT.
Transferring credits to and from BCIT as a result of program-specific articulation agreements with partner institutions.
Building a better world
Internationalization and an inclusive cultural diversity are vital parts of our vision for the future of education in BCIT. Our graduates take their international knowledge and skills directly to the workforce and help build a better world.
International programming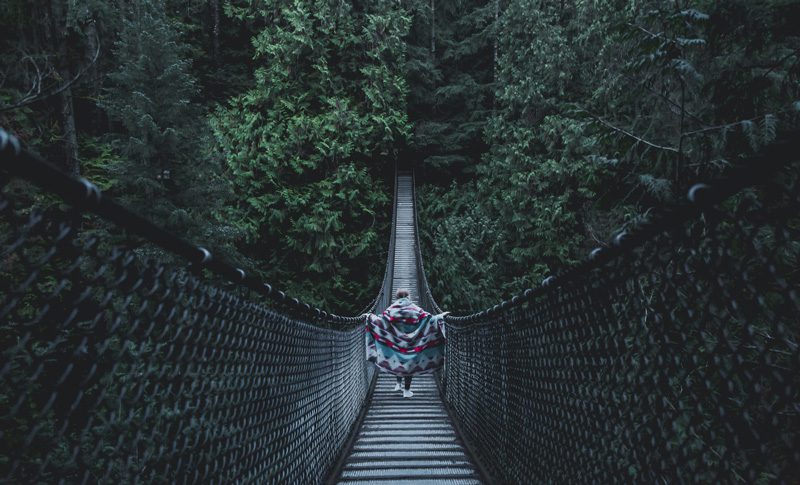 International projects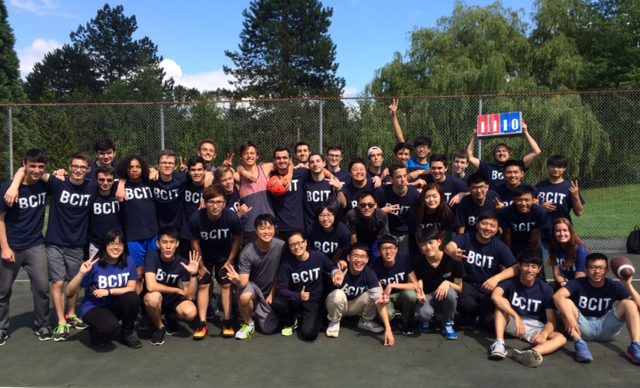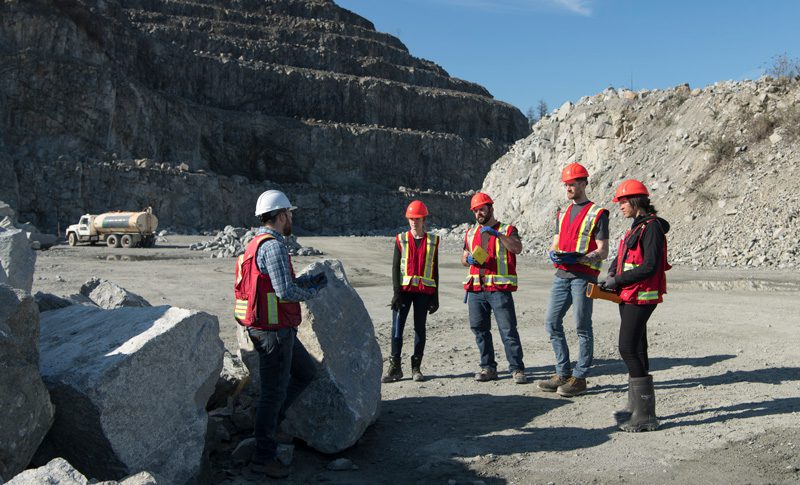 Partnership & success stories