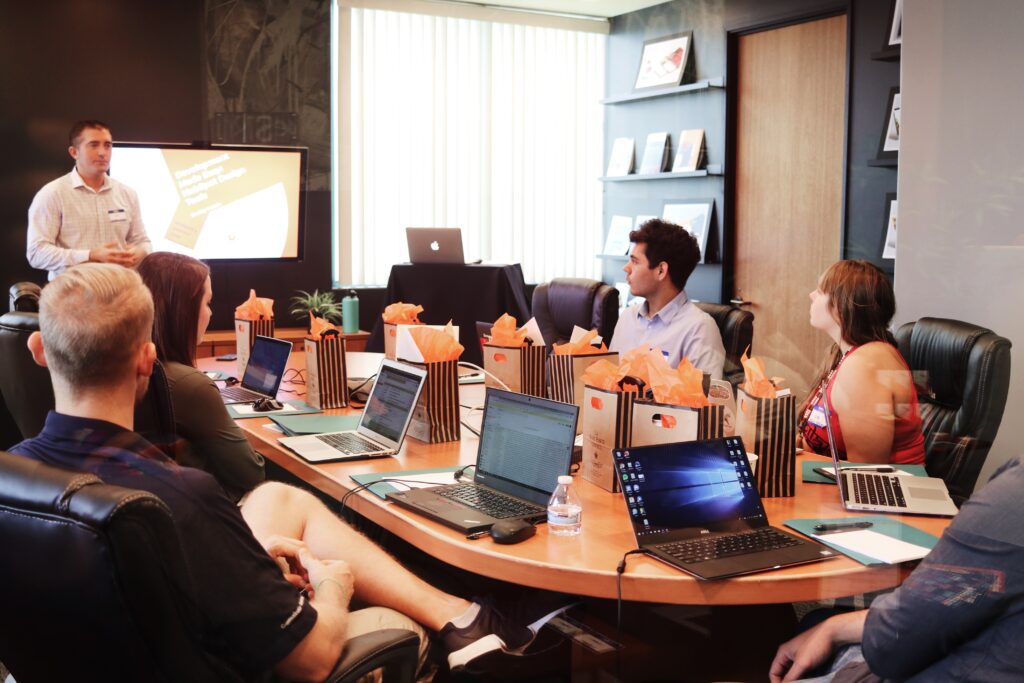 BCIT is renowned for its practical hands-on program delivery, highly-qualified faculty, strong industry connections, and for producing extremely-capable graduates who are ready to excel in their careers. In fact, did you know that over 98% of BCIT degree graduates are employed within 2 years of graduating and their median annual salary is $65,000!
Many BCIT students are eligible to work during their studies and the Government of Canada's Post-Graduation Work Permit Program makes it possible for graduates who meet the eligibility requirements to gain valuable Canadian work experience after completing their program at BCIT.
Whether you're looking ahead to your dream career, just need a part-time job to help pay the bills during your studies, or have already graduated and are currently job searching; the resources below can help you to get the most out of your opportunities to work in Canada and to develop your career skills.
Work eligibility
Learn who is allowed to work on-campus and off-campus during their studies.
Develop your career skills
Prepare for your dream career by developing your career skills.
Finding employment
Take full advantage of the resources available to help you find a job that suits you.
Post-graduation work permits (PGWPs)
Understand if you may be able to stay in Canada and work after graduating.
Co-op work permits
A co-op work permit is required for all programs with a mandatory work component.
Income tax
Learn about income tax responsibilities in Canada.