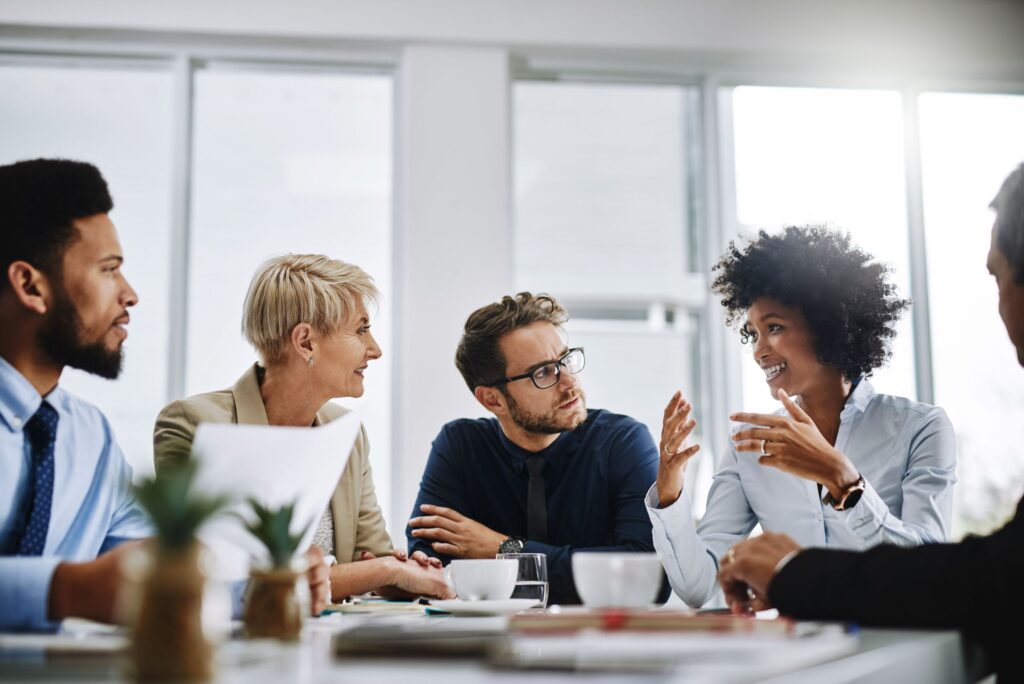 BCIT is renowned for its practical hands-on program delivery, highly-qualified faculty, strong industry connections, and for producing capable graduates who are ready to excel in their careers.
As an international student, you may be eligible to work during your studies and also later apply for a post-graduation work permit to allow you to remain in Canada and gain valuable work experience here after completing your program at BCIT.
Whether you're looking ahead to your dream career, just need a part-time job to help pay the bills during your studies, or have already graduated and are currently job searching; the resources below can help you to get the most out of your opportunities to work and to develop your career skills here in Canada .