SDG 12 highlights the need for resource efficiency and adopting sustainable procurement policies. It includes the management of harmful wastes and chemicals in a way the reduces their negative impact on the natural and human world. On a social level, SDG 12 is a call to action for humans to build sustainable lifestyles that are in harmony with nature, and to build green jobs that promote local cultures, experiences and products.
BCIT's Sustainability Policy 1010 [PDF] emphasizes our aspiration of being a zero waste organization. As part of the application of this policy, BCIT aims to improve, monitor, and report on its performance in sustainability when it comes to the procurement of goods and services, as well as facilities management and waste management.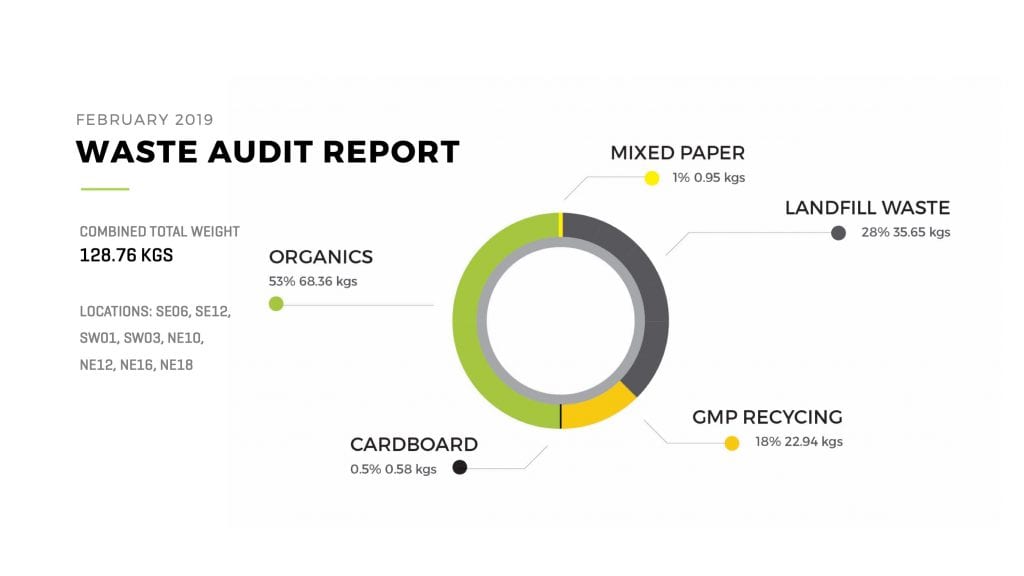 We recognize that at the forefront of this challenge is our approaches to managing waste. Campus wide waste audits are conducted every few years to identify the amount of total waste collected and diverted from landfill or incineration. These statistics are used to track our program's effectiveness and to ensure compliance with Metro Vancouver's waste management guidelines.
When reflecting on SDG 12, we understand the key role that reducing, repurposing, reusing and recycling plays in our campus operations. However, we further recognize the importance of addressing our overall ecological footprint and the role we have to play in encouraging our community to do the same.
Recent News
Reusing Textbooks
The BCIT Bookstore has teamed up with Textbooks For Change, who sends donated textbooks to partner campus libraries in Africa.
Read More
Administration & Operations