Sustainability is founded on the value of social equity and a recognition of ecological limits to the amount of resources we can use without exceeding nature's capacity.
At BCIT, sustainability means innovation to support the social and economic prosperity of the Province without harming our natural environment.
Taking advantage of our significant contribution to the BC economy, the Office of Institute Sustainability is in an enviable position to shed a light on our current activities, and ability to impact the state of practice across multiple industries throughout British Columbia and the world.
BCIT and BCITSA sign SDG Accord
BCIT and the BCIT Student Association became a signatory to the Sustainable Development Goals (SDG) Accord in 2022.
The SDG Accord includes the 17 goals set forth by the United Nations (UN) as a universal call to protect the planet, end poverty, and improve the lives and prospects of all humans.
A key requirement of the Accord is to openly and annually account for progress and to share BCIT's experience and learning from implementing the SDGs.
Learn more about the SDG Accord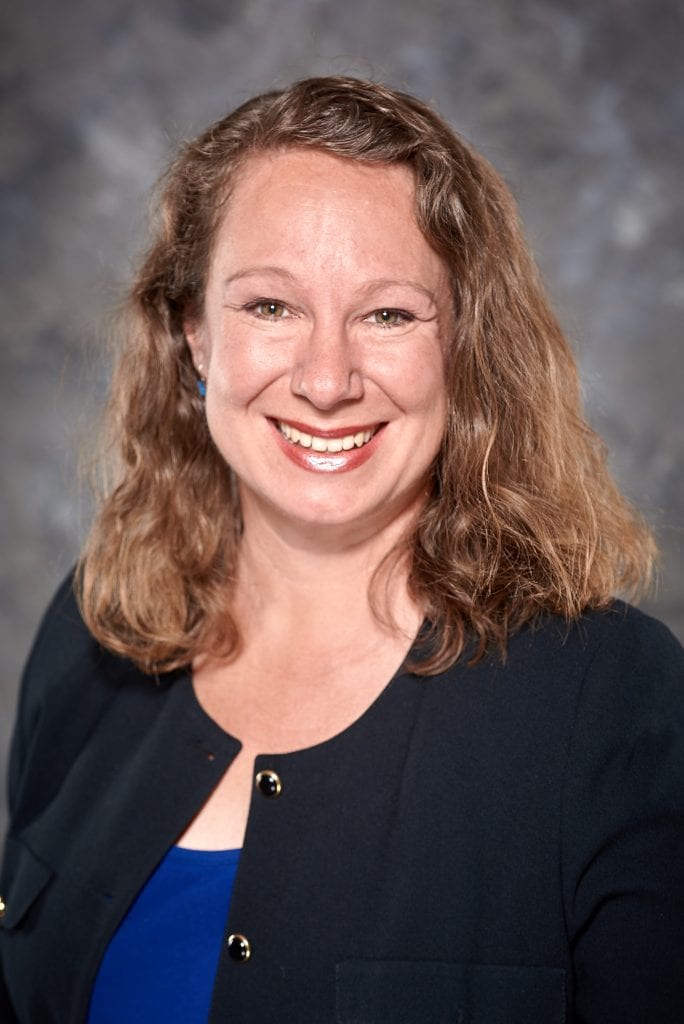 BCIT's first Sustainability Vision charts an exciting but complex journey for the Institute. It will be an exercise in tenacity and change management, underpinned by cross-functional and interdisciplinary collaboration.

Jennie Moore, Director of Institute Sustainability, BCIT
Help us shape a sustainable BCIT
Suggestions & Questions
Do you have a suggestion? A question?
Or do you want to provide input to inform our strategies?
Share your ideas
Integrating sustainability at BCIT
Our commitment to sustainability encompasses everything from advancing the state of practice through education and research, to improving the efficiency of campus operations, to engaging the community across the Institute.
Helping build socially just cities in balance with nature
Centre for Ecocities
A legacy of the 2019 Ecocity World Summit in Vancouver, the Centre for Ecocities anchors the global leadership of BCIT in the restructuring of cities to reduce their carbon and ecological footprints while simultaneously regenerating natural habitat. The world's first Centre for Ecocities supports the evolution of ecocities worldwide.
Led by Dr. Jennie Moore, a leader in the advancement of sustainable cities and lifestyles, it supports research and provides the tools, metrics, expert planning and policy advice, training and other services that cities and their partners need to become genuine ecocities.
Explore the Centre for Ecocities