Working through an overwhelming number of flash redevelopment objects created the need for an effective maintenance framework to centralize management and decrease maintenance costs, deployment complications, and time constraints.
Some key applications emerged to fill this need: CORGI (a previously developed image viewer application now used to store all redeveloped images), Kombucha Guide and  Digital Bonding.
CORGI
CORGI—no joke, this stands for Creation of Really Gorgeous Images! This image viewer web application was originally developed for the SoHS Medical Laboratory Science Program. It allows instructors to easily upload high-resolution, microscopic-level images, eliminating the need for users to have access to a microscope.
This image repository is now available to all BCIT schools and programs, and is accessible across devices such as mobile phones, tablets, laptops, and desktop computers. Corgi is a BCIT-wide resource that allows students and faculty to log in with BCIT credentials.
Sign on to database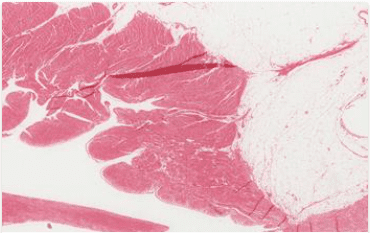 Kombucha Guide
Kombucha Guide is a centralized hub for all the interaction templates developed by the VSM Team. It provides guidance for instructors on how to customize and deploy the applications on their own, which lets them incorporate tailored designs into individual courses. No coding is required: it just takes one click for deployment. Templates include:
Unity-3D Applications (Brain Anatomy)
2D Applications (Blood Animator)
Editable Applications (Drag-and-drop with image labelled)
Other Applications (Distribution Game, CORGI)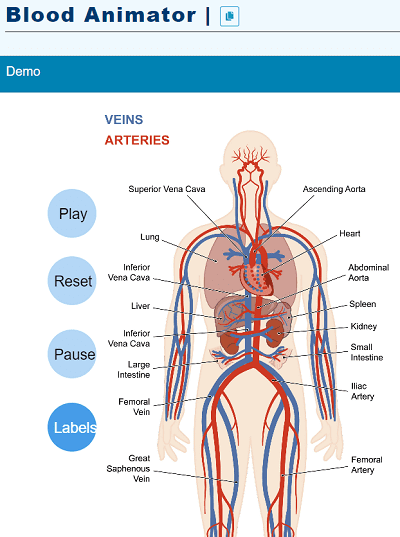 Digital Bonding
Digital bonding features can be integrated into Learning Hub courses to provide recognition or rewards to students who successfully work through the applications. Digital bonding features increase learners' commitment and sense of accomplishment while working through the course material. Features such as digital badges fall into this category of web applications.
Video to come