BCIT holds a Disaster Day training exercise every second year in early June. This exercise coordinates the efforts of campus emergency response teams with external first responders, including the RCMP, fire department, and emergency health services.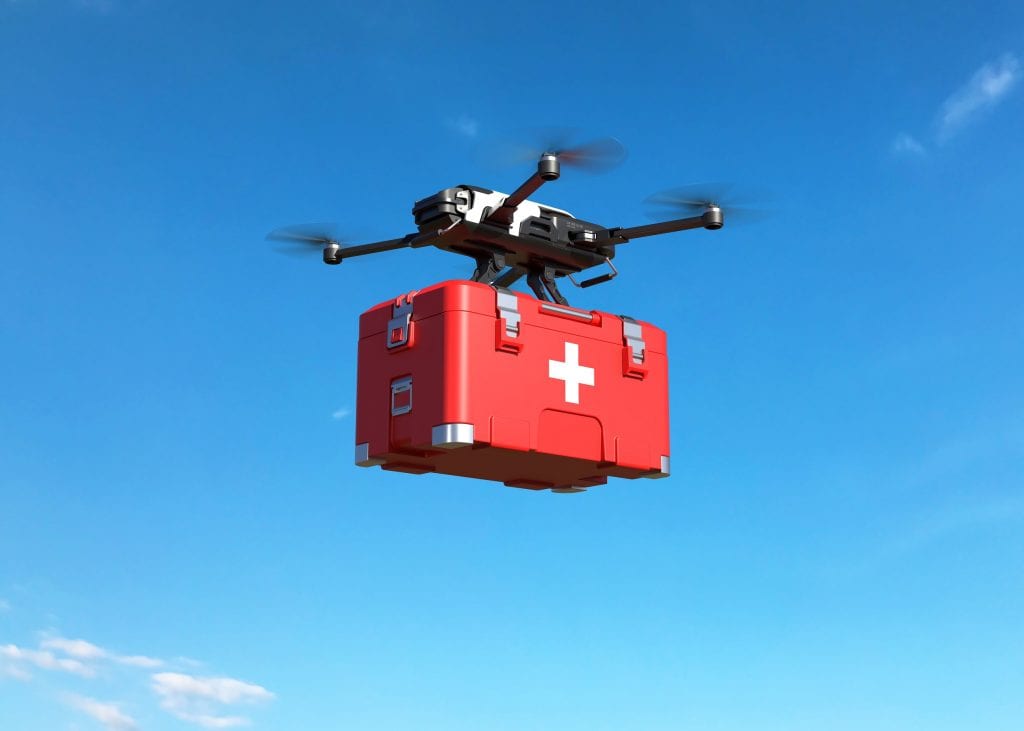 RPAS Hub members Chris Cambon and Tim Horsfall are using remotely piloted aircraft systems to add a valuable component to these training exercises. Through real-time, high-resolution aerial video and photography, RPAS can quickly capture reliable and comprehensive information on the extent of an emergency. Using additional payloads such as FLIR thermal imaging and multispectral cameras, an RPAS can also detect other serious issues such as fire hotspots or gas leaks.
To give you an idea of how the technology is used, in one exercise the team piloted a drone over a simulated boiler explosion, livestreaming the video to the main headquarters, where the fire chief watched and directed the pilots to zero in on what he needed to see. Such information is invaluable to first responders and the emergency operations centre in determining the best course of action.