Project Management undertakes coordination of capital projects on BCIT's campuses. More information on current and completed projects can be found on the Completed Projects, Future Projects and Campus Notices page.
Featured projects
Here are a few projects that are currently underway or recently completed on our campuses: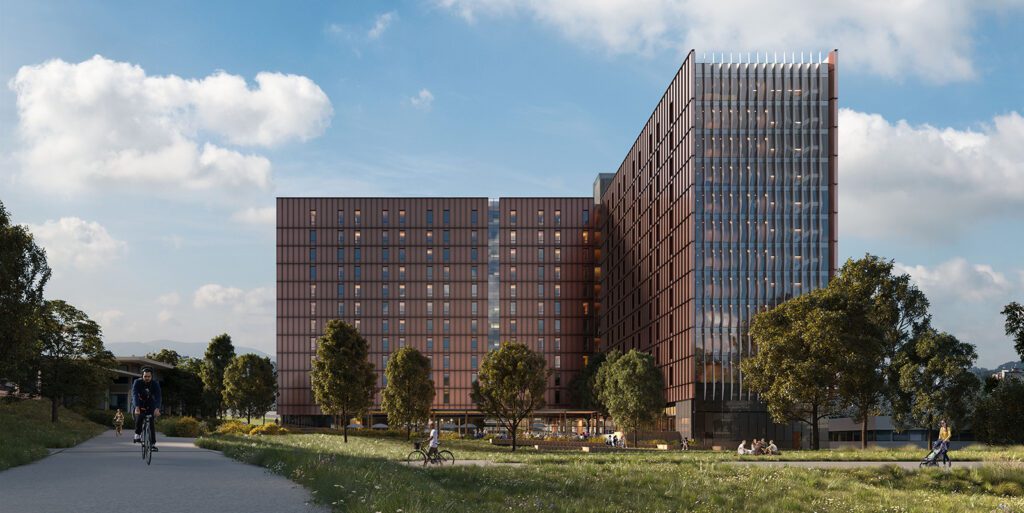 Student Housing
The BCIT Student Housing project will provide affordable, sustainable housing for more than 450 BCIT students.
Health Sciences Centre
$78.3M integrated and comprehensive building to advance the delivery of healthcare education
Burnaby Campus Plaza
$7M project to renovate the BCIT main entrance walkway from Willingdon Avenue, student seating area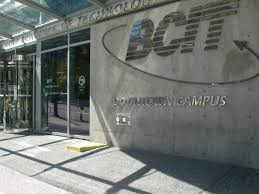 Downtown Campus Modernization
This major upgrade of the second floor of the Downtown Campus will provide new resources for media design and production, and a unique space where industry partners, can come to campus to showcase and explore new technologies and innovation.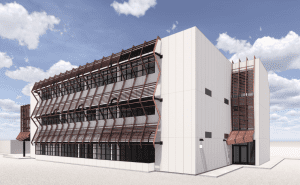 Burnaby Campus NE25 Envelope Renovation
$1.3M project to upgrade the exterior envelope, West stairwell, entrance of the building, removal of shading structures and replacing with new solar panels on the South side.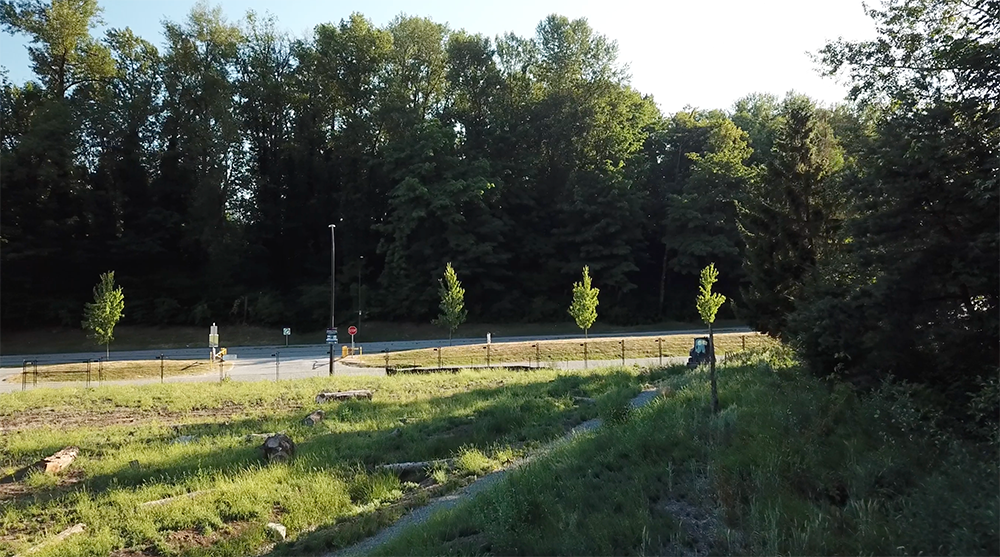 Guichon Creek Riparian Restoration Project
The project is part of the initiative to help environmentally restore Guichon Creek. The aim is to encourage salmon to return to the Creek, create a safe space for native flora to grow, while remaining accessible to the public.
Other Current Projects During 2021
Maquinna Residences Renovation

SE06 Roof Replacement

NE16 ADA and GN Washroom Upgrades

NE02 Chipper Enclosure

SW01 VP Office Renovation

NW03 Acoustic Upgrade
Long-term development
BCIT has a vision for the development of our campuses