Hands-on is how you learn
Get familiar with working environments and grow your confidence by learning in top training facilities. When you study at BCIT, you work alongside real people, using industry tools—and learn in the kind of environment you'll see on the job.
Cohort learning
Make connections from day one.
Full-time programs are taught in cohorts—small groups of students that you'll work with for the duration of your program. You'll tackle group assignments and projects with your peers, working on solutions to industry challenges. Along the way, you'll hone the collaborative and essential problem-solving skills that you'll use throughout your career.
Sharp spaces for sharp minds
BCIT is a leader in applied learning, we've been doing it for over 50 years. This is why our learning spaces were designed with you in mind. Depending on your program, you can expect to be in environments that simulate being in the field—and with internships and practicums, you'll be in the field.
You'll go places—such as Guichon Creek, the airplane hangar at our Aerospace campus, an operating room in our new Health Sciences Centre, or a real-world boardroom pitching an idea. So you'll build your experience from day one.
Tour our campuses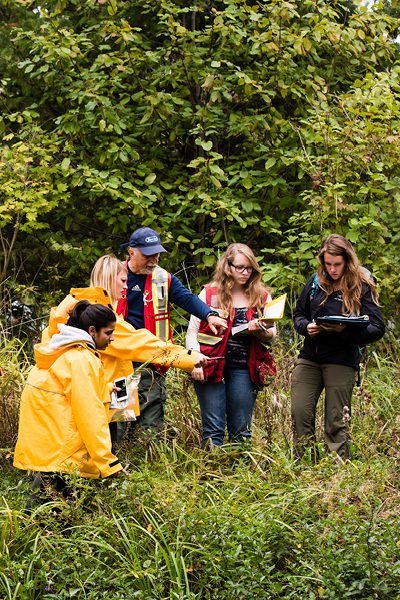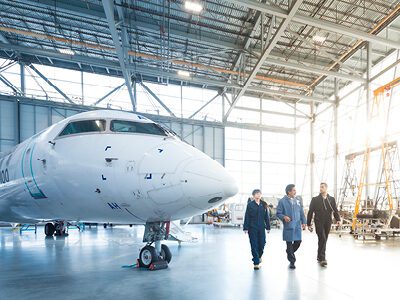 BCIT grads get hired
At BCIT, our programs are closely linked with industries around the globe, so you'll gain hands-on skills in work environments. As our faculty are industry leaders and innovators in their fields, you'll make connections and build your resume while you learn. When you graduate, you'll already have the kind of valuable experience in the real world that employers look for.
View programs & courses