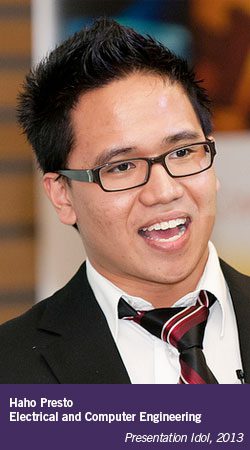 Please consult the following pages for information regarding course transfer credits, and make-ups.
English language requirements for BCIT admission (BCIT Admissions Dept.)
Prior Learning Assessments (PLAR)
Transfer credits
To determine if courses from another institution are transferable to your program at BCIT, consult the BC Transfer Guide, along with BCIT's transfer credit policies and procedures.
Failing courses / Make-up
If you have failed a Communication course in your day-school program, you may be required to take one or more Part Time Studies equivalent courses. Typically, the make-up courses are:
COMM 1106 —for a level one COMM course
COMM 2002 & 2003—for a level two COMM course (two courses are required to make-up the winter 20 week term in day-school). Since program courses may have different term length and credit values, confirm what you need to take by speaking with your instructor.