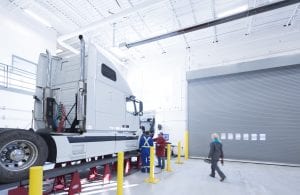 BCIT's Heavy Duty Truck Technology program prepares students for apprenticeship with the latest technologies. Students are immersed in the future of transportation, while gaining manufacturer-level certifications.
Upon completion of the program, students possess in-depth diagnostic skills in areas such as electric vehicle propulsion, fuel cells, power generation, A/C motor control, and mobile refrigeration.
With four technical training terms in addition to their co-op work term, students spend more time on each topic than apprentices in a traditional heavy duty truck apprenticeship program. They also complete a management course, preparing them for many high-demand positions and advancement opportunities.
What you need to know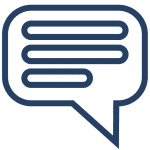 Overview
Before starting their co-op work term, students have already completed three technical training terms and have learned occupational skills and safety training.  They also have the ability to service, repair and diagnose:
air systems and brakes
steering and suspension systems
hydraulic systems
HVAC systems on mobile vehicles
engines and support systems
electrical systems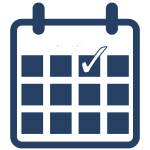 Availability
Students are typically available from January, May and September.  They are required to complete one 15-week Co-op term after their 3rd academic term.
When to recruit
We recommend that you begin recruiting approximately three or four months prior to the start of a work term to have the greatest selection of candidates.