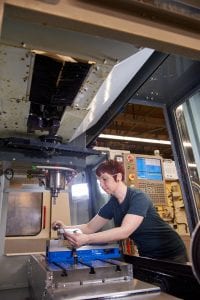 BCIT is the largest provider of Computer Numerical Control (CNC) machinist education and training in the province of BC. The program uses the latest technologies in education to combine theory and practical lessons in a work-like environment. The strengths of the BCIT machinist programs are based on our:
Great faculty: Our faculty are dedicated to teaching, and many have extensive manufacturing, engineering, and industrial experience.
Machine facilities: The key to success is to be able to make a part that is of the highest quality appearance with the most efficient machine operations. Students learn through theory and hands-on practical assignments in our 30,000 square foot shop with state-of-the-art industrial equipment, computer numerical control machines, and computer aided manufacturing software help them to understand the concepts that they learn in lectures and gives them job-ready, practical skills.
After completing the two-year CNC Machinist Technician program, students can complete an apprenticeship in the Machinist Trade along with Red Seal certification.
What you need to know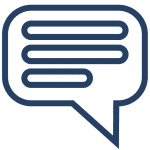 Overview
Students receive hands-on training in the 30,000 square-foot shop, with advanced industrial equipment, CNC machines, and computer-aided manufacturing software. Our program prepares students to design, manufacture, and repair components, parts, and tools from a variety of metals and other engineered materials using traditional and state-of-the-art machines.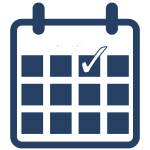 Availability
Students are required to complete one 33-week Co-op term in a CNC Machinist facility, between two academic terms, and must complete a minimum of 990 working hours. Students are typically available from May to December, and September to April.
When to recruit
We recommend that you begin recruiting approximately two to three months prior to the start of a work term to have the greatest selection of candidates. As students are typically available beginning in May and September, you may wish to begin recruiting as early as February and June.