The two-year Automotive Service Technician and Operations (ASTO) program has been designed to meet the need for skilled technicians who can diagnose and repair the sophisticated systems in today's motor vehicles. It is also for those with an interest in automotive, but who aspire to run their own business or assume customer service and management positions in the industry.
This program offers maximum career flexibility, enabling graduates to pursue their Automotive Service Technician Red Seal certification with the option for post-diploma baccalaureate pathways in business administration and technology management.
Upon successful completion of the program, students will receive an Automotive Service Technician and Operations Diploma and qualify for credit towards all four levels of technical training requirements in the Provincial Automotive Service Technician Apprenticeship program and 2000 hours of time service requirement.
What you need to know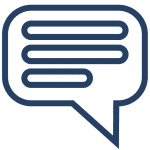 Overview
The BCIT ASTO program is a unique Red Seal pathway that prepares students to serve all aspects of the industry. In addition to repair and diagnostic training, apprentices are equipped with a fundamental understanding of automotive science and business operations.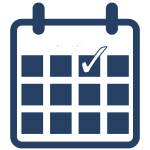 Availability
Students are required to complete two 22-week Co-op terms in an automotive repair facility, alternating between four academic terms, and must complete a minimum of 660 working hours per work term. Students are typically available from October to March, and April to September.
When to recruit
We recommend that you begin recruiting approximately two to three months prior to the start of a work term to have the greatest selection of candidates. As students are typically available beginning in October and April, you may wish to begin recruiting as early as July and January.