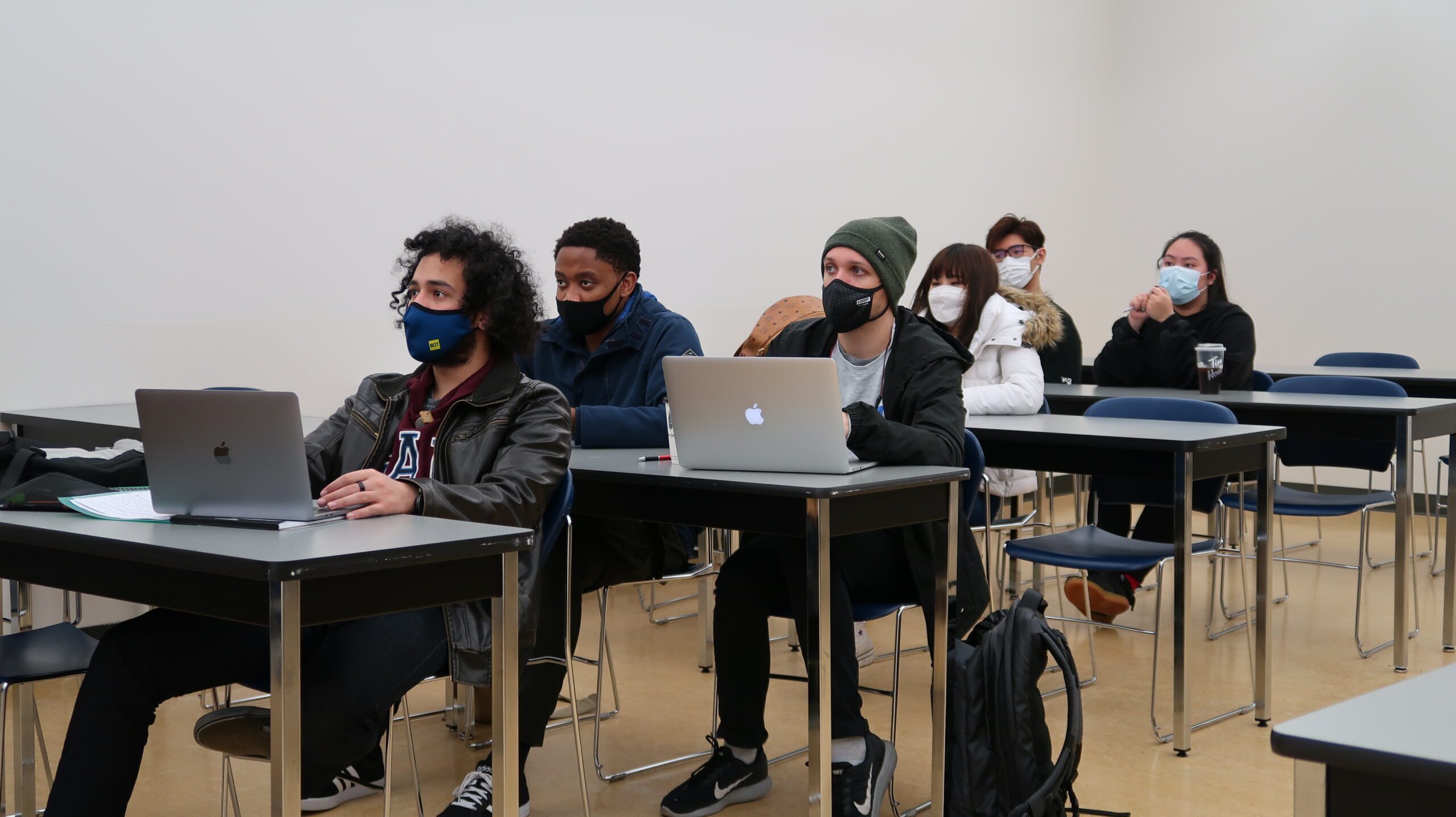 Language Support are weekly classes offered by COMM instructors that focus on students' assignments and related language needs. Classes tend to be in small groups or one-on-one and allow students to get individualized feedback. The classes are mostly tailored to students who have English as an Additional Language (EAL), in particular, newcomers to Canada and international students. However, all students can and do attend Language Support classes. A select number of programs currently have embedded Language Support classes.
Testimonial

"I did a lot of research before I came to Canada and chose BCIT partly because of Language Support.  I know that English is not my first language and I still need to learn more.  I think Language Support is a really good class."

(Duangtip, First-Year Marketing Management Student)
Young Newcomers and International Students in Diploma Programs: Shock-Proofing Through Language Confidence is funded by the Government of Canada under the Future Skills program.