Here you will find information about tuition fee deferrals: what they are, how to apply, and how to determine your eligibility.
About tuition fee deferral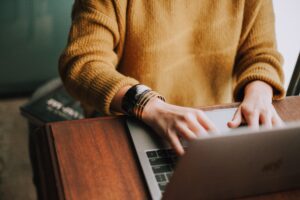 Tuition fee deferrals give you a little breathing room. Their purpose is to extend fee deadlines to allow more time for funding to arrive.
A Tuition Fee Deferral Request is the application you submit to request an extension of your tuition fee payment deadline. You may submit a Tuition Fee Deferral Request when your student loan or other eligible funding source will not arrive before your tuition fees are due.
If your Tuition Fee Deferral Request is approved, you still have to pay your fees, but at a later date. You must submit a new Request for each term.