Note: This website is still under construction. Contents subject to change without notice.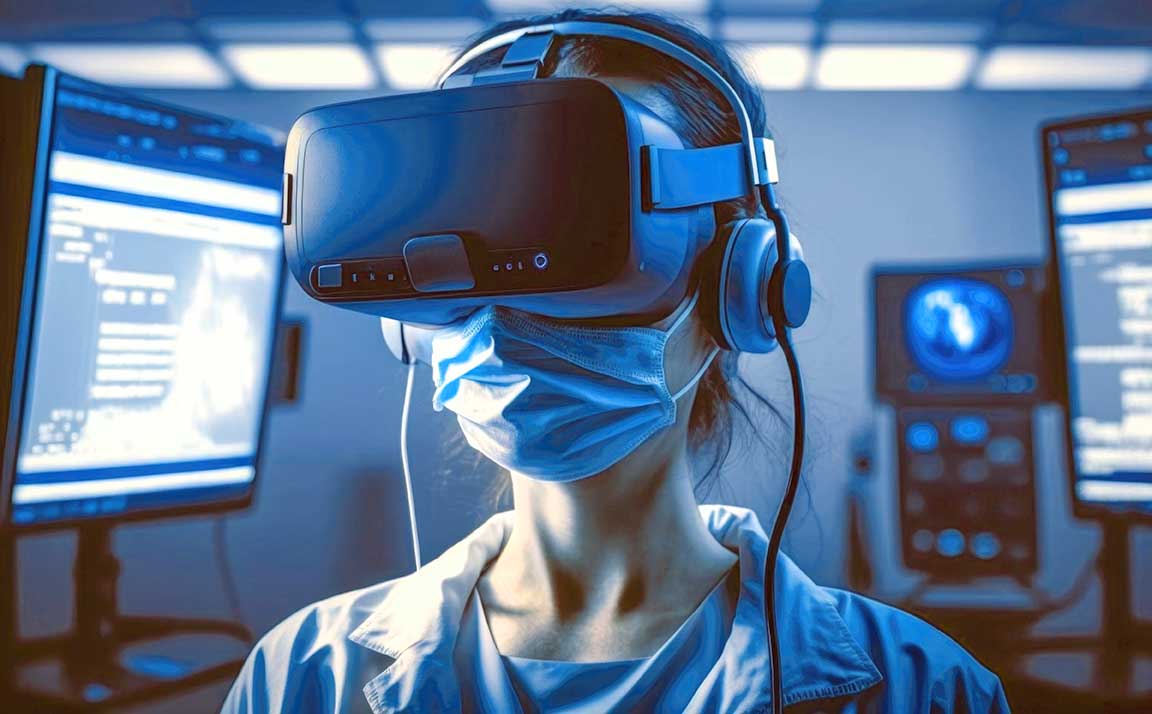 Simulation Education through the SOHS Simulation
Pathway micro-credential
Simulation Tech Education
Virtual simulation development and customization
Research and Testing of Health Equipment, ISO or PD for using specialized equipment.
Simulation as a Service
Coming Soon.
In the near future we will offer an educational service that will support simulation in your own facility.
Want to offer simulation but do not have the space or equipment? We can offer a full service experience from concept to delivery that will support your pedagogy and learning outcomes for your students.
Need help programming a scenario. We can assist with the development, documentation and programming of your manikin.
Want to develop a script for your standardized participant? We can help with that.
Need help planning an expansion of your simulation spaces? We can offer consulting services that will help you create the space that meet your current and near future needs.