Relearning Gender
The topic of gender inclusion is something that many of us are learning, or relearning. This course will help you understand gender diversity and how to approach the topic of creating safer spaces for the 2S/LGBTQIA+ members of our community.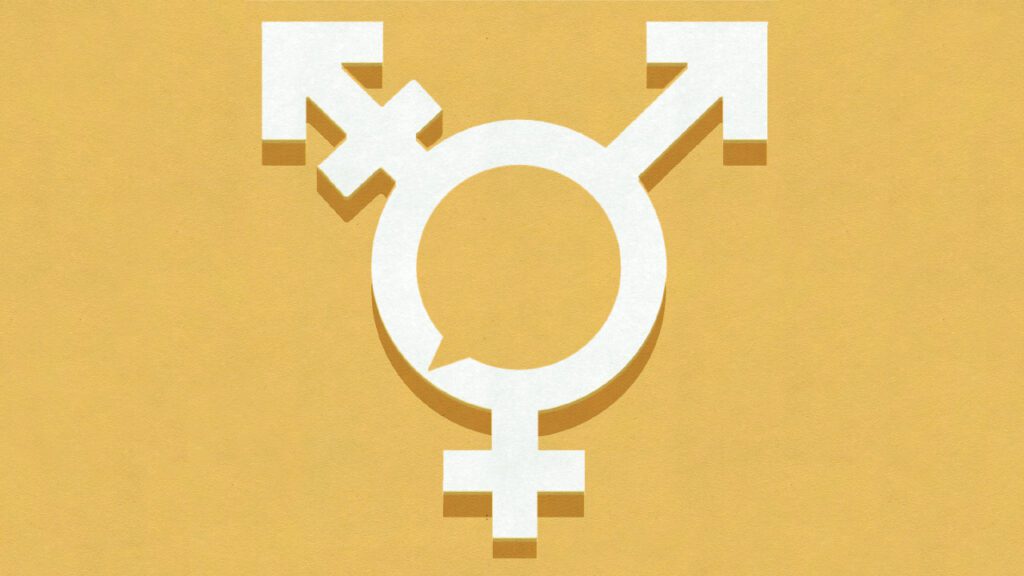 Even as a gay man I've found myself struggling, in recent years, to understand gender terminology and how we need to move away from the Golden Rule I lived by all my life into the world of the Platinum Rule. This course helped me open my eyes to the points of view of others.

Brian Keel, Contractor
Course details
Course number: MOOC-0102
Course title: Relearning Gender
Prerequisites: None
Completion criteria:
Review all the content in the course
Completing the self-assessment quiz with a score of 100%. You can attempt the self-assessment as often as you need to.
Completion award: Digital badge and printable Statement of Completion
Registration fee: None
Audience
Everyone wishing to gain a better understanding of gender diversity and terminology and why it's important to engage with others on their terms.
Delivery details

The online course consists of 18 independent study modules that enables you to proceed through the material at your own pace. Although it is recommended that you follow the lessons in consecutive order to maximize the learning, it is not a requirement.
This is no instructional or tutorial support available in this course. If you are struggling with any of the concepts, additional resources have been provided that may assist you with different perspectives on the course material. You are encouraged to investigate any of the topics in more detail.
Learning outcomes
By the end of this course you will be able to:
Describe gender diversity.
Explain the Platinum Rule.
Support the creation of safer spaces for the 2S/LGBTQIA+ community.
Time commitment
Approximately 6 hours.
Completion award

Statement of Completion
Digital Badge
To register
If you are new to BCIT, you will be required to create a BCIT account before registering for your course.
Once you receive your BCIT ID (A0…) login and register (replace with the Banner course page URL) for your course.
Once registered
Note: If you are creating an account for the first time, it may take up to 24 hours before you are able to log in to BCIT to access your course.
Access your online course at learn.bcit.ca.
Login with your BCIT ID (A0…) and password.
Scroll down to your My Courses listing and click on the course link.