Overview
We are pleased to announce that Coast Capital Savings has provided funds to cover the tuition and ancillary fees for all students taking the September 2023 and January 2024 Trades Discovery for Women program. Please note that our January 2024 intake is now full.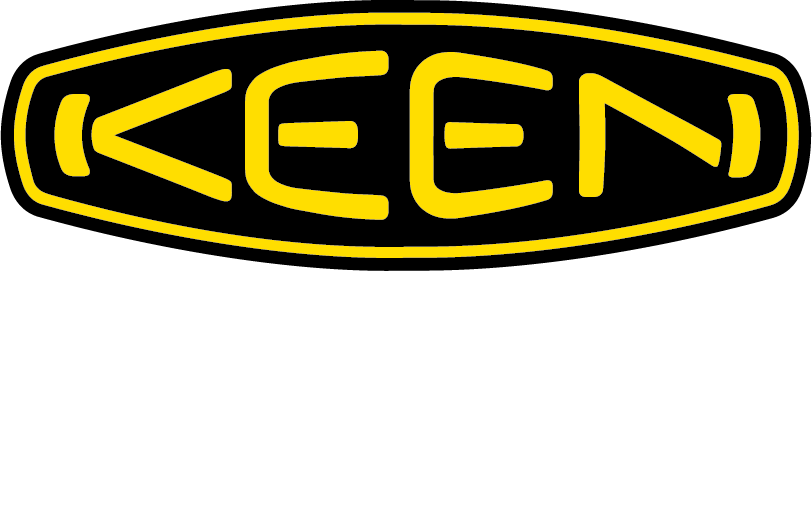 Keen Utility, under their She Builds initiative, will be providing work boots for all participants.
The Trades Discovery programs are designed to allow participants extensive access to the available trades and technical training at BCIT campuses. These highly practical and relevant training programs prepare participants to successfully enter and complete trades/technical training or seek apprenticeship.
Program information
Students gain hands-on experience in approximately 15 different trades disciplines. Some examples of activities are: lay out and fabrication, general piping, carpentry framing, welding, wiring and working on mechanical systems in automobiles, aircraft, and heavy equipment.
The programs include two weeks of unpaid work experience, partnering education with industry and the community. Students will be trained and certified in the following:
Lift Truck Operator (forklift training)
Mental Health First Aid
Occupational First Aid Level One
Workplace Hazardous Material Information System (WHMIS)
Trades explored
Students will explore a variety of programs from the following sectors:
Construction
Mechanical
Transportation
Manufacturing
Contact Us
Questions or comments?
Subscribe
Sign up to receive updates, invitations to events, and information about BCIT and your program.
We promise not to spam you, we won't share your personal information, and you can unsubscribe at any time.
Programs and courses are subject to change without notice.