Make your next career move
The School of Transportation offers education and training in all modes of transportation including air, rail, road and sea, and houses Western Canada's largest Aerospace Technology School.
Make your next move! Get started today by attending an info session or meeting with an advisor.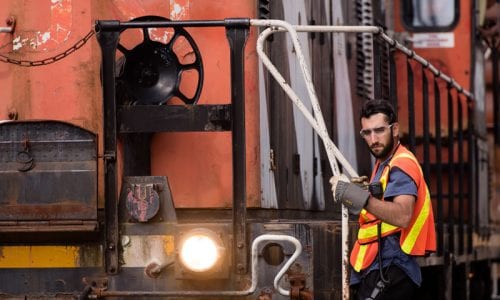 Programs and courses for all transportation technology
Study any transportation mode on sea, sky or land – everything from marine studies, aerospace to automotive and motive power.
Study towards a technical profession – or build up your management and leadership skills through our courses.
Events Calendar
Upcoming Events + Information Sessions
Trades access
Power up your academic skills
Build up your foundational knowledge for a career in trades or prepare for an assessment of your academic skills.
View trades access programs & courses