BCIT is committed to providing assistance to all its full- and part-time students with permanent or temporary disabilities.
You might benefit from Accessibility Services if…
If you're thinking about seeing us or wondering if we can help, take a moment to review the statements below. These statements can refer to permanent or temporary situations:
I have mobility issues due to a physical or neurological disability.
I have vision issues that prevent me from taking notes and seeing the board.
I have issues with chronic pain or chronic fatigue affecting my ability to study.
I have issues with hearing my instructors and classmates.
I have mental health issues affecting my ability to study.
I have health issues related to a medical condition that is affecting my ability to study.
I have been diagnosed with a concentration or memory issue.
I have been diagnosed with chronic anxiety issues.
I have issues related to the side effects of medication I take for a health condition.
I have a diagnosed condition that interferes with my learning or performance.
If any of these or similar statements are true for you, you may want to contact Accessibility Services for help in "leveling the playing field" and maximizing your learning experience at BCIT.
How we can help
At Accessibility Services, we can help to accommodate a wide variety of needs. Some examples of assistance include: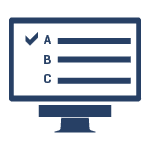 Exam and program accommodations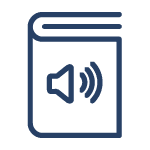 Adaptive technology and ergonomic aids
Note-taking, scribes, readers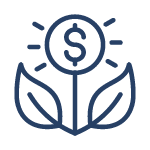 Funding and grant information
Alternative format textbooks
Learning strategies support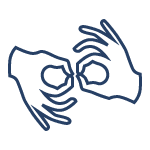 Interpreting or transcribing
Campus orientation and access to designated parking
Register with Accessibility Services
Please visit Services Access: Step-by-Step Process to learn about the registration process including eligibility criteria, required medical documentation, and recommended timelines. For more information related to medical documentation, please refer to our Medical Documentation page.
*Note: If you are using Chrome, Safari, or Internet Explorer, you will be able to fill out the form prior to downloading it. If you are using Firefox, you will need to first open the form with Adobe Acrobat.