Tenant Rights & Responsibilities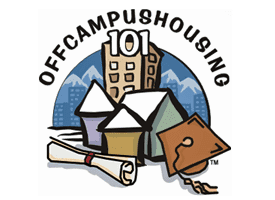 You may prefer to live off campus. To help make it easier Off-campus Housing 101 provides a comprehensive online listing of off-campus accommodation available in the community.
Students can view the listings for free at any time. Landlords can list their accommodations for a nominal charge, first time landlords receive their first listing (30 days) free.
Disclaimer
Neither BCIT, nor Off-campus Housing 101, assume any responsibility for agreements made between the student and the landlord. BCIT and Off-campus Housing 101 do not screen, inspect, warrant or approve any landlord, student or accommodation; they provide a listing service only.