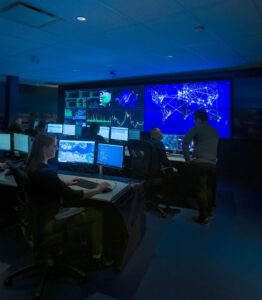 Start with a course, finish with a degree. With BCIT Flexible Learning (formerly Part-time Studies), you can build on your education to suit your needs, one step at a time.
If you plan to complete a program offered through Flexible Learning, you will need to declare your program.
Declaring your program ensures that BCIT is aware of your intent to complete a program as it is currently outlined. BCIT continuously reviews programs and implements changes based on industry and market trends. Program Declaration guarantees that credit for courses which are a part of your program will be honoured despite program requirement changes. Most part-time programs accept applications throughout the year. Please check your program's Program Entry page for details. To enrol, simply fill out a Program Declaration form.
Before you declare
Check program prerequisites
If you are missing one or more courses required for entrance into a BCIT program, or if you have the required course but your percentage grade is not high enough, there are several upgrading options available.
Get credit for past studies
Find out if the credit from a course you've completed at another academic institution is transferable to BCIT with our transfer credit database.