COVID-19 Updates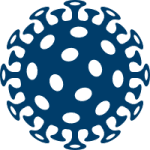 Watch for this symbol to find details on updates to department service delivery during the remote learning period, and visit individual department web pages for hours and contact methods. Find the latest at BCIT's COVID-19 site.
From state-of-the-art recreation services, to accessibility services for students with acute or chronic health issues, in-person or virtual counselling appointments, and resources that help students de-stress, BCIT has student well-being front-of-mind. Make use of the many health and wellness supports that are available to you during your time at BCIT.
Accessibility Services
Our focus at Accessibility Services is to empower you to overcome the limits and barriers that you encounter during your studies as a result of a disability, whether visible, invisible, permanent, or temporary. Whether you need exam accommodation, a quiet place to recharge, or adaptive technology to help you learn due to a disability or ongoing medical condition, Accessibility Services is here for you. Visit our website to find out how to register with us.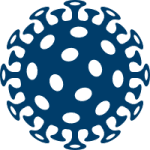 In response to COVID-19, Accessibility Services is currently working with students and faculty to ensure equitable access across the new online learning platforms. See their updates and FAQs.
Accessibility Services
Counselling & Student Development
It's important to take care of your mental health. Free and confidential one-on-one counseling is available to all BCIT students. Seeking support to overcome personal and professional challenges will help you thrive in school and in life. Whatever you're facing, our counsellors are here to help.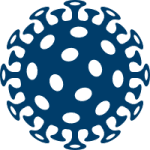 In response to COVID-19, the counselling team is currently offering phone or video appointments only. For mental health resources that you may find helpful during this challenging time, visit Mental Health at Home.
Counselling & Student Development
Early Assist
Early Assist is a confidential online platform that provides BCIT faculty, staff and students an opportunity to identify students who may be struggling personally or academically, and offer them appropriate support and services at an early stage.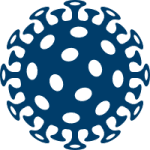 Early Assist remains fully operational during COVID-19. BCIT community members are encouraged to continue to seek referrals for student-related academic, behavioural, or health & well-being concerns by submitting a referral.
Early Assist
Recreation Services
Recreation Services has something for everyone! Learn how you can balance your study time with fun and engaging opportunities to stay active, and connect with your BCIT community through play.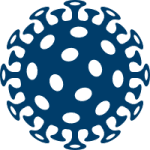 Recreation Services facilities is reopening but with limited capacity and hours. Visit their site to see how to book a fitness session, keep active and join the community in play!
Recreation Services
Student Health Services
Student Health Services is located on the Burnaby Campus, and offers confidential medical services to all BCIT students. Call to book an appointment with a physician, nurse, or psychiatrist.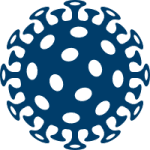 In response to COVID-19, Student Health Services is offering phone or video appointments. Please call to book an appointment.
Student Health Services
Workshops & Campus Supports
Sun Stations
Sometimes you just need some sun. Learn about the benefits of sun stations, and where to find them.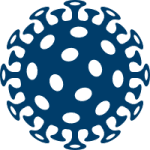 Temporarily suspended
Mindfulness Workshops
Practice mindfulness with other students in a friendly, relaxing environment. Return to class refreshed, focused and ready to learn.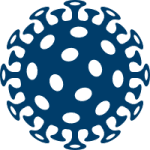 Virtual Mindful BCIT sessions will be offered beginning in October. Register now!
Sleep Pods
Need to recharge between classes? Check out BCIT's sleep pods! Available on the Burnaby, Aerospace, and Annacis Island Campuses.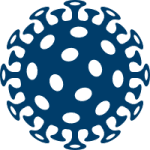 Temporarily suspended