July 2021 Convocation Update
In response to continued COVID-19 restrictions placed on mass gatherings and large scale events by the BC Public Health Office, BCIT has made the difficult decision to cancel the in-person spring 2021 Convocation ceremonies. Instead, we look forward to honoring our graduates during a virtual convocation celebration video scheduled to take place on Wednesday, July 28 2021 at 5pm PST.
We encourage all graduates to view the virtual Convocation checklist, for the complete list of things you will need to do to plan for your virtual ceremony day.
Kevin Lim
Convocation Host
As a kid, Kevin Lim was often 'playing radio' with a Fisher-Price toy microphone. Today, this BCIT alum is one half of the award-winning "Mornings with Kevin and Sonia" heard on 104.9 KiSS RADiO in Vancouver, BC, with syndication across Canada.
Learn more about Kevin
Clara Wong
Class Valedictorian
Clara Wong is a recent graduate from BCIT, holding both a Bachelor's degree in Business Administration and a diploma in Business Management. She is best described as an ambitious goal-achiever, who is driven by results and constant improvement.
Read more about Clara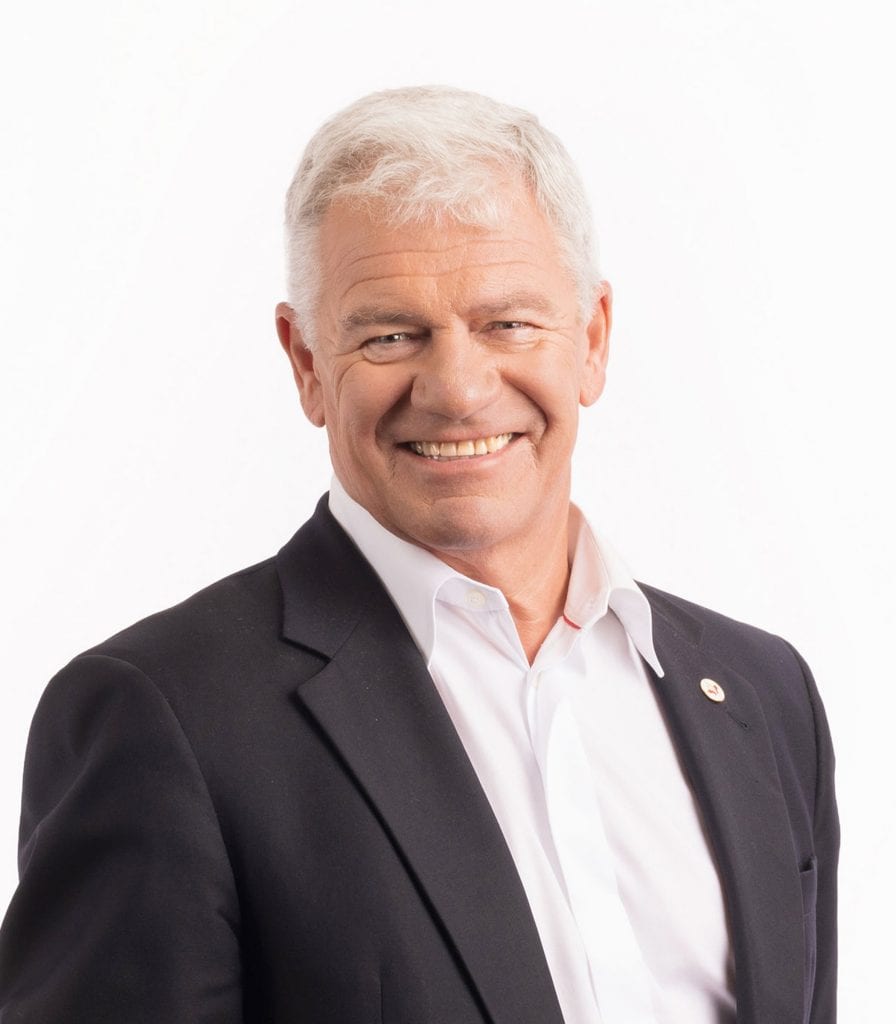 Advice from Clive Beddoe, BCIT 2021 Honorary Doctorate, Principal Founder and past Chairman and CEO, WestJet Airlines: "Anything is possible. You can really do anything in your life. I was nearly 50 when I started WestJet…Young people should know you don't have to worry or panic as to what you'll do in life. In time it will become apparent; these things evolve."