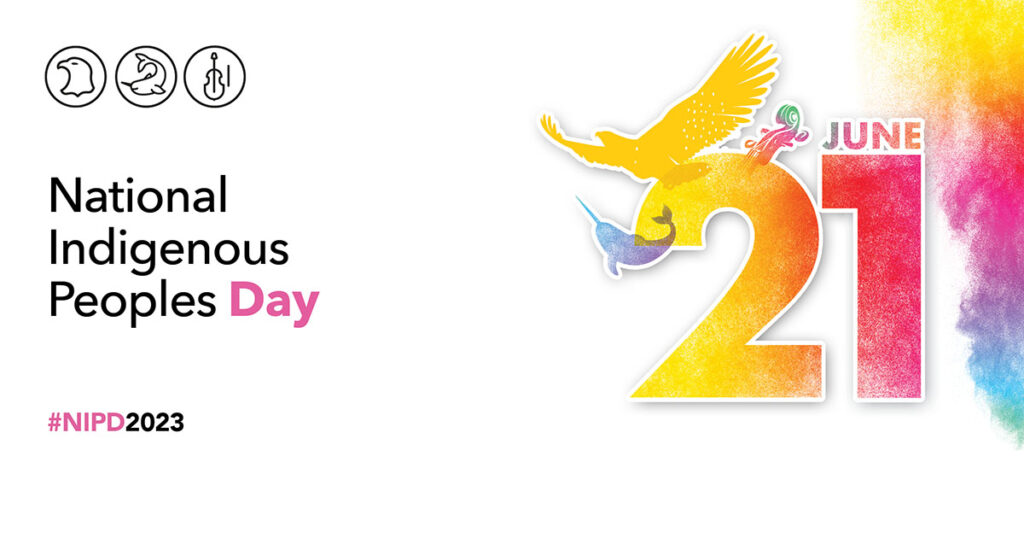 On June 21, BCIT recognizes and celebrates the histories, cultures, diversity, and resilience of Indigenous Peoples across Canada.
About National Indigenous Peoples Day
For generations, many Indigenous people and nations have celebrated their culture and heritage on June 21.
It is a day for Indigenous and non-Indigenous people alike to honour and learn more about the rich cultures, traditions, and lived experiences of First Nations, Inuit, and Métis peoples.
More importantly, it is a time for all of us to take action to advance reconciliation.