2022/2023 BCIT Viewbook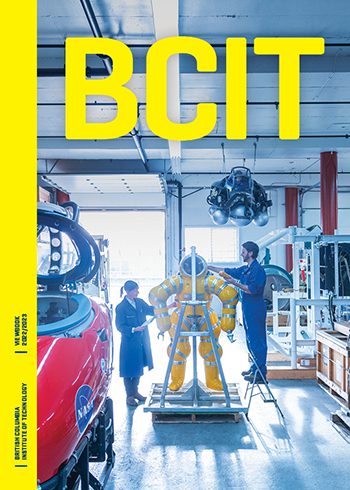 Interested in finding out more about BCIT?
Inside you'll find a concise overview of the various areas of study at BCIT and you'll get a glimpse into what life on campus is really like.
The 2022/2023 Viewbook also provides you with the practical information you're looking for, including how to apply and where you can find out more about our programs and services.
Explore the BCIT Viewbook
Once you've reviewed the Viewbook, be sure to use the advanced program search for the most up-to-date and detailed information.
Viewbook order form