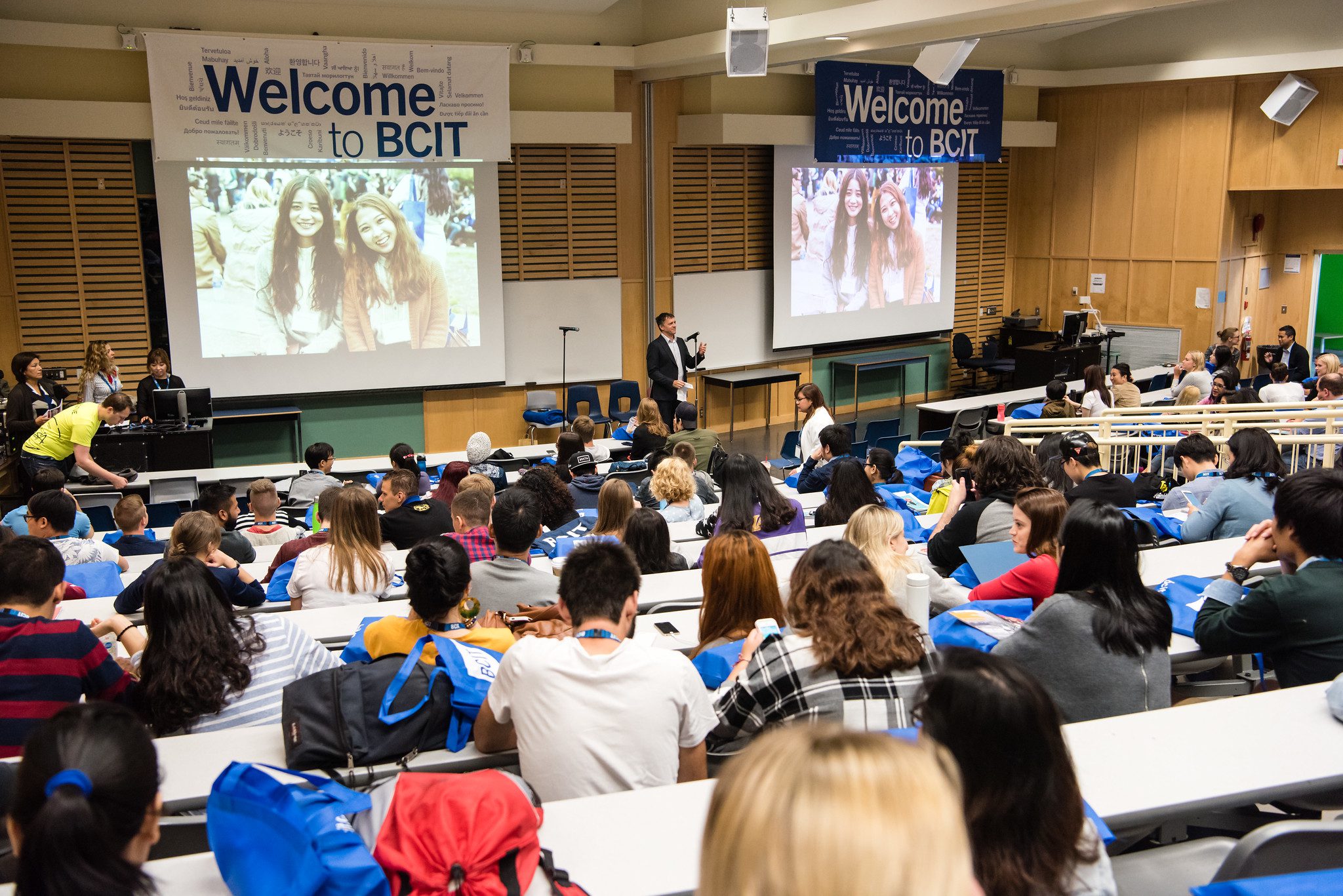 Please note that International Orientation events are completely separate from program orientations, which are mandatory for all of the students in a particular program. Program orientation information will be provided by your program area.
While we look forward to being able to see you in person later this year, note that all of our International Orientation events for the Fall 2021 term will be held virtually on Zoom. These events are all free, recommended for new international students, and require advance registration.  Please keep in mind that capacity may be limited for certain events and will be filled on a first-come first-serve basis. The Zoom event links will be sent to all who register.
For questions about any of these events, please contact international.orientation@bcit.ca.
Fall 2021 International Orientation Schedule
Our Fall 2021 International Orientation programming begins in early July and covers a wide range of important topics including travel requirements, housing, medical insurance, study permits, working in Canada, and local knowledge and culture. Follow the link before for more information and to register.
Go to Fall 2021 International Orientation Schedule
International Student Entry Program (ISEP) orientation
Date and Time: See the ISEP 2021 Calendar [PDF].
All new students starting the ISEP program are required to attend the ISEP Orientation which combines the program orientation with an international orientation and is co-hosted by the ISEP program area and by the International Student Centre. ISEP Orientation details will be communicated directly to all new ISEP students.
International orientation
Events