All About Study Permits & Co-op Work Permits
January 31 from 12:00 pm

to

1:00 pm

PST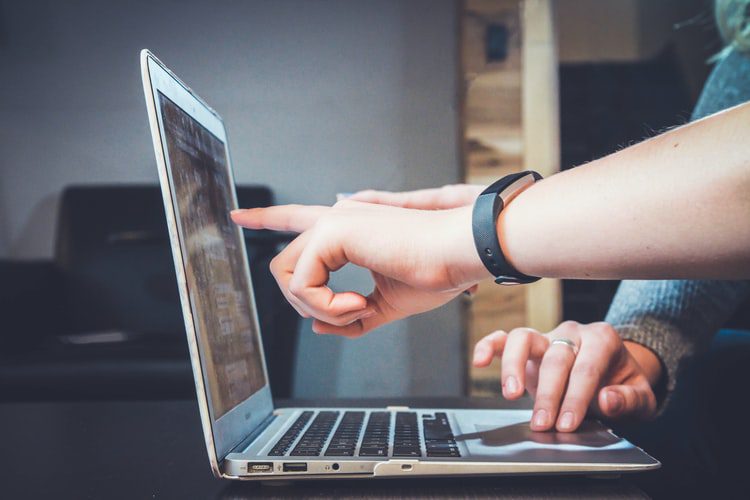 As a study permit holder, there are a number of conditions that IRCC requires you to meet.  Join the International student Centre as we go over study permit condition requirements.
We will also touch on who is required to have a co-op work permit, eligibility/requirement criteria and how to apply for a co-op work permit.
Please review Conditions of study Permit holders in Canada  and  Co-op Work Permits before attending this session.