BCIT offers many services to businesses and organizations. Improve your employees' skills and knowledge through corporate training, analyze your business through a student consulting project, increase productivity with a student intern, or fill job openings with qualified candidates for your organization.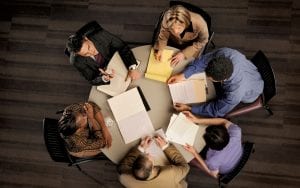 Corporate & Contract Training
Receive customized training at one of BCIT's campuses or on-site at your workplace. Curriculum can be designed or modified to address your specific educational needs and requirements.
Student Internship, Practicum, & Consulting Projects
BCIT students work with local companies in a wide range of roles, such as providing recommendations and solutions to a business problem or challenge, building a website or fixing a computing issue, or investigating ways to increase energy efficiency.
Co-ops are a great way to fill entry-level positions with students who are ready and eager to apply their skills in the workplace.
Applied Research
Work with researchers, students, engineers and technicians to solve industry challenges. We can assist with the development of commercially relevant technology products and applications.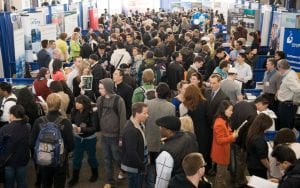 Student Employment Services
Post available jobs through BCIT's eJobs web-based job posting service, which automatically emails listings to a targeted group of qualified candidates. Learn how you can participate in a BCIT Career Fair.
Facility Rentals & Conference Services
BCIT has a wide range of facilities, packages, services and technologies to host your meeting, conference or event.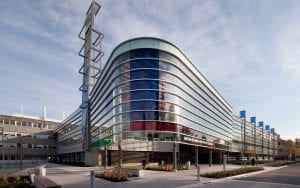 Film Location Rentals & Support
Access locations at BCIT campuses for film and video productions.