We offer courses and programs on the topics of Net Zero Energy and Passive House construction, Energy Modelling and Energy Management, including Building Controls and Building Retrofits.
Net Zero Energy Construction courses
The courses we offer are practical and hands-on with typically 50% to 80% of the content being experiential. Our courses are short to meet the needs of busy construction practitioners. Our courses range in length from 1/2 day to 5 days (40+ hours). All of our instructors come from industry and are leaders in their area of expertise. Our promise is that you will only learn from the stars of the construction industry.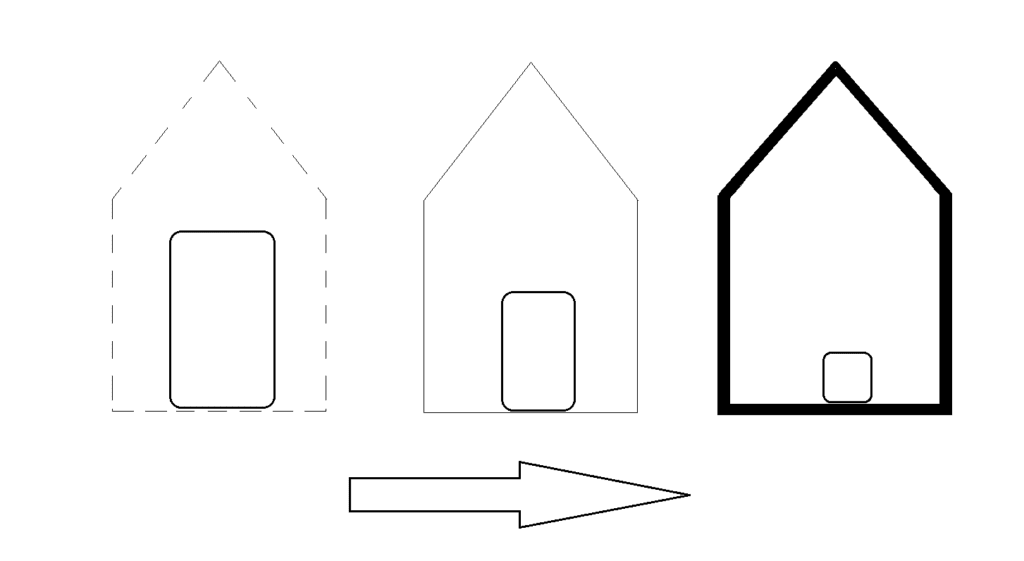 We are passionate about the BC Energy Step Code and the Passive House Standard.  All our courses  have been developed to stay true to our passion.
Energy Management and Building Retrofits certificates
Our energy management certificates have already prepared hundreds of professionals for a rewarding career that focuses on addressing our climate crisis. Our certificates are 100% online and part-time, perfect for busy professionals wanting to evolve their career.
Customized courses
We offer customized courses for industry clients who have specific educational needs. Our custom courses are offered in our High Performance Building Lab (with an option for a live broadcast from the lab, for organizations who prefer remote learning). Our instructors are carefully selected from our roster of qualified industry professionals to provide engaging and insightful sessions. We make sure you are learning from experienced and knowledgeable individuals who are a good fit with your team.
Our custom courses are perfect team building exercises. Typically, our custom courses' length is anywhere between 4 hours to 5 days. We can customize courses for clients interested in Part 9 or Part 3 buildings.
Email us for more information
Grant Funding
The B.C. Employer Training Program (ETG) is a possible way for an employer to receive grant funding to pay for course tuition fees. For the latest info on the program, visit this website.