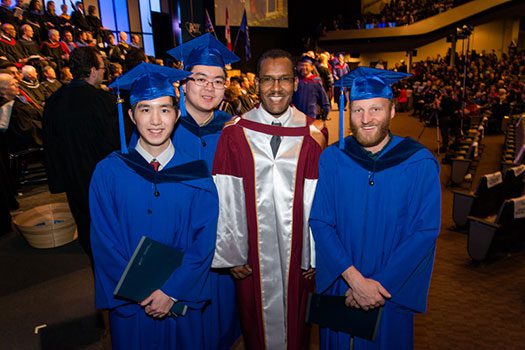 The Building Science Graduate Program was launched in 2011 in a response to industry demand for qualified practitioners in building science. It is the only program of its kind in Western Canada. Offering a unique curriculum combining applied learning with theoretical concepts, the Building Science Graduate Program offers three credentials:
Building Science graduate students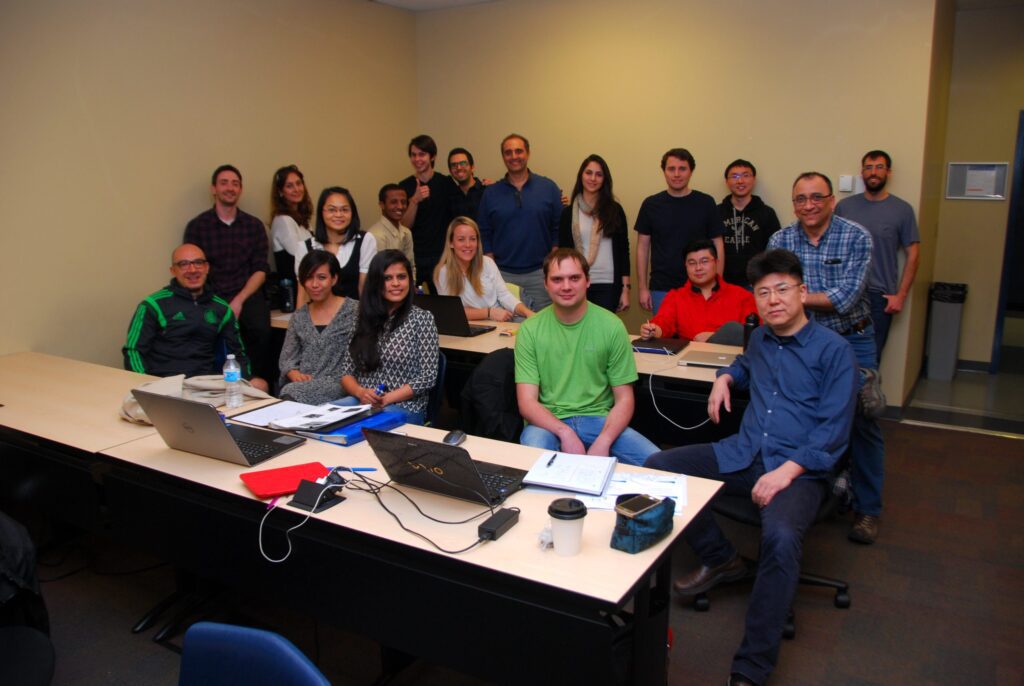 The supply of professionals in Building Science has traditionally been met through on-the-job training and educational programs that combine courses from a number of related disciplines. However, this supply continues to fall short of growing demand in the industry as employers pursue new opportunities in both domestic and foreign markets and building technology is rapidly evolving to respond to economic growth and social and environmental concerns.
The BCIT Building Science Graduate Program establishes a unique, interdisciplinary curriculum that provides students with an integrated science-based body of knowledge and skills necessary to meet the challenge of delivering durable, healthy, energy efficient, and sustainable buildings. The curriculum focuses on advancing the state of practice and responding to future trends, with due consideration given to practical applications.
The program offers two Master's degrees: A Master of Engineering (MEng) in Building Science degree combining an intensive set of courses with an applied research project, to be completed in 16 months on a full-time basis; and a Master of Applied Science (MASc) in Building Engineering/Building Science requiring one year of coursework and a more in-depth fundamental research project. Both programs can also be taken on a part-time basis to be completed within 3 to 5 years.
Please visit the BCIT Building Science Graduate Program for more information.