Steve Wilson
Centre for Digital Transformation | C4DT
British Columbia Institute of Technology
3700 Willingdon Ave. Burnaby, BC, V5G 3H2
C: 604.729.3341 | E: swilson40@bcit.ca
C4DT E: c4dt@bcit.ca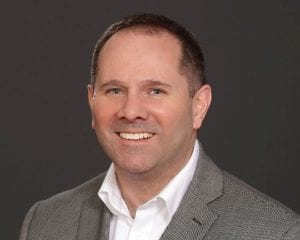 As an alumnus and the third generation of his family to attend the British Columbia Institute of Technology, Steve Wilson in honoured to be part of the new Centre for Digital Transformation at BCIT. With over 30 years of industry experience in the information and communications technology ecosystem, Steve is passionate about helping people and organizations with their digital transformation and strategic innovation goals.
Combined with a number of professional and academic certifications (MBA, BTech, CFE, CFCI), Steve epitomizes industry best practices within the field of information and communication technology, providing strategic insights for successful outcomes. Some of his past clients come from a variety of industries including financial services, law enforcement, oil and gas, retail, legal services, government, transportation, education, and non-profit.
Being an advocate of lifelong learning, Steve is also currently pursuing his PhD in the field of public sector innovation management, information governance, and international public policy issues related to the internet and universal access. Steve also continues to assist in the development of post-secondary training opportunities, online learning initiatives, innovation leadership and provides engaging presentations at industry events and conferences, both in person and in our new virtual world.
Contact Steve to learn more about the new Centre for Digital Transformation and some of the exciting strategic initiatives including the BCIT Smart Campus Initiative.