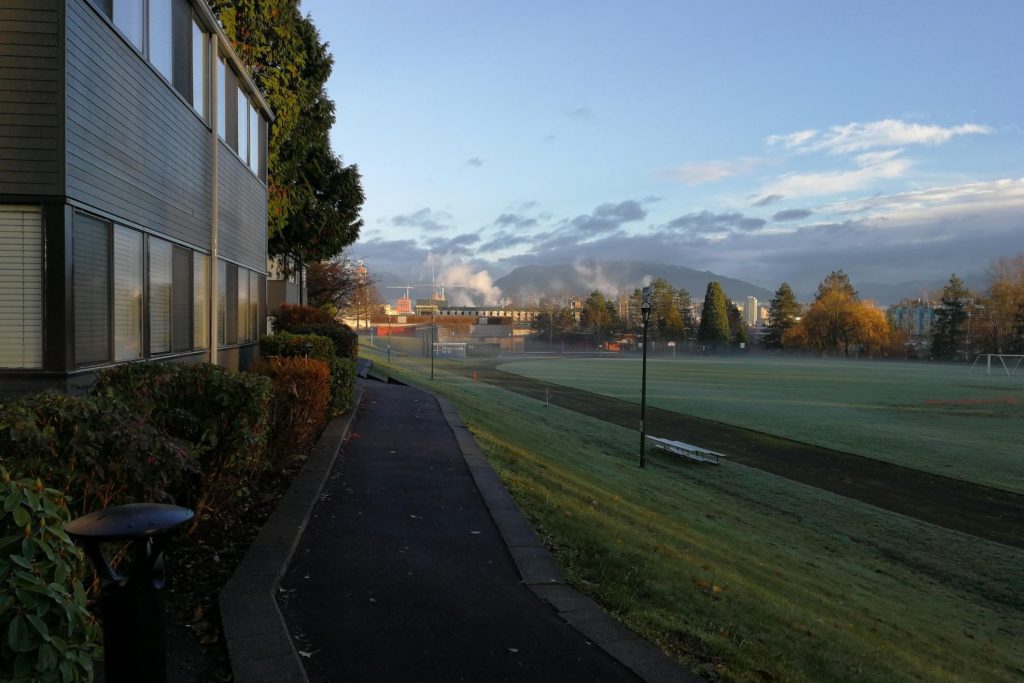 The renewal of BCIT Student Housing supports the Strategic Plan initiative to cultivate exceptional learning environments and communities through technology and sustainable campus development.
Along with my co-lead, Ian Kerr, I am focused on continuing the BCIT Student Housing renewal.
To date, we've:
almost reached substantial completion on the Sub K Electrical Upgrade Project, with the deficiency walkthrough scheduled in May;
started retrofit upgrades to SW10 and SW16 including new windows, heaters and lights to increase energy efficiency; and
continued additional lighting and heating upgrades to areas of SW11, SW12, SW13, SW14 and SW15.
Thanks,
Carmen Cottini
Assistant Director, Housing
Deliverable Lead: Initiation of the Maquinna housing renewal