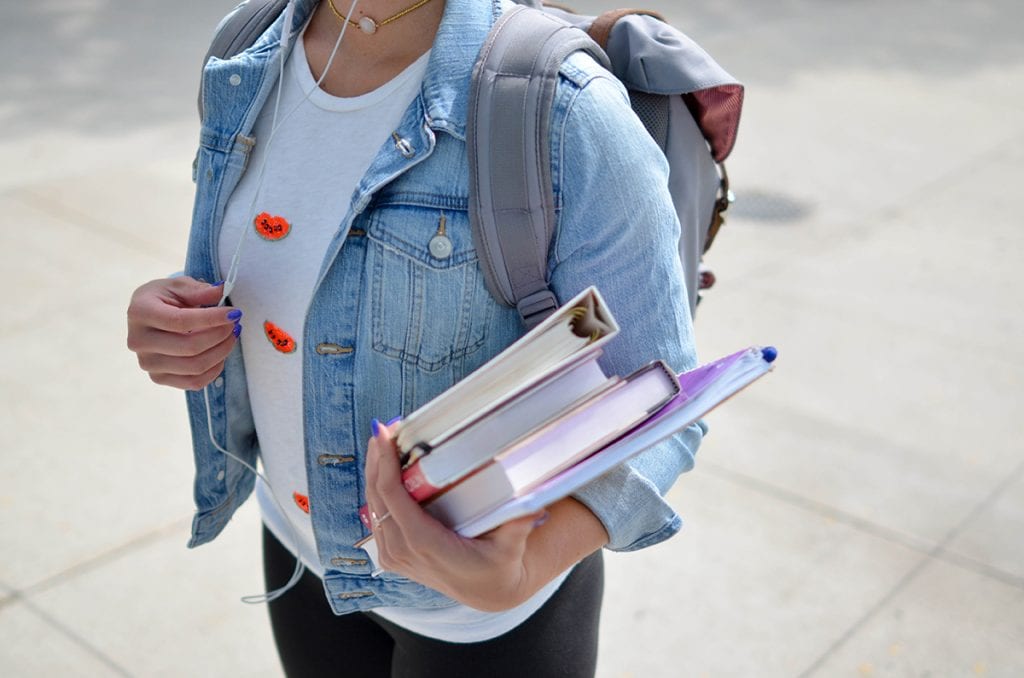 BCIT students experiencing financial pressures due to the COVID-19 pandemic will benefit from a one-time investment of $3.5 million in emergency financial assistance thanks to the Ministry of Advanced Education, Skills and Training. As one of the 25 public post-secondary institutions sharing this investment, BCIT will receive $140,000 to distribute to its students in need.
Effective immediately, BCIT has established a student emergency fund to provide one-time funding in support of current, registered students impacted by this crisis. These limited funds will be available to assist students with immediate financial hardships. Details about how to apply can be found on the BCIT Financial Aid website.
"The ongoing pandemic is creating challenges for everyone in our communities, especially those who are most vulnerable, including students—many of whom have lost the employment income that supports their studies," said BCIT President Kathy Kinloch. "Our thanks to the Province and generous donors of the BCIT Foundation for helping students who have been most severely impacted to continue their studies in this challenging time."
"The generosity of donors has the power to change lives," said BCIT Foundation Executive Director Jackie Jacob, inviting those who wish to donate to the COVID-19 Emergency Student Response Fund to visit the Foundation's website. "Together, we can provide our students with much-needed hope and the financial assistance they need to continue their education and become tomorrow's leaders."
The government investment has been earmarked to support BC students who are experiencing an unexpected financial emergency that may affect their ability to finish their studies and handle expenses. This non-repayable emergency assistance can be used to help with a broad range of costs, including living expenses, food, travel, portable computers and other supports for students who are not already able to study remotely.
This fund is in addition to the Indigenous Emergency Assistance Fund, also announced last week by the BC Ministry of Advanced Skills and Training, which assists Indigenous students who are experiencing an unexpected financial emergency that may impact their ability to finish their studies. Indigenous students wishing to apply for this funding can do so with help from BCIT Indigenous Services.
Students should note that there may be additional sources of financial support available, including emergency loans and bursaries, and are encouraged to contact BCIT Student Financial Aid and Awards for more information.