BCIT is one of our province's best kept secrets.
Together we are transforming education at BCIT and empowering our students to make a difference in the communities where they live and work, and on the world stage.
Campaign Chair's Message
We have brought together key industry leaders and innovators to empower the largest campaign in our 55-year history. Their vision, experience, and investment is transforming our campus and propel BCIT into another 55 years of inspired education.
David Podmore**
(INSPIRE Campaign Chair)
Co-founder & Chair, Concert Properties
Donna Wilson
Executive Vice President, People and Diagnostic & Treatment Services, PHSA
Malcolm Hunter
President, Deeley Group of Companies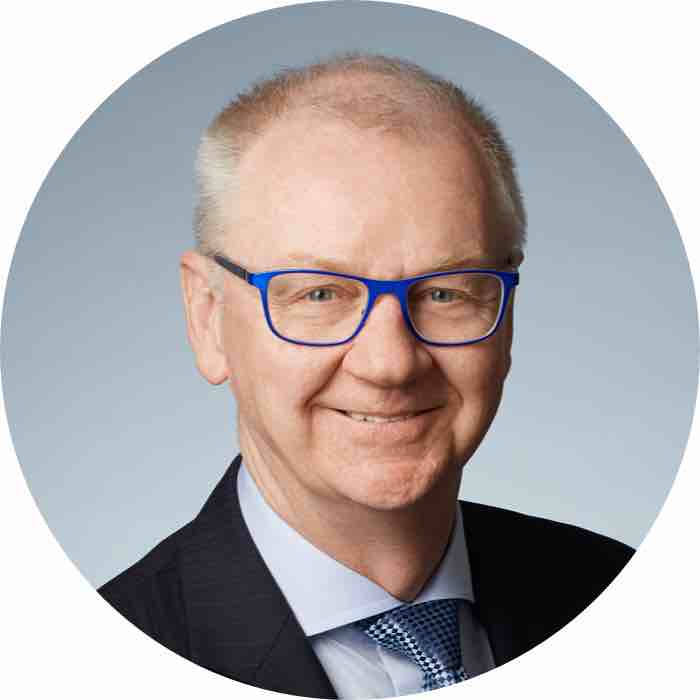 Peter Blake*
Former CEO,  Ritchie Bros. Auctioneers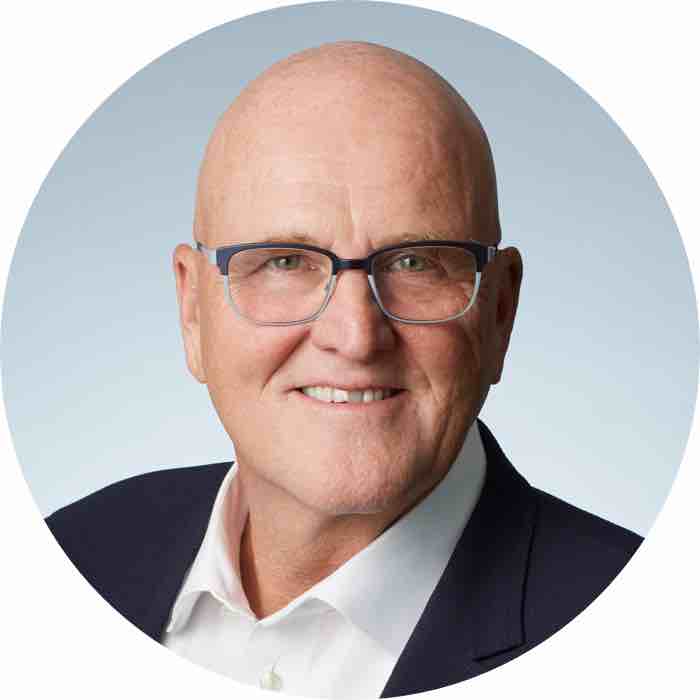 Peter Hrdlitschka*
President, Ledcor Construction Ltd.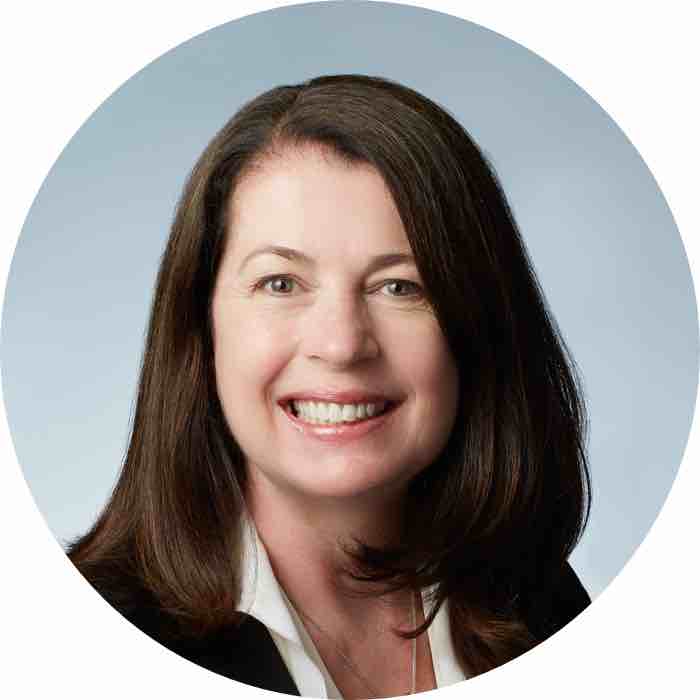 Sarah Bell*
Chief Operating Officer, BC Children's Hospital and Sunny Hill Health Centre for Children, and Interim Chief Nursing Officer & Head of Professional Practice, PHSA
Sunny Ghataurah*
President, AES Engineering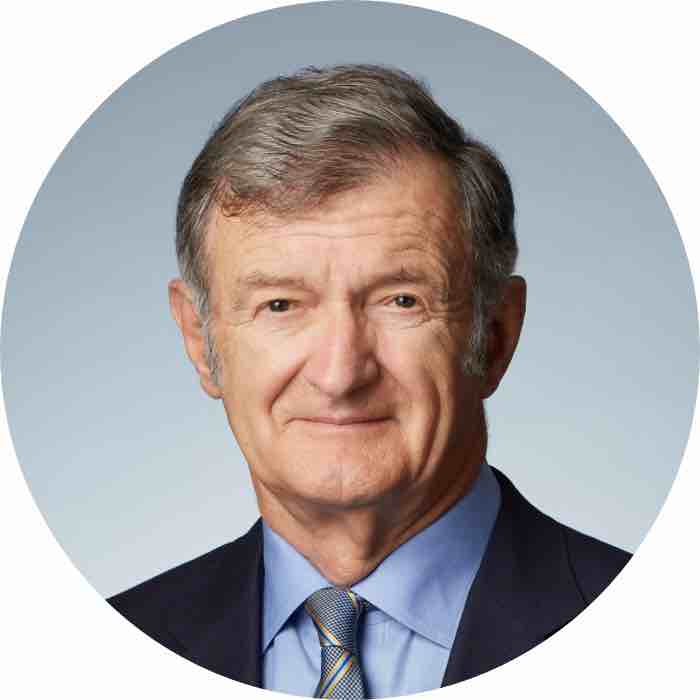 Terry Salman**
President & CEO, Salman Capital Inc.
Wayne Berg
Chief Commercial Officer, Coast Capital Savings Credit Union
Campaign Patrons
Our patrons are leaders in the community who serve as INSPIRE Campaign advocates and ambassadors, generously lending BCIT their time, advice and strategic guidance.
Carol Lee***
President & CEO, Linacare Cosmetherapy Inc.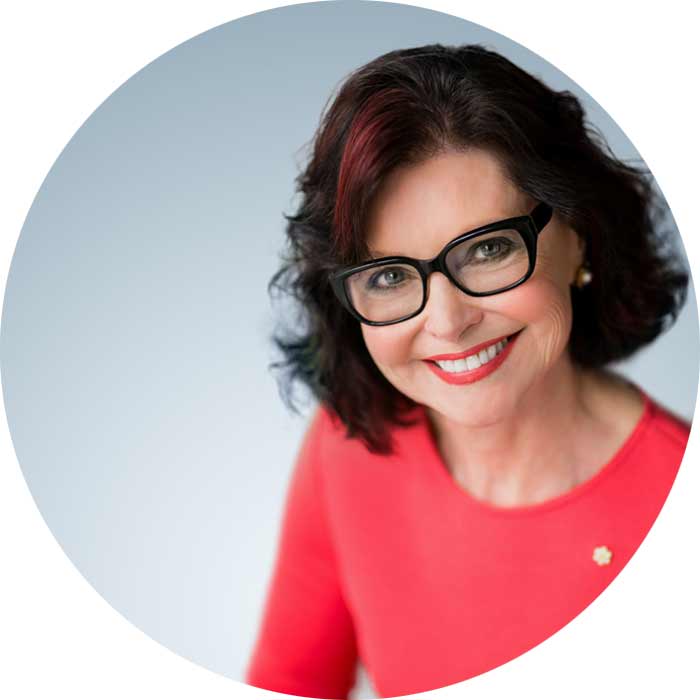 The Honourable Carole Taylor**
Canada Chair, Trilateral Commission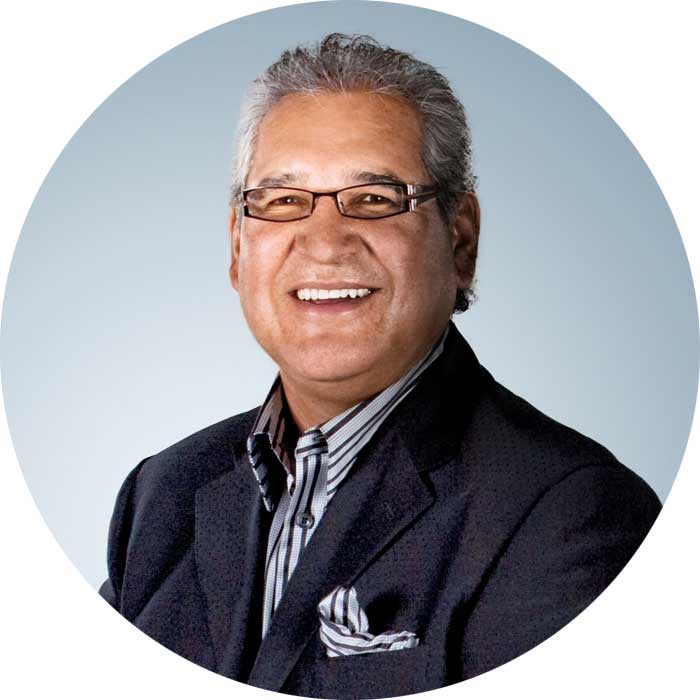 David Tuccaro**
President, CEO & Founder, Tuccaro Group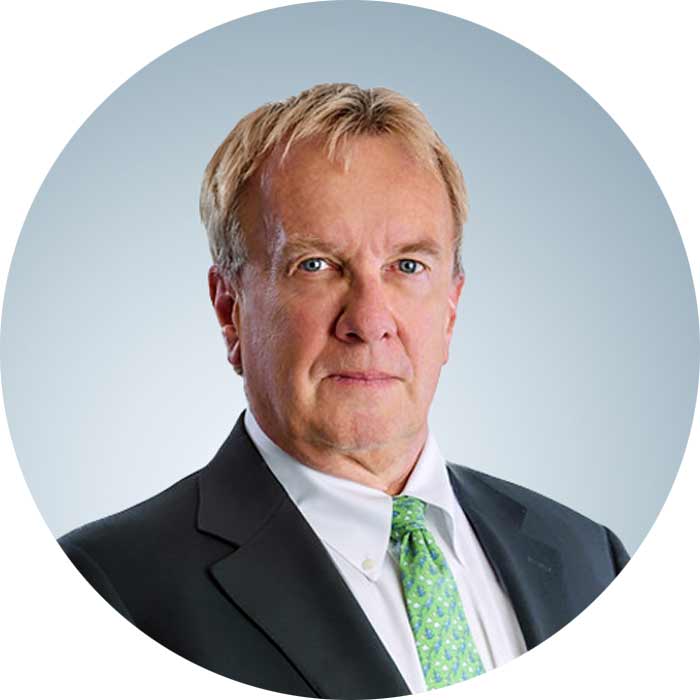 Don Kayne*
CEO, Canfor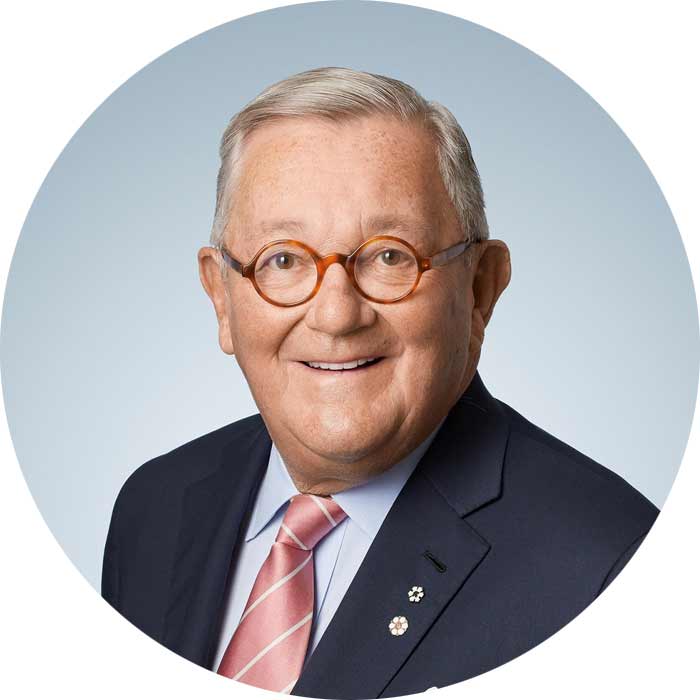 Jake Kerr
Principal Owner & Managing Partner, Vancouver Canadians Baseball and Lancaster JetHawks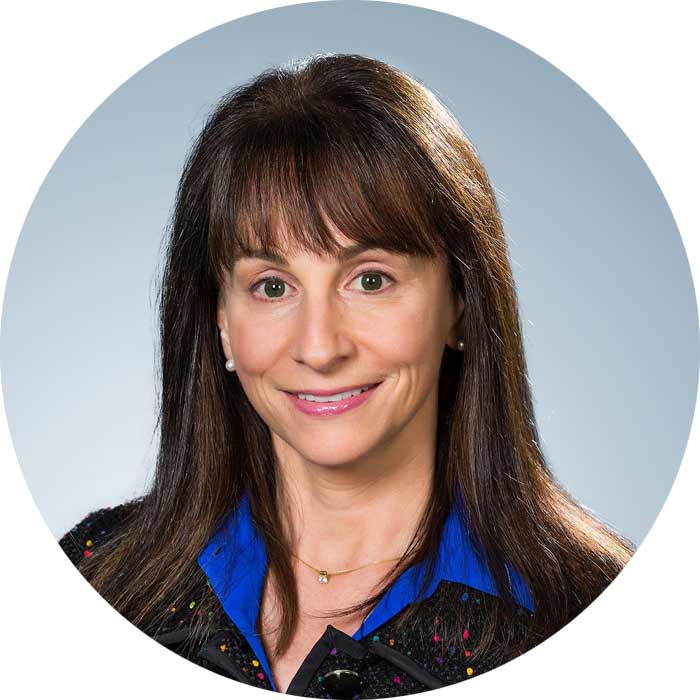 Lisa Ethans
Financial Consultant and Professional Corporate Board Member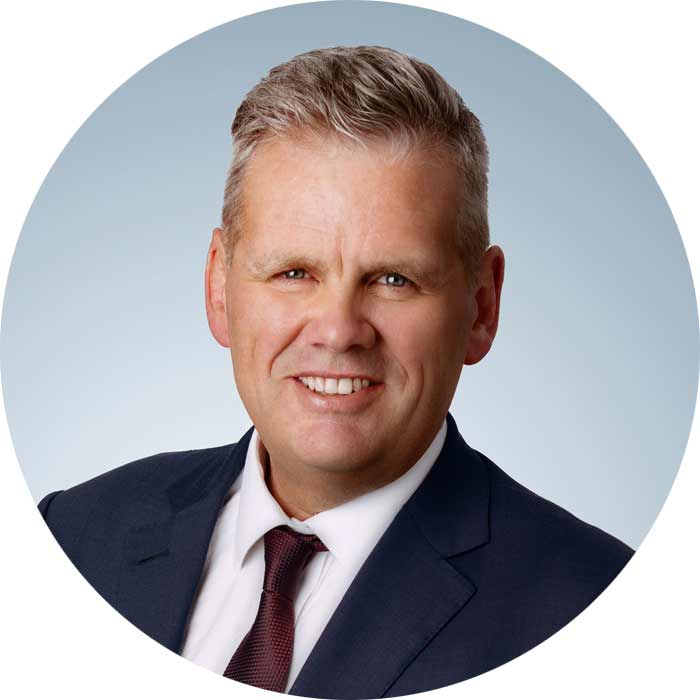 Randy Smallwood*
President & CEO, Wheaton Precious Metals Corp.
* Alumni
** Honorary Doctorate Recipients
*** Honorary Doctorate Nominee 2020
As technological, economic and social change accelerates, the BCIT campus must transform into a learning environment where solutions to our most urgent challenges are born, tested and readied for the world. We gratefully acknowledge our generous corporate, individual, and alumni donors who have helped us raise more than $110 million to date towards this exciting transformation.