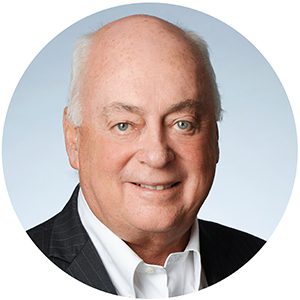 BCIT is inspiring the future. With the launch of the INSPIRE Campaign, we set in motion a bold new vision that would empower people, shape BC, and inspire global progress through applied education. Together with the support of our generous corporate, individual, and alumni donors, we have raised over $100 million towards what is already the largest fundraising campaign in the 55-year history of BCIT. Our vision is becoming a tangible reality that has already begun to take shape on the Burnaby campus.
In fall 2022, we welcomed 1,500 students across 32 unique programs to the new $78.3 million state-of-the-art Health Sciences Centre. This Centre offers innovative learning and teaching spaces, is equipped with the latest virtual and augmented reality technology, and is the most sustainable building at the Burnaby campus.
Earlier this year, we were proud to announce that BCIT trades students will have access to new and renewed training facilities through Phase 1 of the Trades and Technology Complex, which will begin construction in 2023. This campus infrastructure will deliver world-leading, adaptive learning environments for a 21st-century trades education, and help BCIT prepare students to meet the demand for an estimated 85,000 new trades jobs that are expected over the next 10 years.
While the world is constantly changing, the unprecedented challenges of the past two years have underscored just how vital it is for post-secondary educators to keep pace. As a leading applied education provider, BCIT remains committed to helping the strategic development of a Provincial workforce that can meet any challenges the future holds.
Our INSPIRE Campaign, chaired by David Podmore with the support of an exceptional Campaign Cabinet and our broad community, is helping BCIT continue to future‐proof applied education as we transform our infrastructure. We envision our Burnaby campus as a collaborative community, where solutions to our most urgent challenges are discovered, tested, and readied for the world. This investment in our campus, technology, and people will also increase our capacity to support learners from all life phases and backgrounds to achieve skills, passion, and connections to make a meaningful contribution to our changing world.
Together with our partners across all sectors, BCIT is seizing new opportunities for innovation and inspiration. We hope you'll join us in this exciting transformation.
Paul McCullough
Interim President, British Columbia Institute of Technology
As technological, economic and social change accelerates, the BCIT campus must transform into a learning environment where solutions to our most urgent challenges are born, tested and readied for the world. We gratefully acknowledge our generous corporate, individual, and alumni donors who have helped us raise more than $100 million to date towards this exciting transformation.