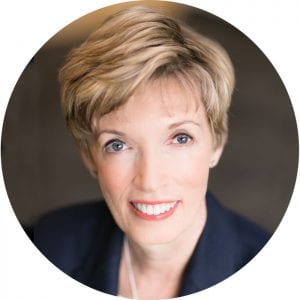 For more than 50 years, transformation has been the very essence of BCIT. We believe that empowering people, shaping BC and inspiring global progress through applied education transforms the lives of our students, and by extension our global community for a better future.
Our exceptional faculty and staff help students learn the skills they need to start a new career, advance in their current industry, and embrace their inner passion to create positive change for our communities, economy and shared environment.
As the world has evolved over the last half decade, so has BCIT: bringing breaking environmental, health, business, construction, energy and computing knowledge and technology applied education and research to our 50,000 students across our five campuses each year. In doing so, consistent with our provincial mandate, BCIT has helped to power our province's economic, environmental and social advancement by helping ensure a skilled and resilient workforce for our key economic sectors.
Today our world is changing at an exponentially fast pace as technological advancements permanently and rapidly alter our workplaces and lives. As we enter what some are calling "the fourth industrial revolution," we must all continuously hone our knowledge and skills apace with these new demands and possibilities.
To meet this escalating need for accessible, relevant and focused education, BCIT will continue to provide our students with a learning environment that not only mirrors but integrates with today's changing workplaces and world.
Our INSPIRE campaign, chaired by David Podmore with the support of an exceptional campaign cabinet and our broad community, will help BCIT continue to future‐proof applied education as we transform our infrastructure. We envision our Burnaby campus as a community of collaboration, where solutions to our most urgent challenges are discovered, tested and readied for the world. This unprecedented investment in our campus, technology and people will also increase our capacity to support learners from all life phases and backgrounds to achieve skills, passion and connections to make a meaningful contribution to our changing world.
Together with our partners across all sectors, BCIT will seize new opportunities for innovation and inspiration. We hope you'll join us in this exhilarating transformation.
Kathy Kinloch
President, British Columbia Institute of Technology
As technological, economic and social change accelerates, the BCIT campus must transform into a learning environment where solutions to our most urgent challenges are born, tested and readied for the world.