BCIT Career Edge is a pilot program that is being offered by BCIT's Centre for Workplace Education.
Get the career you want with support from Career Edge. Available to all current BCIT students, Career Edge is a free, flexible, self-paced, service providing Career Coaching, workshops, special events and an 8 module online course. These will provide strategies for resume & cover letter writing, job search, networking, interview prep, and more! Intended to help students navigate the job search journey during difficult times students will learn pivoting job search strategies, create professional application documents, identify industries and companies hiring and learn how to build a professional network.  Build your confidence and career direction with our support!
The four components of Career Edge: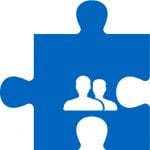 Career Coaching
Work 1 -1 with a Career Coach to help with your specific career needs and questions. Receive support and encouragement for job search success.
8 Module on-line course
Work at your own pace and focus on what's important to you such as resumes, cover letters, skills assessment, career resilience and success on the job.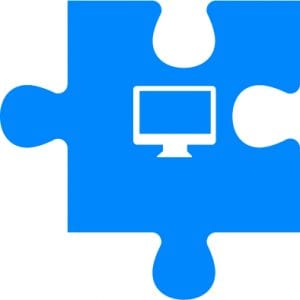 Workshops
Enhance learning on topics such as personal branding, building connections, job search and interviewing.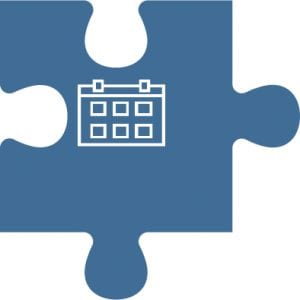 Special events
Hear from panelists and guest speakers to gain industry knowledge and connections.
Enrolment is free for current students and is on a first come, first served basis due to limited seats available.
Register now for the CWE Career Edge course.
Questions? Contact us at careeredge@bcit.ca.