What is STARS?
BCIT is a member of the Association for the Advancement of Sustainability in Higher Education (AASHE), North America's preeminent leader in providing sector-specific resources and support.
AASHE's Sustainability Tracking, Assessment & Rating System (STARS) is a transparent self-reporting framework for post-secondary institutions to objectively measure their sustainability performance and compare scores with peers.
With more than 900 participants in 40 countries, the STARS program is the most widely recognized framework in the world for publicly reporting comprehensive information related to an institution's sustainability performance.
BCIT's decision to commit to this framework reinforces both the extent of our ambitions and our desire for accountability.
The STARS framework can also be used to help measure and report on contributions towards the United Nations Sustainable Development Goals (SDGs), a benchmark that provides global context.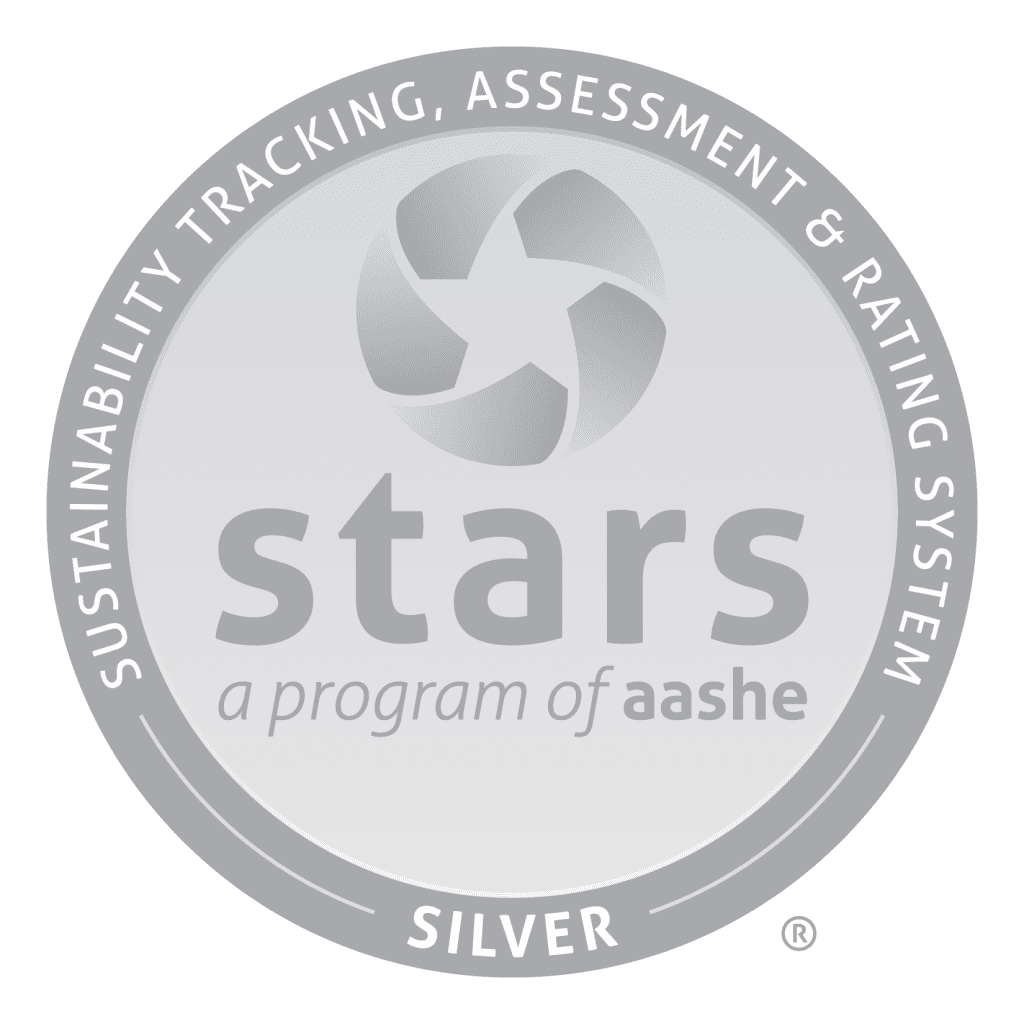 BCIT has earned a STARS Silver rating in recognition of its sustainability achievements from AASHE.