What is STARS?
BCIT is a member of the Association for the Advancement of Sustainability in Higher Education (AASHE), North America's preeminent leader in providing sector-specific resources and support.
AASHE's Sustainability Tracking, Assessment & Rating System (STARS) is a transparent self-reporting framework for post-secondary institutions to objectively measure their sustainability performance and compare scores with peers.
With more than 900 participants in 40 countries, the STARS program is the most widely recognized framework in the world for publicly reporting comprehensive information related to an institution's sustainability performance.
BCIT's decision to commit to this framework reinforces both the extent of our ambitions and our desire for accountability.
The STARS framework can also be used to help measure and report on contributions towards the United Nations Sustainable Development Goals (SDGs), a benchmark that provides global context.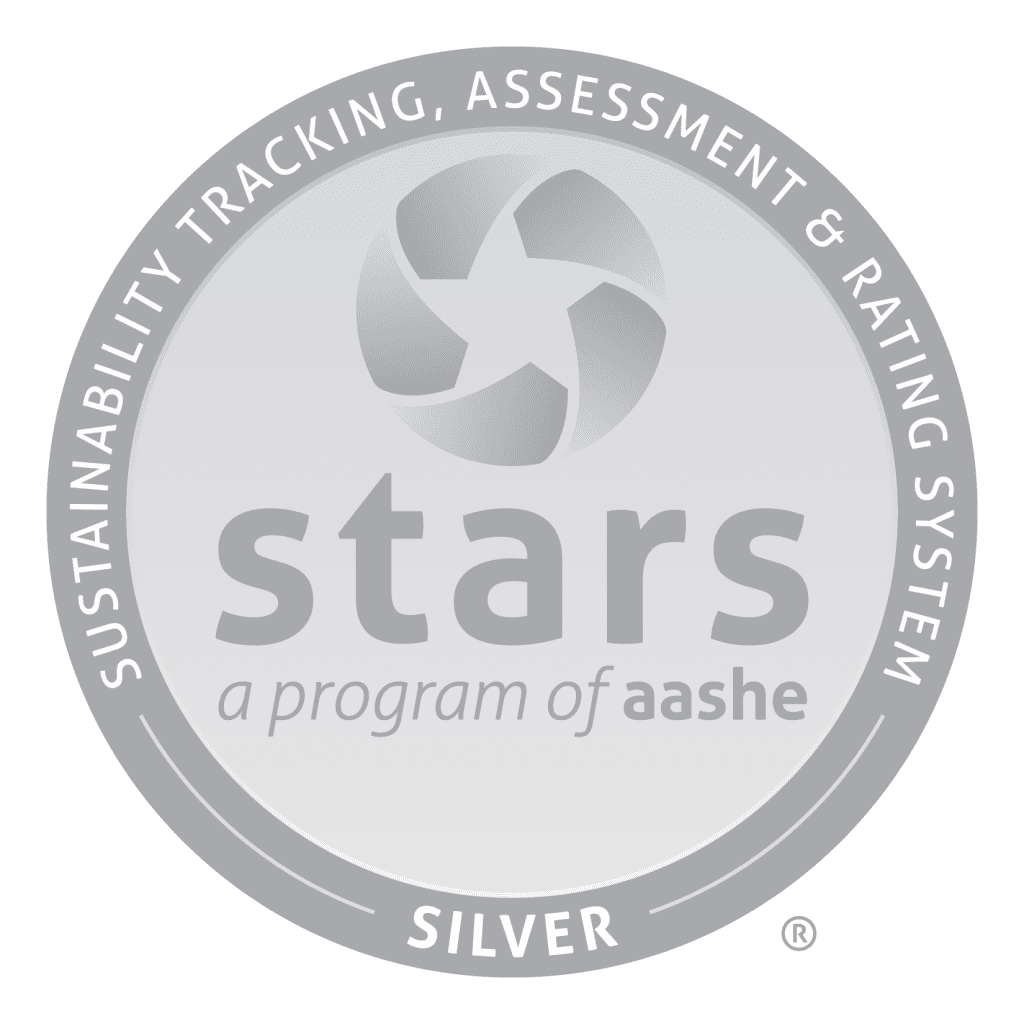 BCIT has earned a STARS Silver rating in recognition of its sustainability achievements from AASHE.
There is a clear connection between the five STARS categories and the commitments in our Strategic Plan
Planning and Administration, including assessment of institutional procedures and performance in areas such as diversity, affordability, wellbeing, and finance (people-focused organization).
Engagement on issues connected with sustainability, both across campus and with external partners and the general public (globally relevant connections).
Next steps
There are many opportunities to advance sustainability at BCIT and our goal is to achieve a Gold rating in 2024. To do so, we will track our progress against the baselines set in the 2021 report by identifying opportunities to advance sustainability and build a stronger, more diverse campus sustainability community. A plan will be developed in 2022 in consultation with the BCIT community. Stay tuned!
Acknowledgments
We could not have collected and submitted data for the STARS report without the collaboration from many of our BCIT community.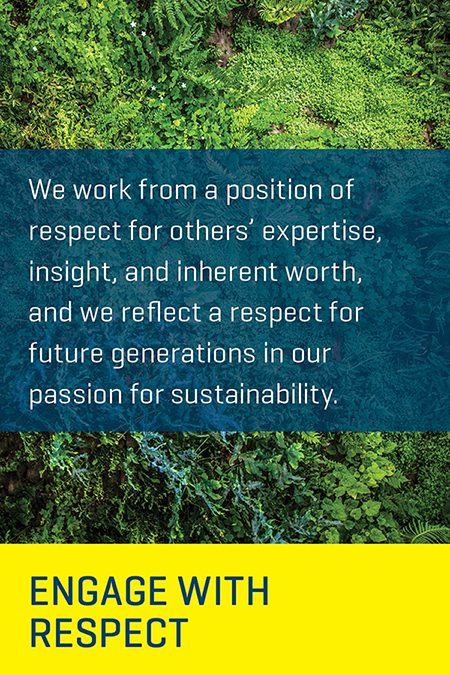 A special thank you to:
The STARS Steering Committee: Jennie Moore (co-chair), David Pereira (co-chair), Christine Pinkham (STARS Project Manager), Colin Chan, Cynthia van Ginkle, Sarah Campbell, Lisa Ryan, Raniela Bovey, Selina Liu and Christina Olsen, for their guidance, expertise and support to submit STARS during the COVID-19 pandemic.
Mariya Chugay, our Sustainability Reporting Ambassador who was invaluable assisting with research, gathering, compiling, and analysis of data for the report.
Agathe Chu, Senior Internal Auditor from Enterprise Risk and Internal Audit, for the thorough review of the report to help identify any inconsistencies and errors.
Langara College for providing a final external review. We appreciate the time and effort of Dwayne Doornbosch, Director, Facilities, Patricia Baker, Associate Director, Facilities and Raymond Yeung, Manager, Facilities. Congratulations to Langara on also earning a STARS silver rating.
Over 75 additional staff and faculty provided information on institutional characteristics, academics, engagement, operations, planning, administration and innovation. We appreciate your support and continued efforts to make BCIT more sustainable.
AASHE Membership
BCIT Employees can sign up for a free AASHE account to access the Campus Sustainability Hub and other resources.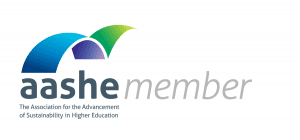 AASHE is an association of colleges and universities that are working to create a sustainable future. AASHE's mission is to empower higher education to lead the sustainability transformation. It provides resources, professional development and a network of support to enable institutions of higher education to model and advance sustainability in everything they do, from governance and operations to education and research.
The Campus Sustainability Hub is a one-stop shop for AASHE members to access toolkits and resource collections about all aspects of sustainability in higher education, from academics to operations to governance.
Register for an AASHE account