Get a Degree That is Highly Valued by the Industry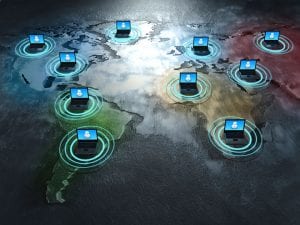 The Bachelor of Technology in Computer Systems (CST BTech) is an applied career enhancement degree that is designed to increase the depth of knowledge and practical skills of computer system technologists, and to assist them in widening their career opportunities or advancing their career paths. Graduates are highly valued by the industry. Students may earn this degree in two delivery formats.
Part-time Studies (up to 7 years)
In both formats there are two sets of course components, followed by a practicum, also known as the Major Project(s).
Technical courses in Computer Systems
A wide variety of General Education and Management courses
In the Major Project(s), students apply their specialty knowledge ina real-life project, or complete an applied-research project, under the supervision of a committee.
Our part-time format is offered in a flexible delivery format to serve the needs of working professionals.
Courses are taught in the evening, weekends, and online through Web-based courses.
Part-time Studies is continual intake each term.
If you have fulfilled the entrance requirements, apply now.