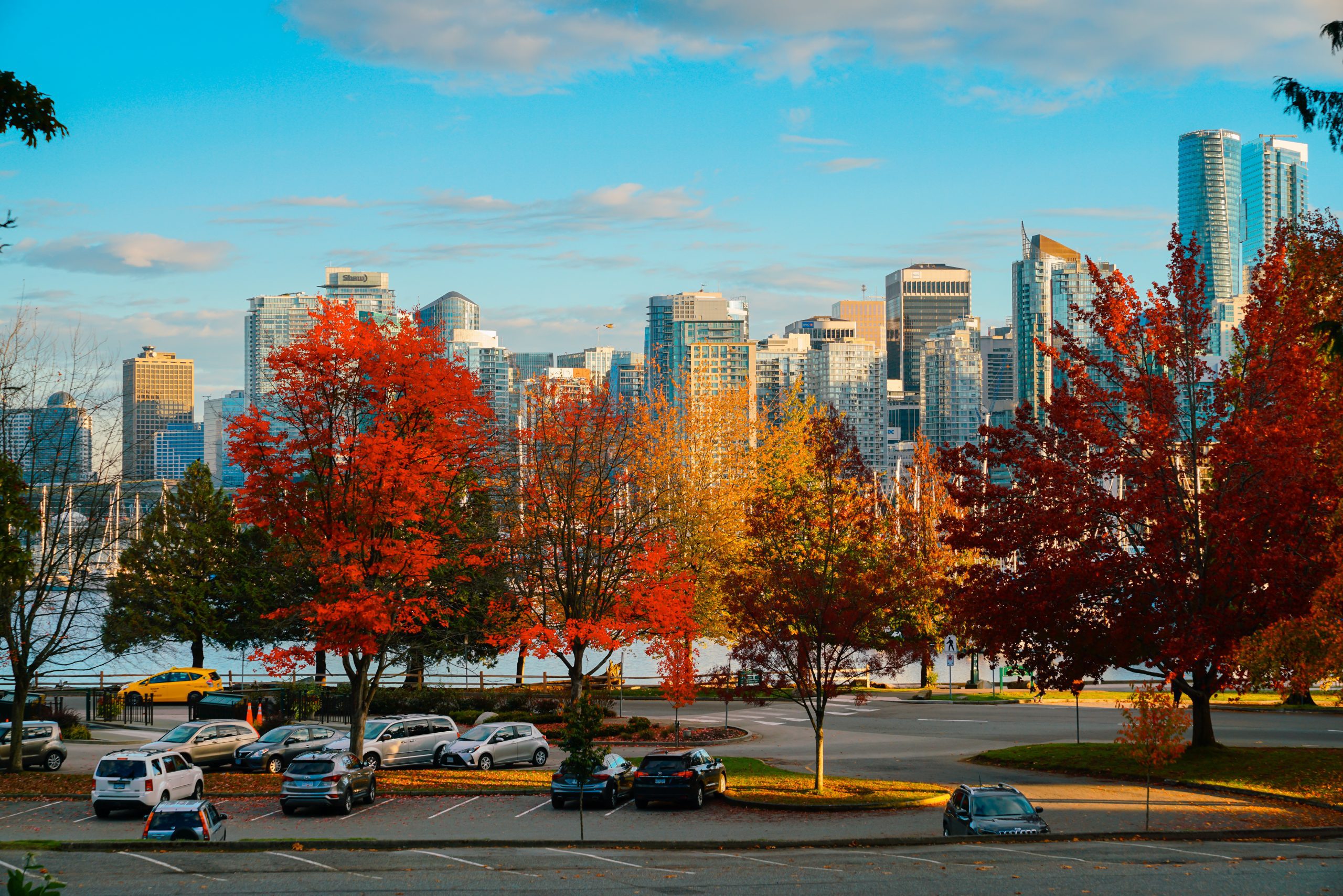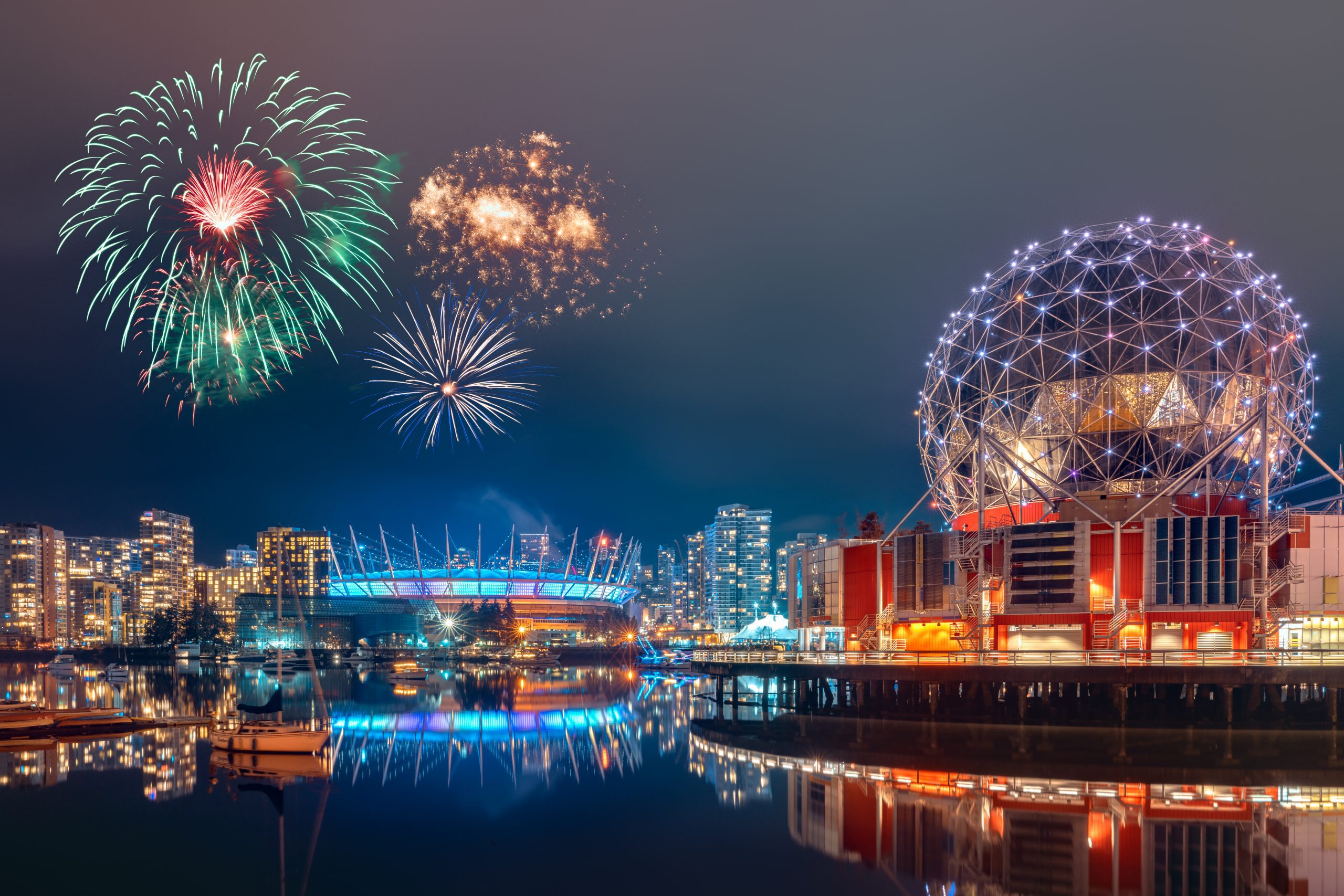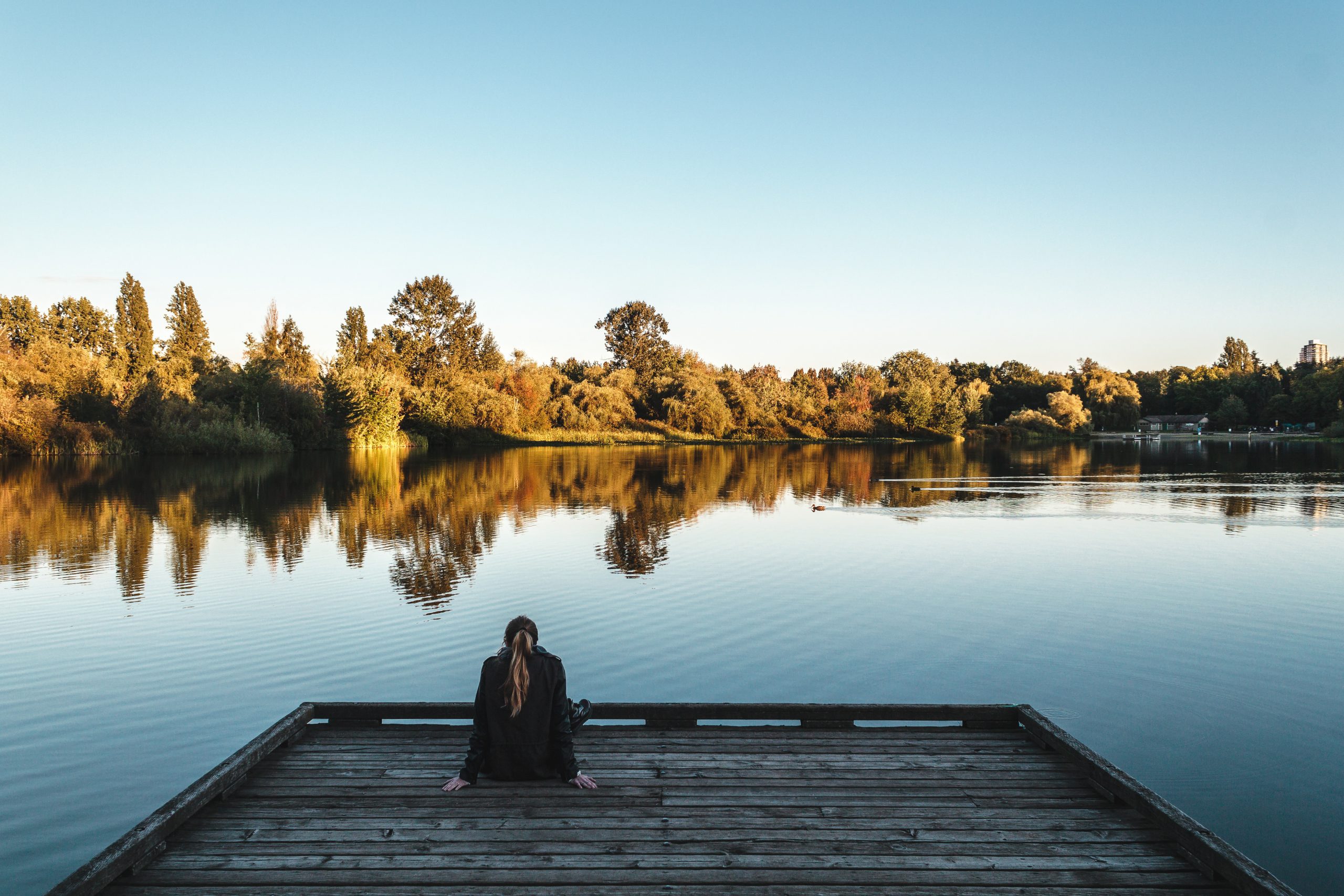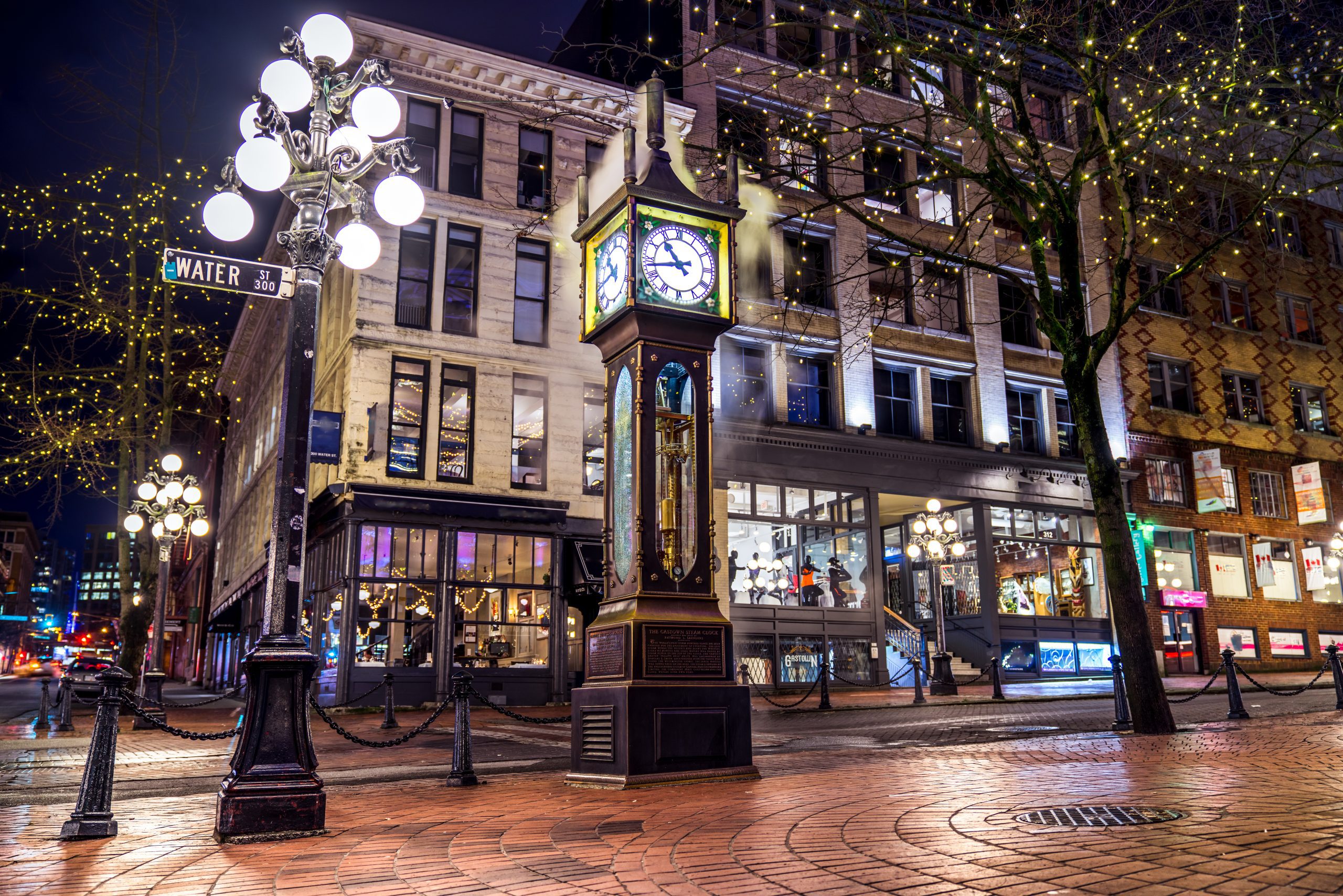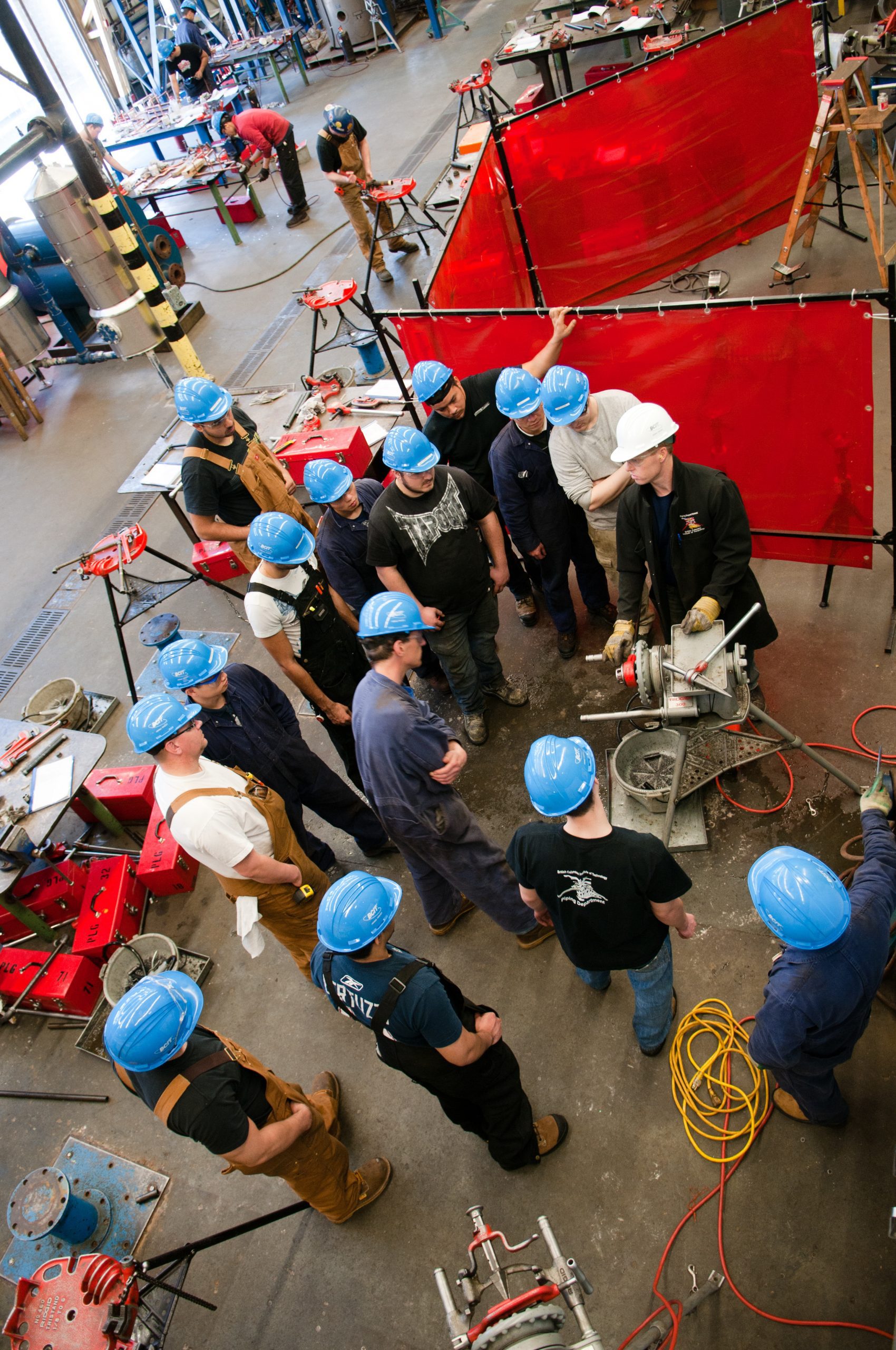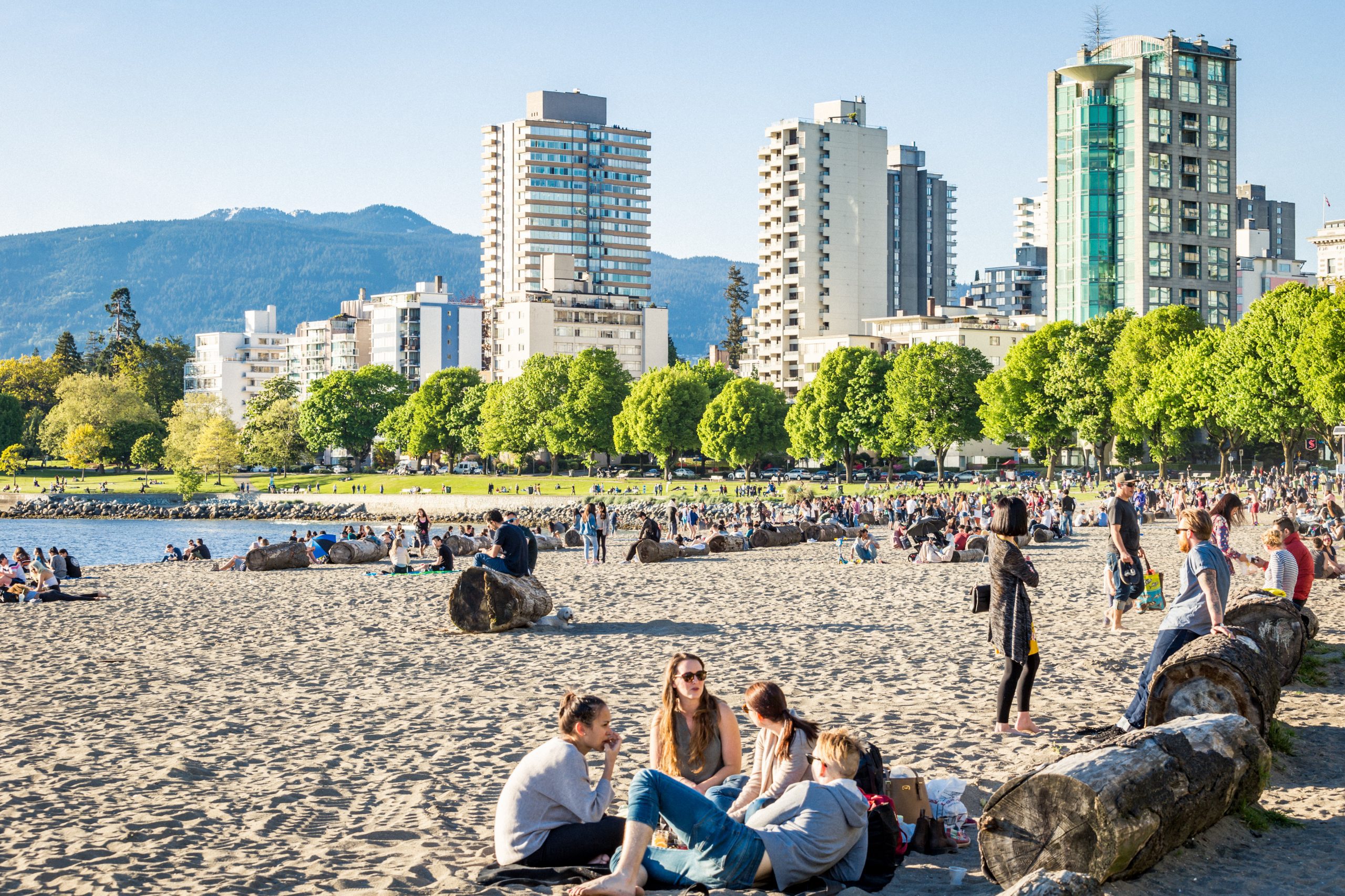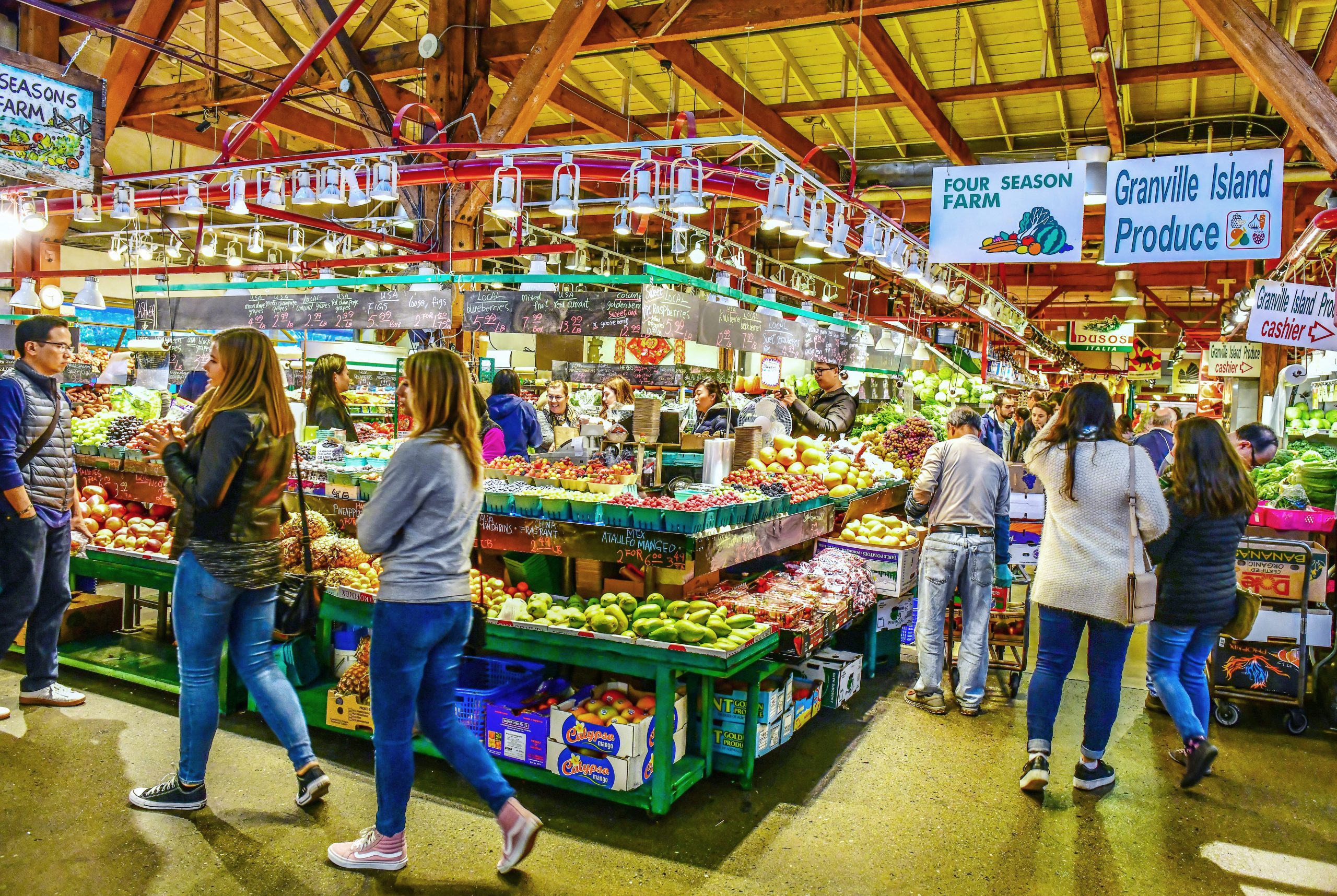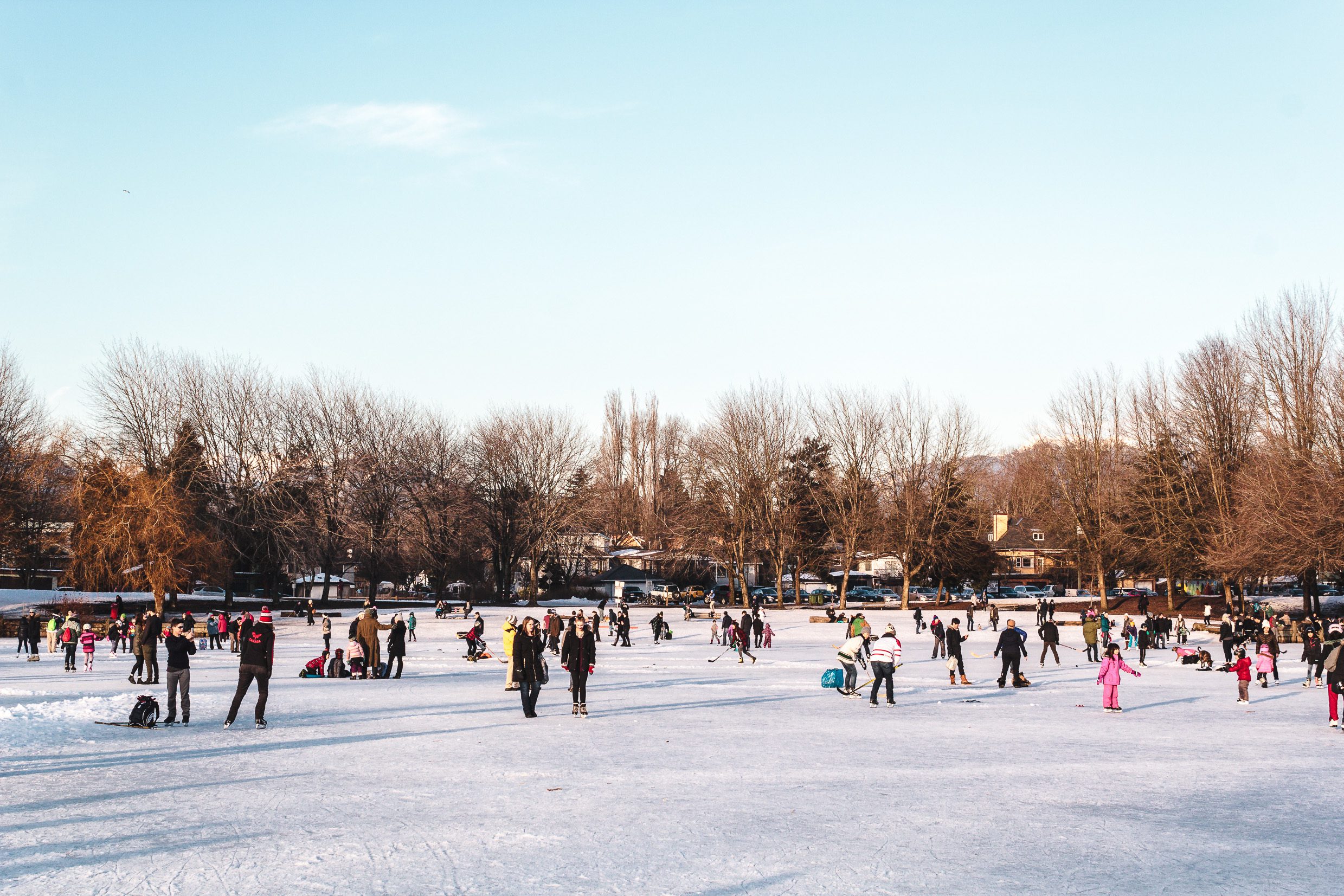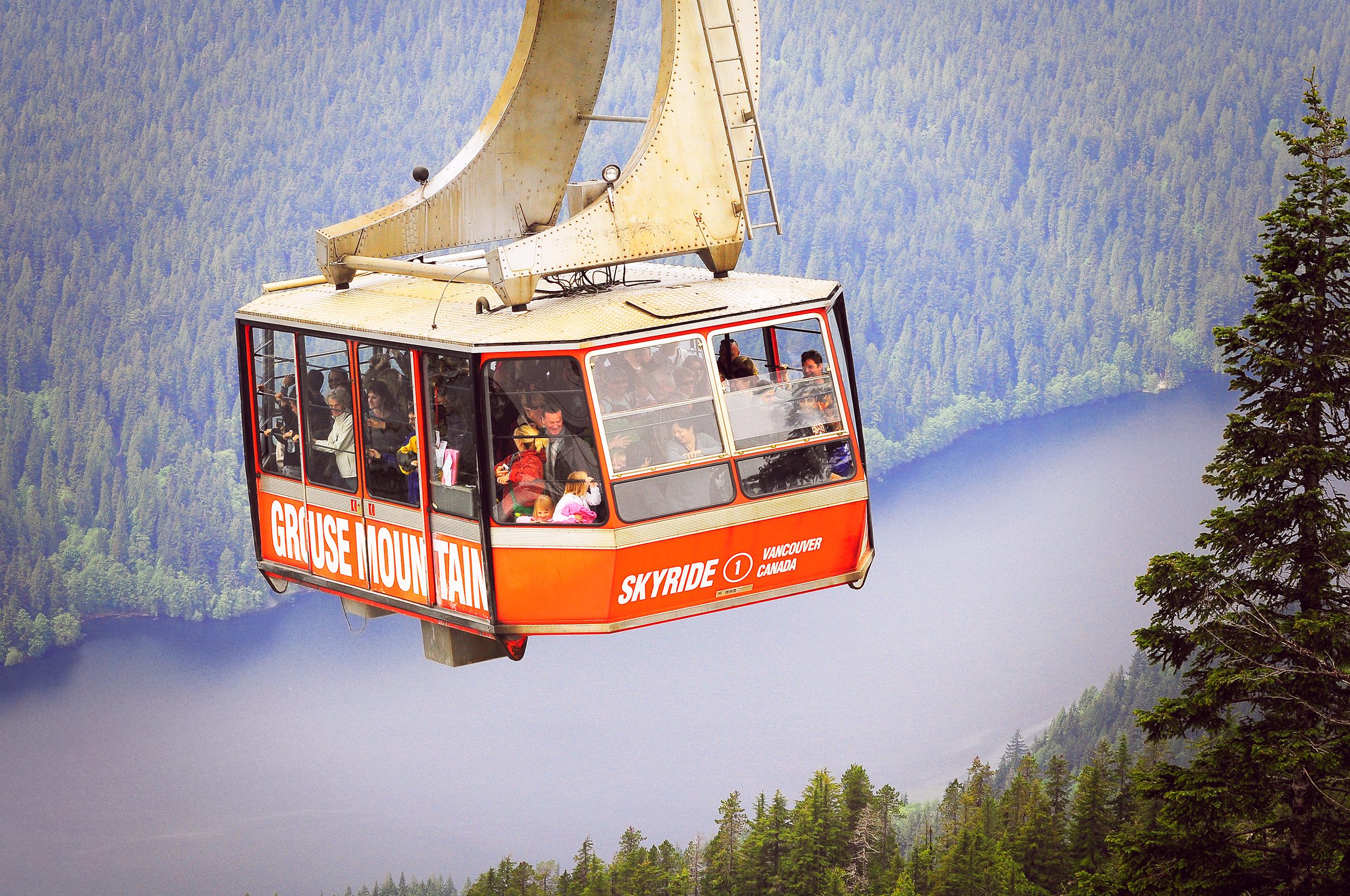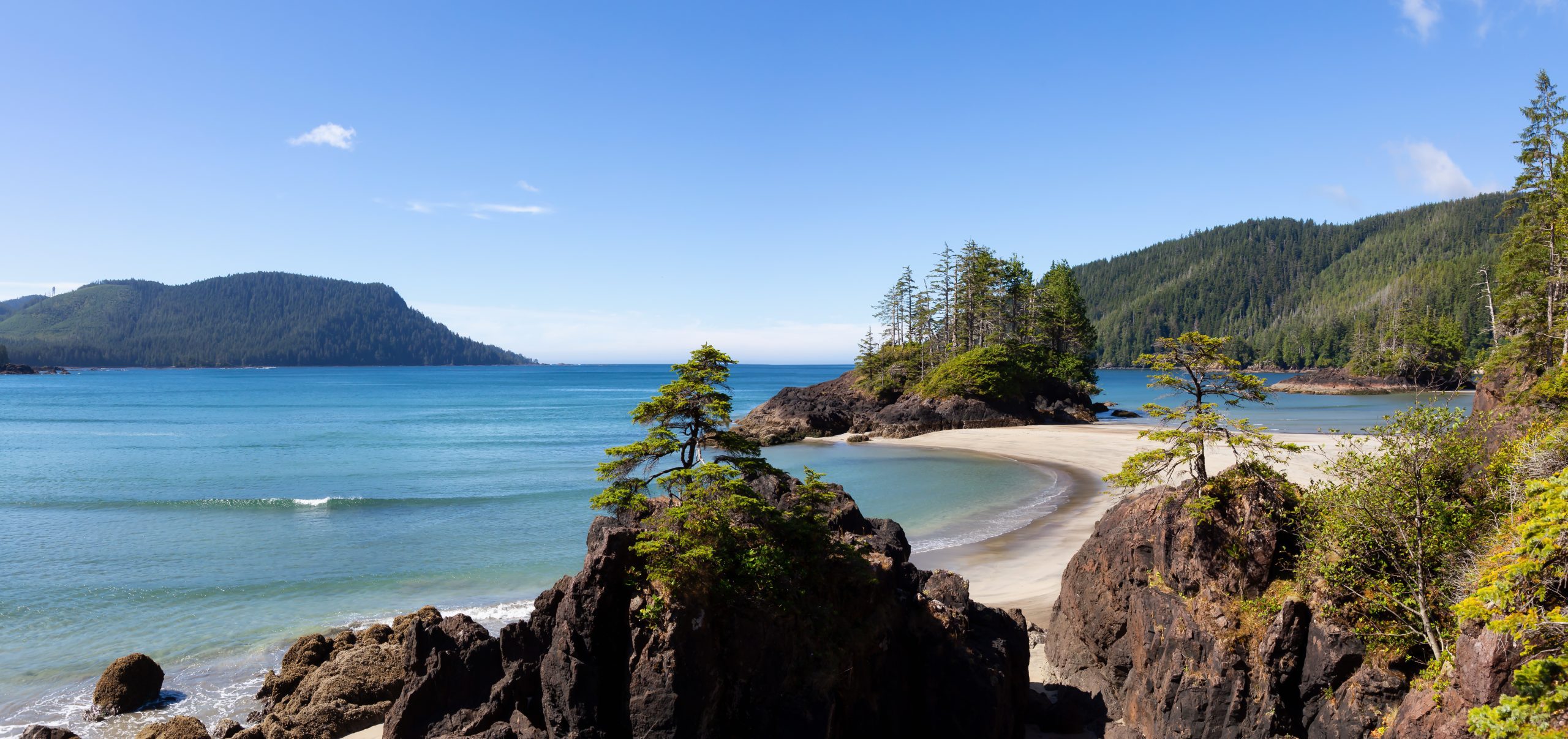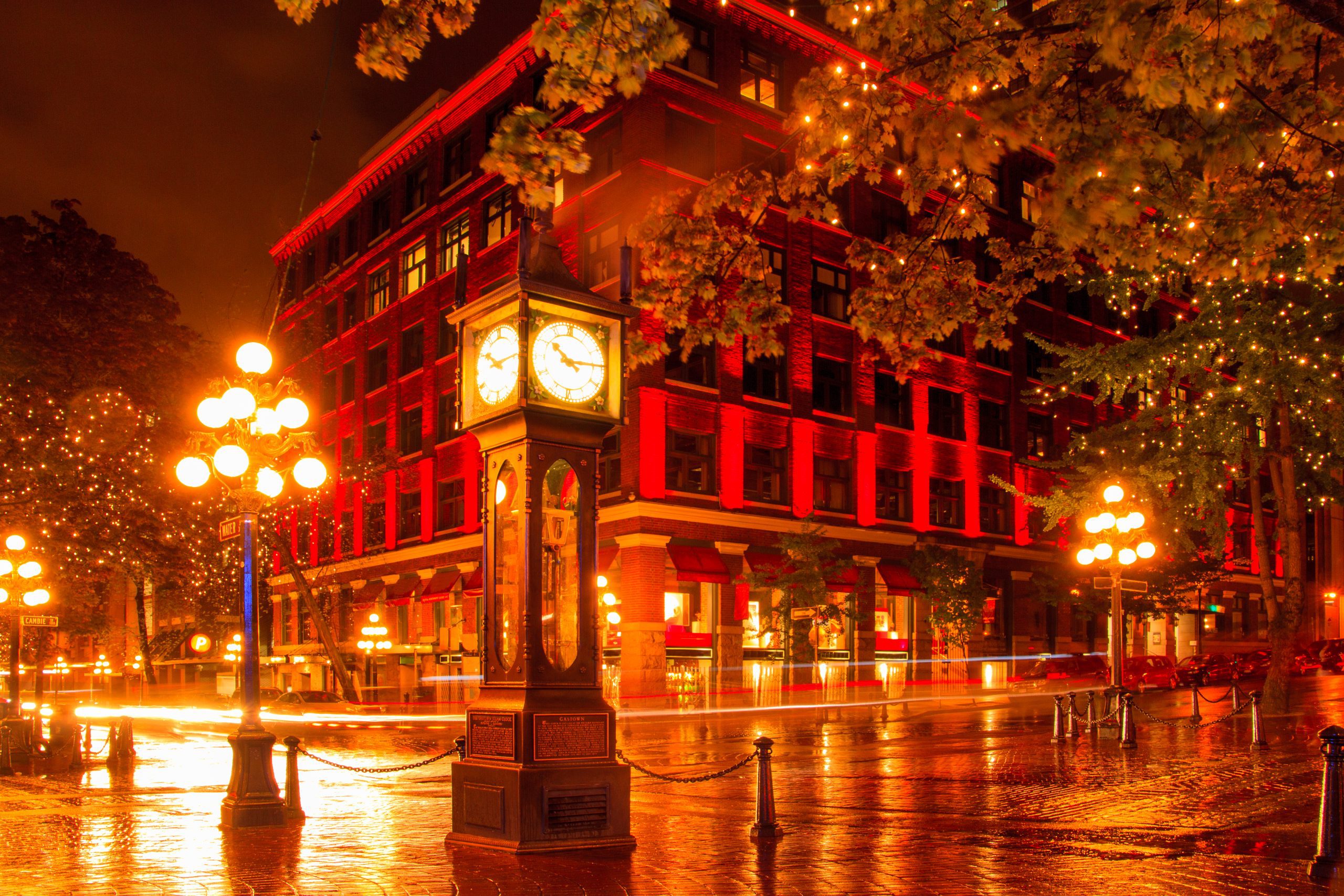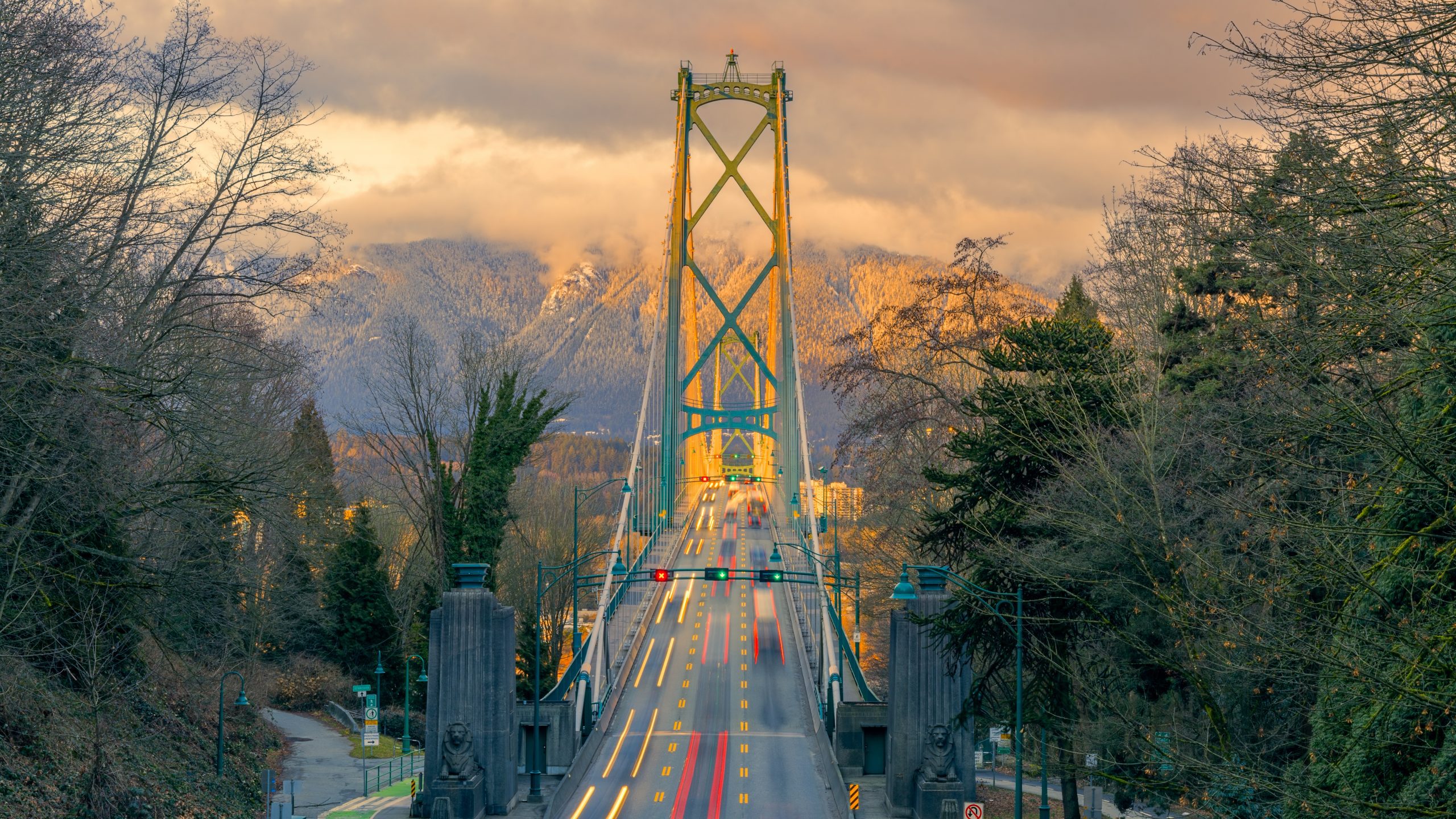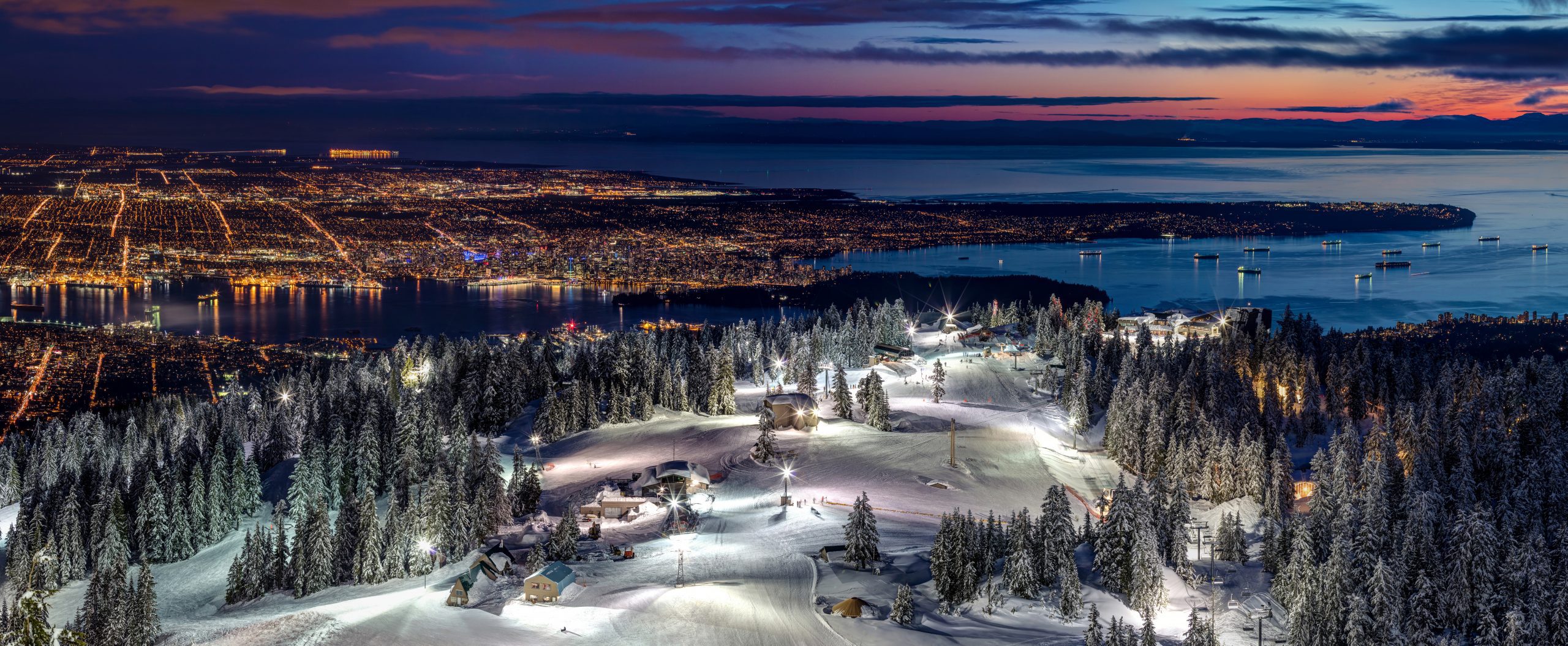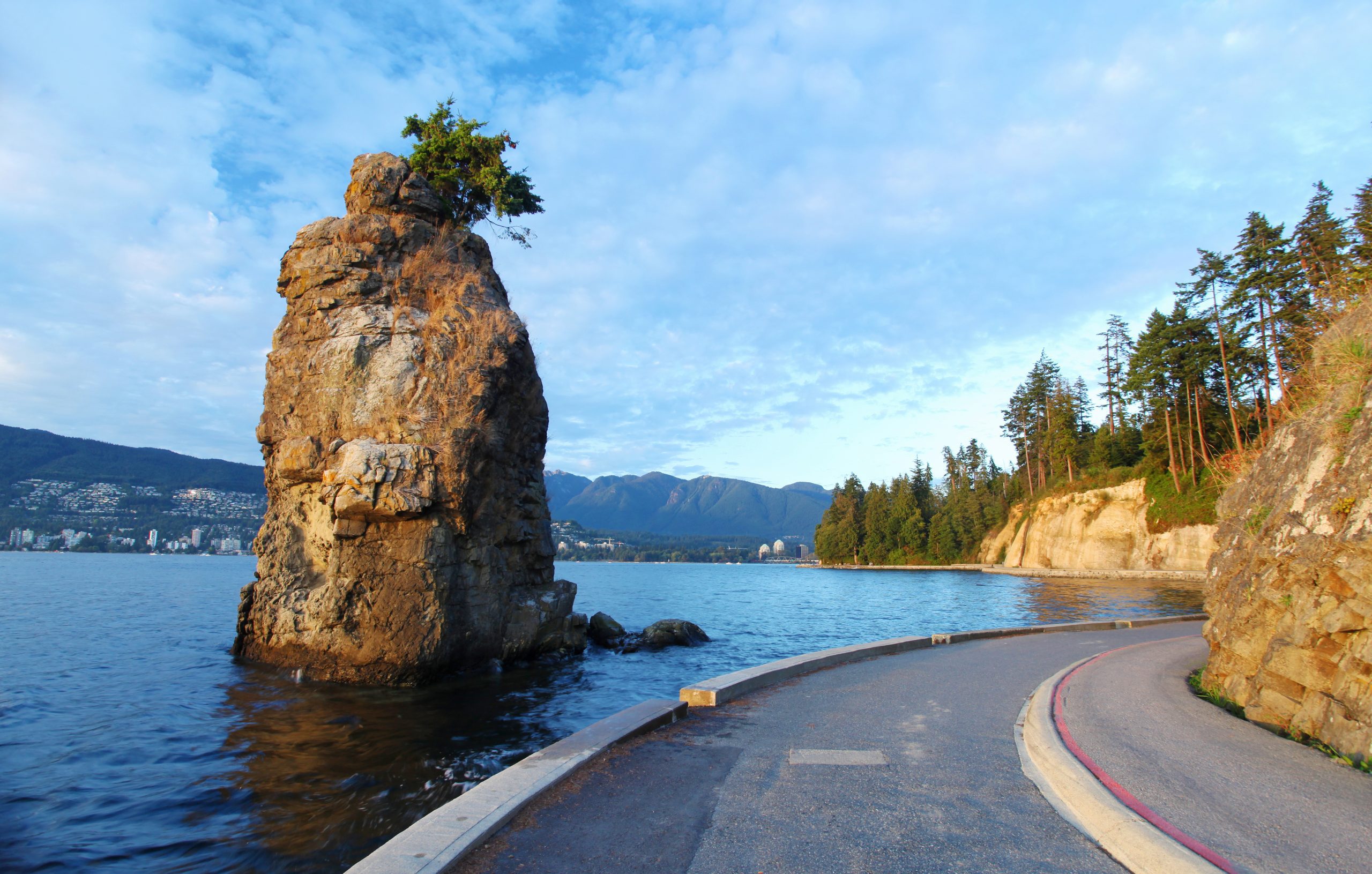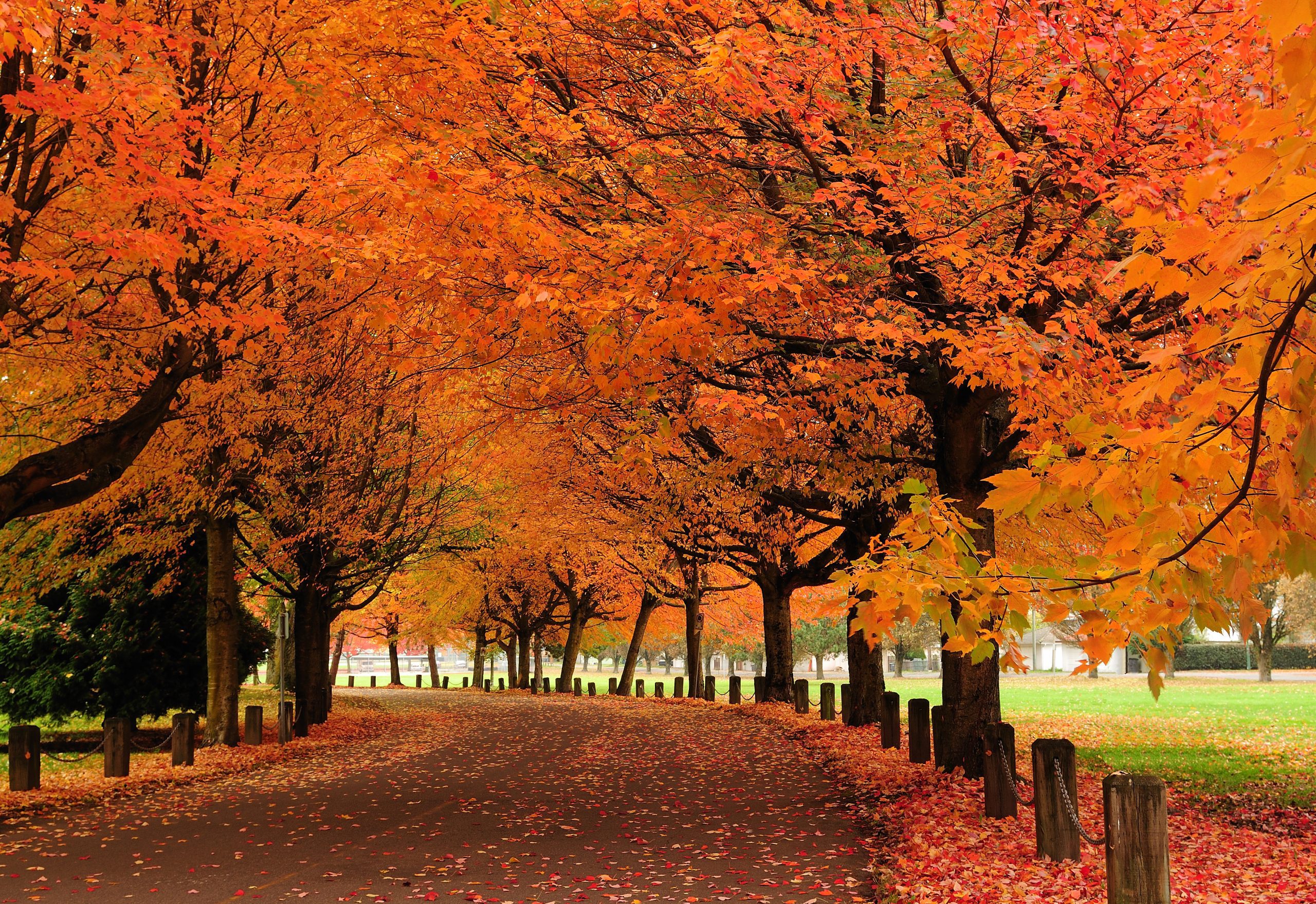 Located on Canada's west coast in the province of British Columbia, Vancouver has been voted the world's most liveable city multiple times in a row. With an emphasis on work life balance, nature, and diversity, Vancouver is surrounded by tall mountains and the sparkling Pacific Ocean.
Exciting and safe
Life in the city is an ideal balance between the attractions of a modern city and a stunning natural environment.
With one of the mildest climates in Canada, it is the country's warmest city during winter.
This Olympic city has a reputation for being safe, friendly, breathtakingly beautiful and rich in culture.
Vancouver, all in all, is a very safe place to visit or live but keeping a smart lookout while venturing around the city is important.
Accessible and multicultural
Vancouver represents a mosaic of people across various social, ethnic, and cultural backgrounds, making this city a colourful place.
Over 1/3 of its residents speaking a language other than English.
Vancouver offers some of the world's finest recreational opportunities and cultural events.
The city's culturally diverse population offers amazing shops, restaurants, theatres and clubs.