Summer 2020 Adventures Photo Contest
The results are in!
The incredible quality of the photos that were submitted have blown us away, and it has been a lot of fun to see all of the exciting outdoor adventures that you've been up to!
Thanks to our talented student photographers, our staff judging panel, and to everyone out there in the cyber world who participated in the audience choice round. Within just a few days the photos below racked up a combined total of over 2,100 reactions on our BCIT International Facebook and Instagram pages!
Congratulations to all of the winners and especially our audience choice winner, Mob. His vibrant photo from a snorkeling adventure in Thailand made our panel of judges very jealous…
Enjoy the five truly spectacular winning photos below!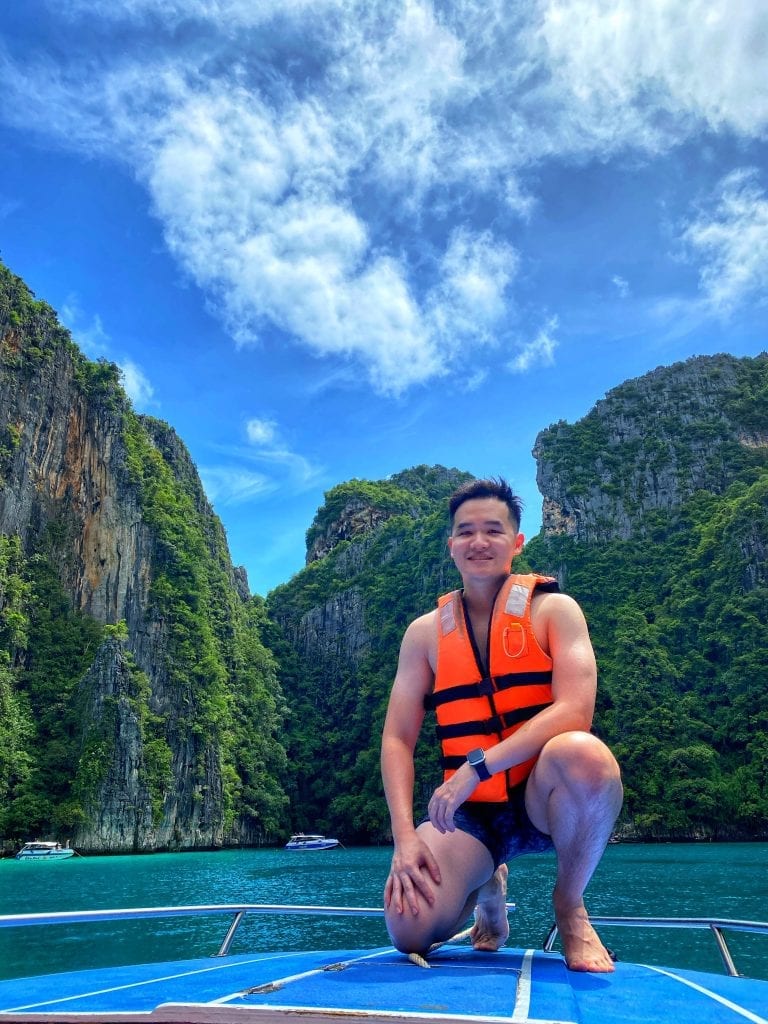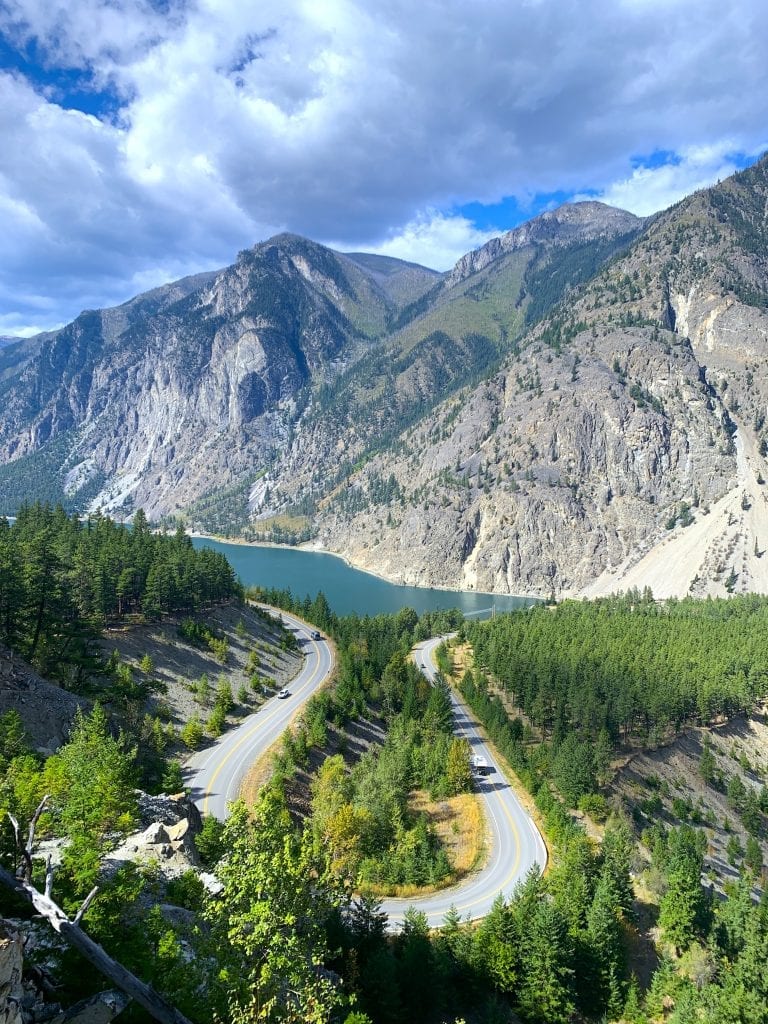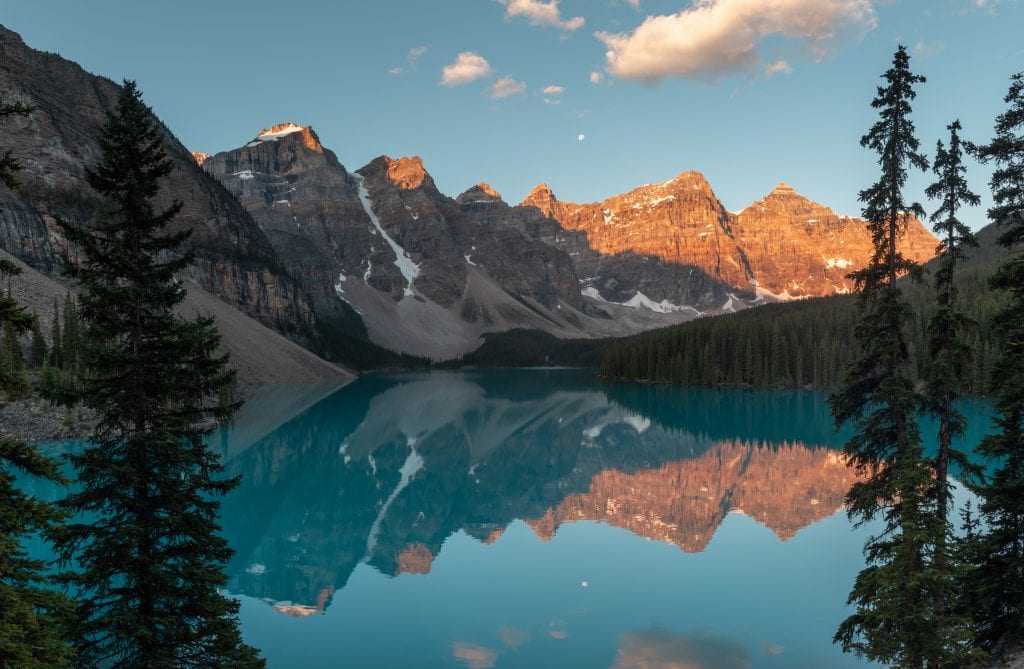 Photo contest rules and details